Subscribe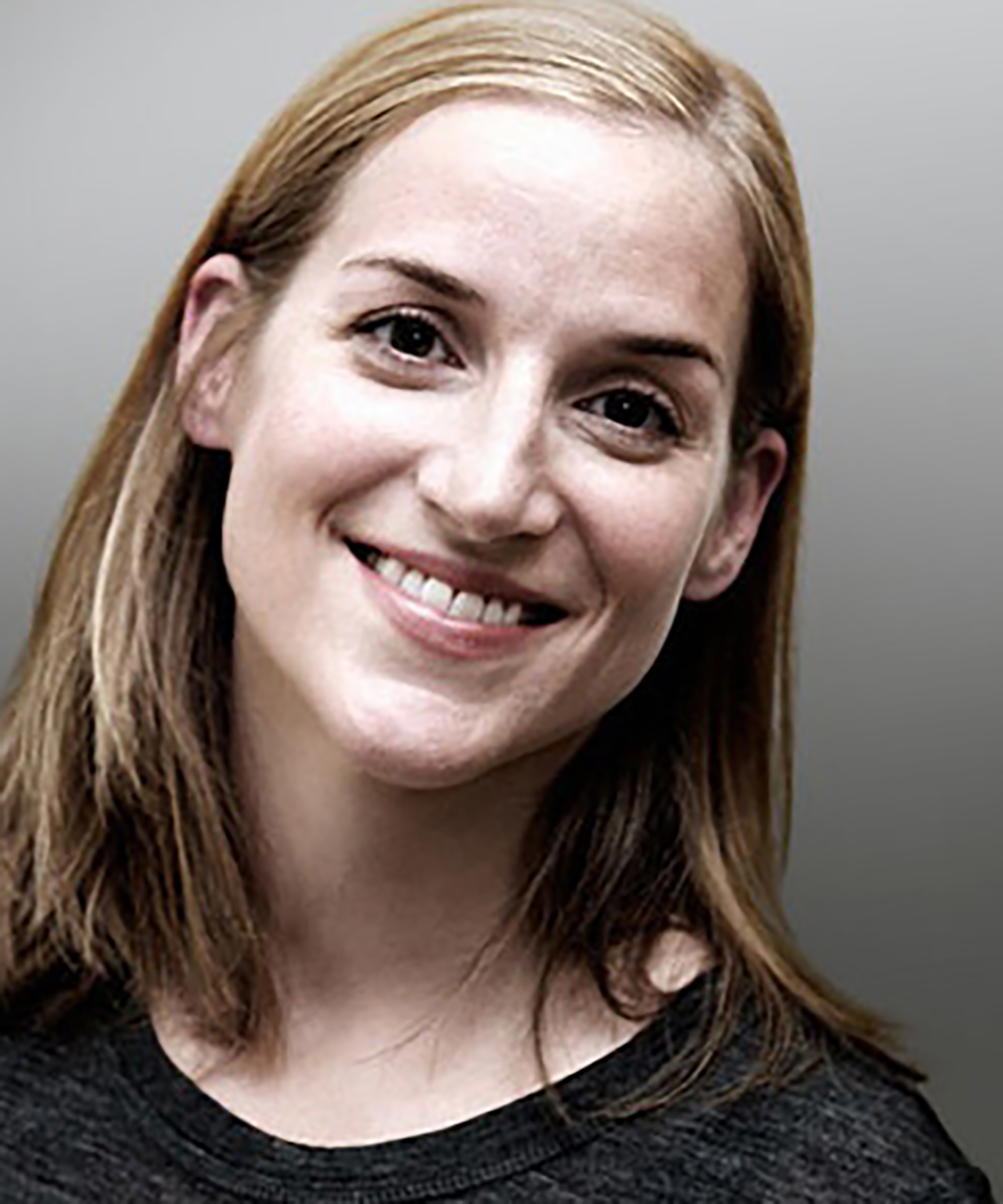 How to Create Credit Union Marketing Goals that Convert! [5 Tips]
Marketing for Your Financial Institution | Marketing Tips | Marketing & Sales Strategy | Financial Institution News & Information
Creating effective goals in any area of business can be challenging, but in marketing for a financial institution it can be especially tricky. Because the banking buyer's journey is long and convoluted, it's not always easy to track conversions and directly prove ROI. Here's a few quick tips to keep in mind when setting up goals for your next credit union marketing campaign.
1. Remember You have to Walk Before You Can Run!
This might be a cliché, but none-the-less, it IS true. When you think about the goals for your next marketing campaign remember that you can't double traffic to your CU website overnight. Heck, that might be hard to do even in a year! So start slowly.
Perhaps target a specific product or service page you would like to grow traffic to and then set a reasonable goal like driving an additional 500 page visits to your target page in a month. This a respectable number of new visits, and also a goal that is likely reachable, as long as you give people a good reason to go there! Keep in mind that your goals should be realistic and relevant to your larger business objectives... in other words, make them SMART goals!
2. Don't Forget to Ask the Most Important Question... WHY???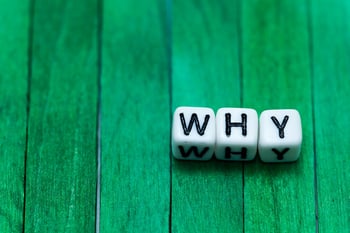 So back to the example above, WHY do you want to drive traffic to this specific product page? Just increasing website traffic isn't necessarily going to put money on your Credit Union's bottom line. How will you then take that new traffic and continue to bring them through your sales funnel?
You MUST have a plan in place to then capture some leads from this traffic and keep them moving toward a conversion. We also recommend that you look at every credit union marketing campaign hollistically. So if you are trying to grow auto loans, as in the example, remember that a member considering buying a car might see more than one piece of content from you before making their buying decision. So weighing all of these efforts together at the end of the promotion is important.
After all, a member may have received an email or two, seen a Facebook post and then downloaded a buying guide. It was likely the combination of ALL of these useful interactions that lead them to finally convert.
3. Create a Good Reason for People to Give You Their Contact Information
Increased impressions of an ad or website alone mean nothing to your CEO or Credit Union board. And rightfully so! Your goals should build on this traffic to get those impressions one or two steps closer toward converting.
So, if you are driving traffic to an auto loan promo page, perhaps you should consider giving away something related to the campaign, in exchange for a name and email. How about free gas for a month (or better yet a year!!)? Or a great e-book about the top 10 mistakes consumers make when buying a new car?
Whatever your offer, make it authentic and motivating, and use it to drive traffic to your website and then capture their contact information. Put a form requiring a name and email in order to enter the contest or download the content. With these leads you can then contact them again with more information about the special offer or product you are promoting.
DOWNLOAD NOW: Our Free SMART Goal Worksheet for Marketing & Sales Success
4. Get Member Service (Sales) Involved in Your Goal Setting
Once you start generating some new leads, either with existing members or potential new members, there's really only so much marketing can do.
Now not everyone who has downloaded an e-book is ready to be agressively pursued for an auto loan. So don't just start bombarding them with calls and emails, this will only turn them off. But they have indicated that they trust you enough to let you have some contact details, so put those details to good use.
Send the lead an email with some blogs about relevant topics they might find interesting or useful. Maybe share a member testimonial that will remind them why they should bank more with your credit union, rather than a competing institution. Then, if they are interacting with these emails, that's a good indication that you might be at a point when you need to send the lead to a member service professional for more personalized sales follow up.
5. Don't Give Up Too Soon When Trying to Convert Leads
Now this one is key, but it's more important for the sales staff than for marketing. As leads come in and are shared with sales we recommend that any member service staff who is following up should have a good understanding of the context of the lead. In other words, they need to know how the lead came to the Credit Union in the first place and then what information they've been given already.
We also recommend that leads be followed up with multiple times. Sending just one email to someone who has been downloading your content and visiting the blog and website is likely not going to lead to a conversion. There's no set email follow up strategy that works every time, but depending on if the lead is brand new or a long time member considering a new product, your strategy will need to reflect these varying levels of comfort with your brand.
In all likelihood, sales should plan to send 3-4 emails, spaced out with 3-7 days between each one, and if you have a phone number for the lead then member service MUST call the person to try to connect a couple of times as well.
You might want to develop some email templates for sales to work off of, or even some talking points for them to reference during follow up calls with the lead. All of these things will help the interactions be more productive and meaningful, and hopefully lead to some new business for the CU!
Related Post: Is Your Credit Union Having a Sales and Marketing Love Story?
About Meredith Olmstead
Meredith Olmstead is the CEO and Founder of FI GROW Solutions, which provides Digital Marketing & Sales services. Since 2013 Meredith has led the FI GROW team, working exclusively with Credit Unions and Community Banks, taking staff step-by-step through the process of launching all of their Digital Marketing efforts, as well as implementing full Inbound Marketing campaigns and providing Sales Enablement training and support. Meredith recommends a very clear and measurable strategy to all of her clients, and then works with them to re-evaluate the success of these efforts on a continuing basis, all with an eye on moving toward a clear return on your online sales and marketing investment.