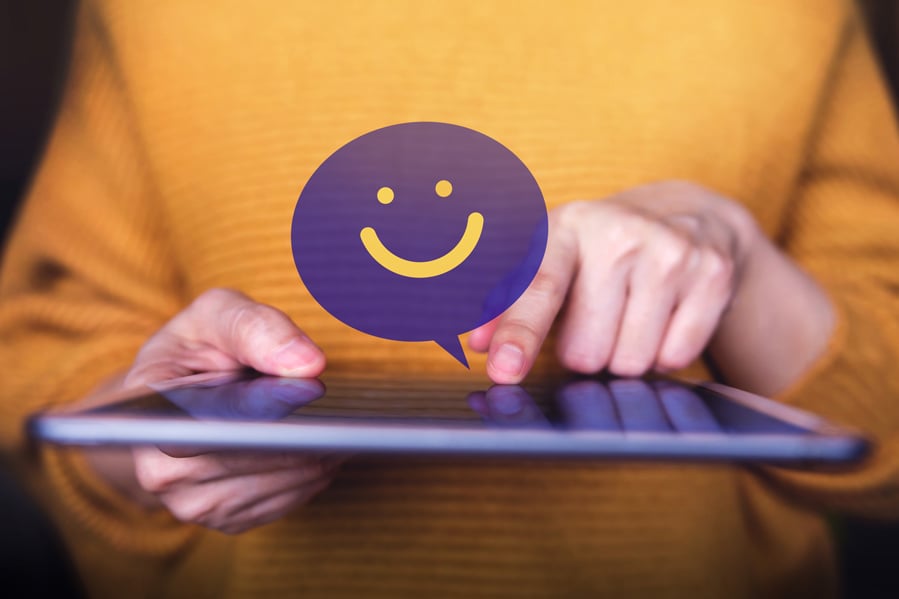 Onboarding Programs
For Banks & Credit Unions
Running a robust new member/customer onboarding program is essential to establishing a new relationship and growing your share of wallet over time. Let us help implement this program more effectively using powerful digital insights and communication tools.
Make It Happen!
Help Your Customers Get Onboarded Seamlessly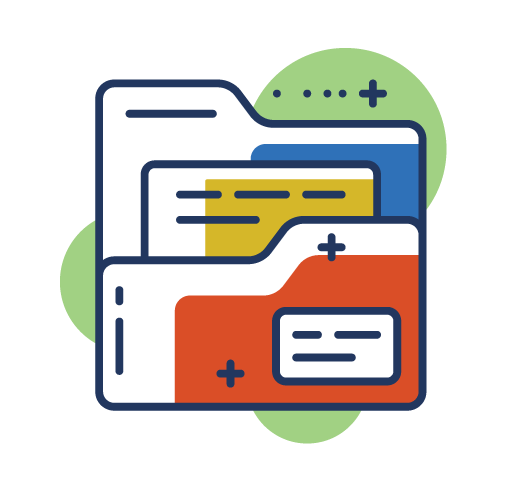 Electronic Deliverables
Reduce Onboarding Package Mailing Costs
Switch your approach to deliver documents and disclosures electronically.
Cross-sell Opportunity
Increase Share of Wallet
Deepen relationships with new customer's by informing them about your products and services.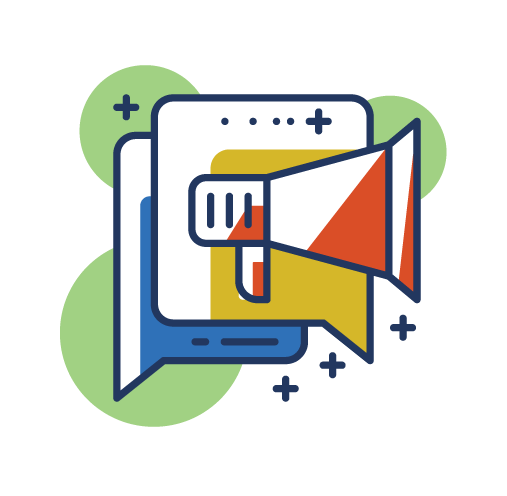 Multi-Channel Interaction
Meeting People Where They Are
Cultivate a deeper relationship with your new customers on the channels they prefer.
Automated Workflows
Communicate Based on Customer Data
Customize your approach by using customer data you already have.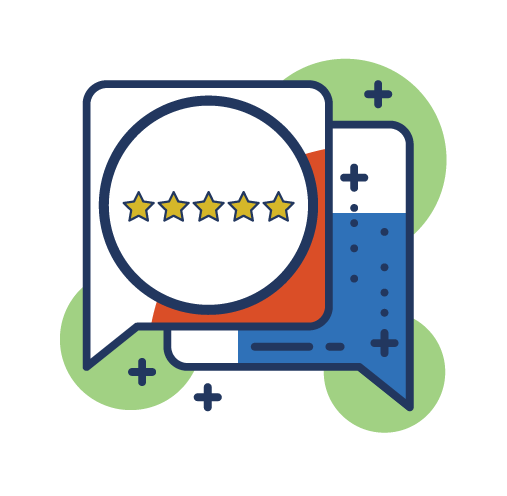 Feedback and Reviews
Learn About Your Customer Experience
Incorporate NPS Surveys and drive Google Reviews through automation.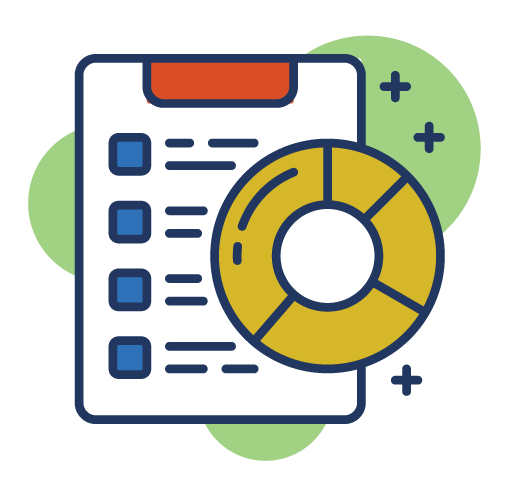 Data and Reporting
Define Onboarding Success
Define the level of relationship want to build and track progress of success.
Onboarding New Members & Customers
Drive Deeper Relationships From the Beginning
Acquiring new members or customers is just the beginning of an effective marketing strategy. Keeping these new customers must be just as important.
By implementing a robust new member onboarding program, with meaningful touchpoints, your financial institution will exceed your customer's expectations and foster a positive new customer experience.
Providing new members a clear path to engage with your bank or credit union is the key to having a good first impression. This will not only increase loyalty and retention, but it will decrease attrition and drive long-term revenue.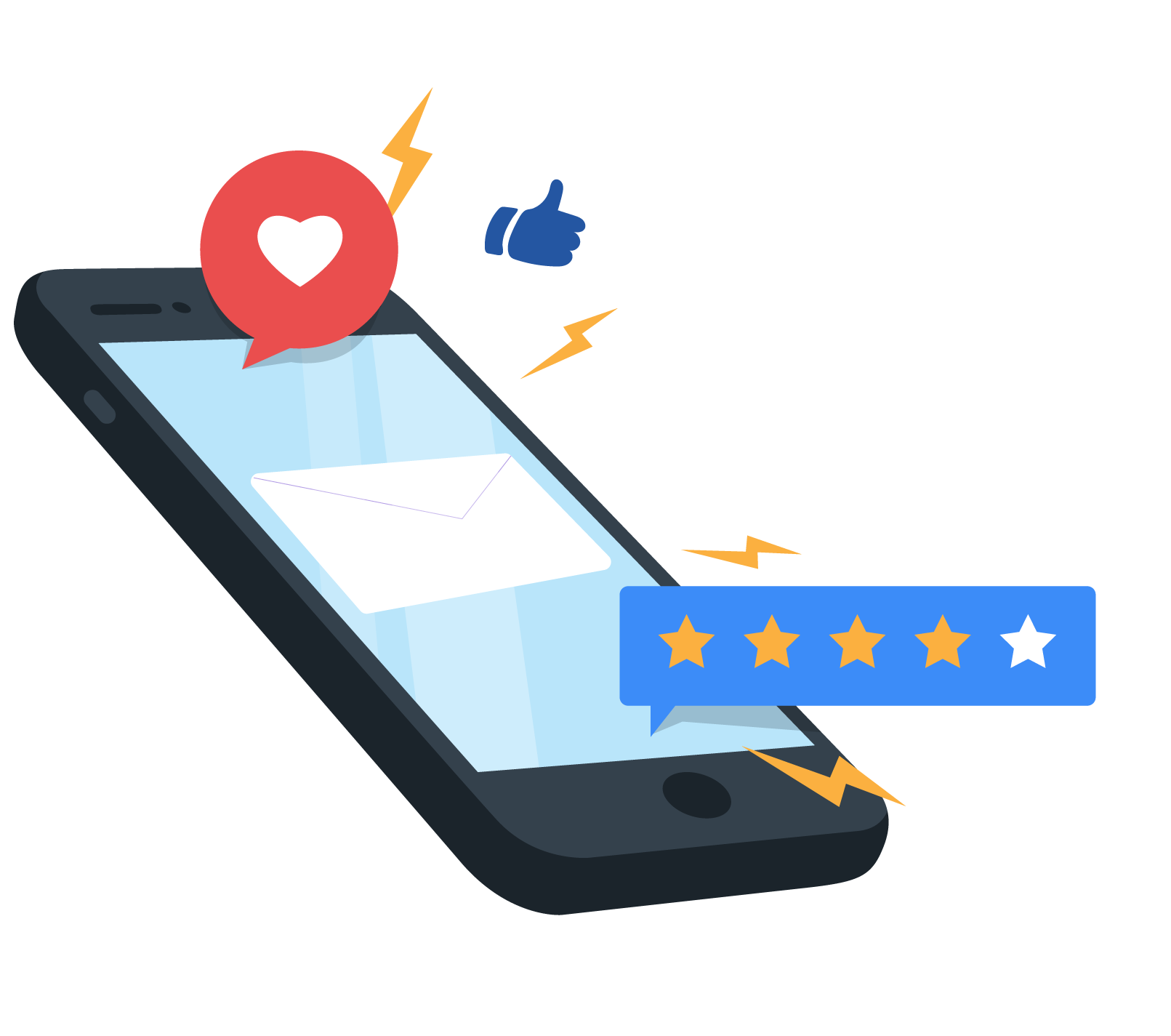 Investing in Digital
Investing in Digital for Banks and Credit Unions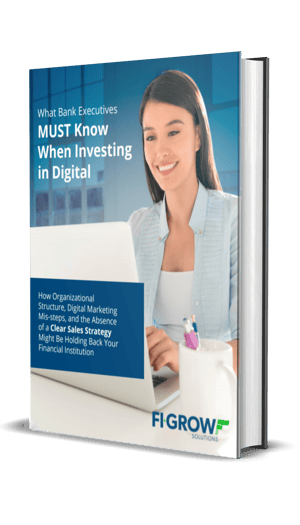 What Executives Must Know When Investing in Digital Marketing and Sales
Ensure you have everything you need to build a robust digital branch for your financial institution! It includes everything you must know when looking to invest in digital.
Deepen Relationships
Increase Share of Wallet at All Touchpoints
Every new customer or member is essential to the success of your financial institution, and your ability to effectively engage with them in a relevant, timely manner is the key to continuing to grow your new customer base. This is why a new customer onboarding program is so incredibly important to the long-term health of your bank or credit union.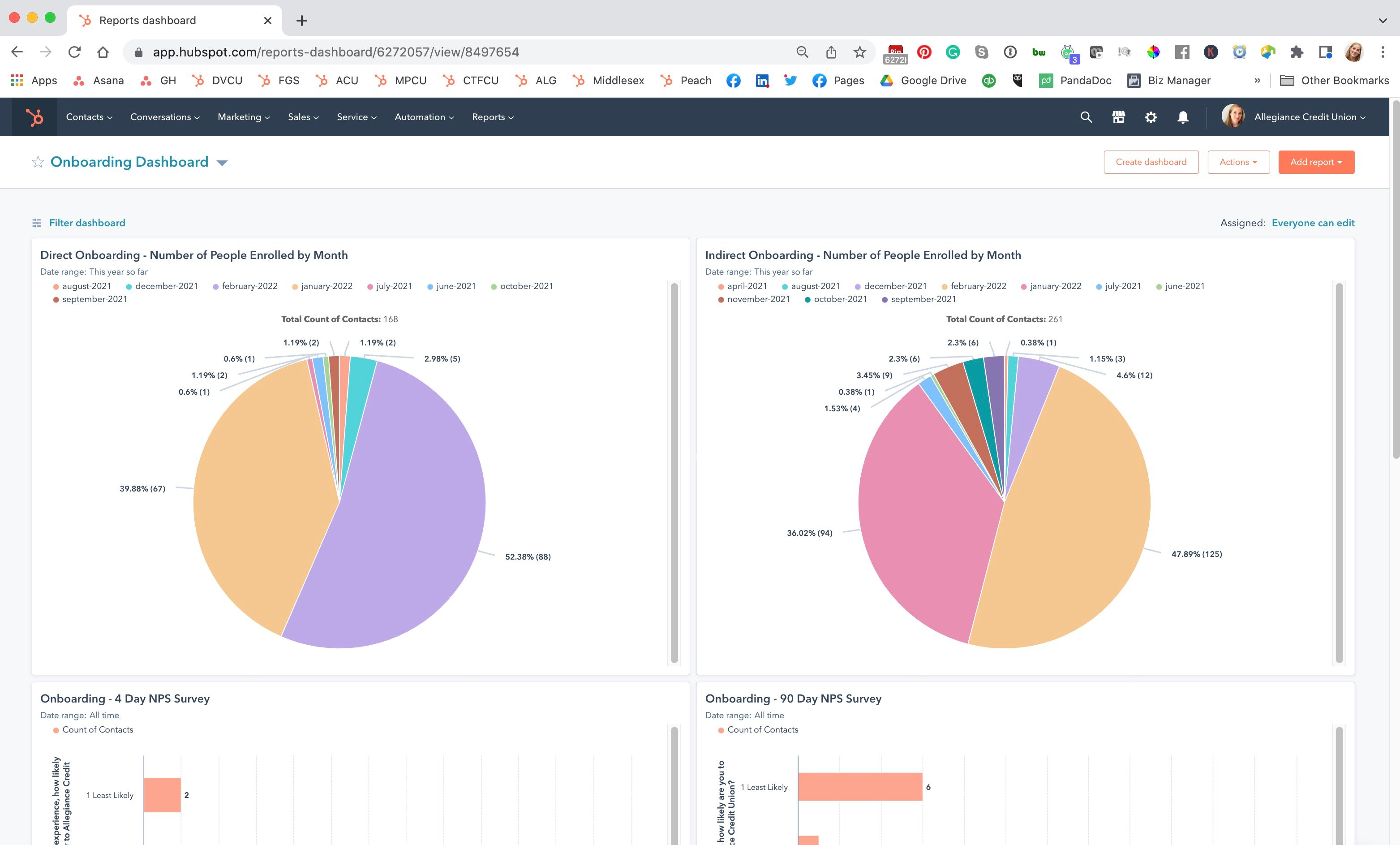 What our clients say
Testimonials
We require no long-term commitment so you can decide to reduce or even end services at any time. We do this because we believe our results should be why you decide to stay with us.
But let's hear what our clients have to say...
Indirect Onboarding Success
We engaged FI GROW Solutions to assist in creating a digital Indirect Onboarding Program to better engage our indirect members, deepen our wallet share and increase our operational efficiencies. Based on the program's performance after the first few months in production, the only regret is that we hadn't initiated this process much earlier!
Digital-First Strategy
FI Grow have helped us launch a digital-first marketing strategy since January of 2020 and I don't know how our two-person marketing team could've accomplished everything we have without them. They have a vast knowledge of marketing and sales initiatives and are extremely accessible. Their ROI reporting is robust and transparent, making it easy for us to measure the success of our digital ad spend and the overall value of our partnership with FI Grow.
Get Started With Onboarding
Onboarding Program Pricing
Indirect Customer Onboarding
You CAN deepen in-direct relationships!
6-Month Digital Campaign

Email Workflow Schedule

SMART Content

Personalized for Each User

NPS Surveying

Custom Dashboard Reporting
New Customer Onboarding
You CAN deepen in-direct relationships!
6-Month Digital Campaign

Email Workflow Schedule

SMART Content

Personalized for Each User

Custom Dashboard Reporting

NPS Surveying
Recent Articles
Resources For Growth
Long-Standing Client, AERO FCU, Sees a 93% Jump in Home Equity Loans One of the biggest...