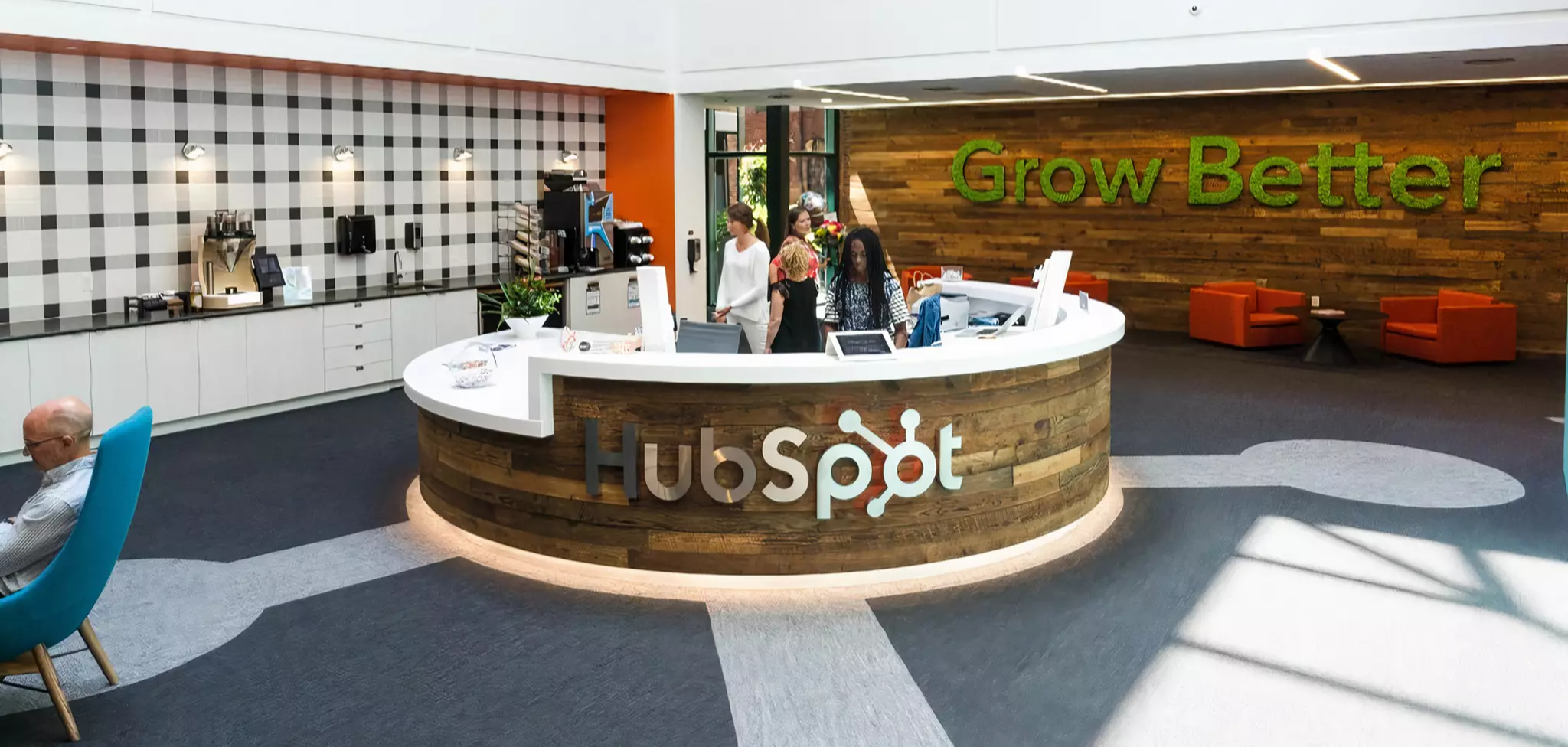 For Marketing & Sales
HubSpot Works for Banks & Credit Unions
Financial institutions often struggle to find a Customer Relationship Management (CRM) system that actually works for their heavily regulated industry.

We're happy to provide our clients with a best-in-class Marketing Automation and CRM solution that helps them meet their deposit, loan, membership, and customer growth goals. This is why we choose HubSpot for banks and credit unions.
HubSpot Meets Security & Regulatory Requirements
The software provided by HubSpot meets security requirements for financial institutions, and it's powerful enough to deliver dynamic, personalized marketing communications. Using the tool your bank or credit union can accelerate retail banking and sales efforts to move members, customers, and potential new members and customers from the beginning of their buyer's journey to the end efficiently and effectively.
Why We Choose HubSpot For Our Clients
Core Integration
If you're ready to connect your institution's core system to a robust CRM through an API solution, HubSpot is the best tool we've found for you! Our team can work with your internal systems to bring real-time data to your marketing automation efforts.
Member Data
If you're able to access your database and can move customer/member data via .csv or Excel, HubSpot is the best tool we've found for you! We will show you how to leverage this data to better personalize the user experience and sales follow-up efforts.
Personalization
If you're not able to get to move data the way you'd like to, but you are ready to customize experiences and content based on user behavior, HubSpot is the best tool we've found for you! Let our team demo SMART content and how it is a marketing game-changer!
Lead Capture
Whether you're a financial marketer, or you work in retail/sales, if you're ready to capture online leads and nurture them to developing a relationship with your financial institution, and then deepen your FI's share of wallet, HubSpot is the tool for you.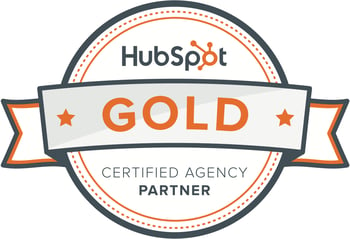 FI GROW Solutions
HubSpot Gold Partner Agency
for Financial Institutions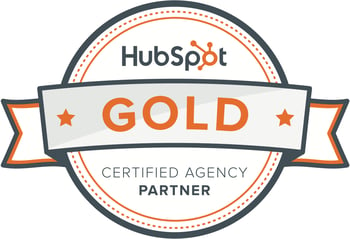 Request a HubSpot Demo!
> Demo Specifically and Exclusively for Financial Institutions <
As with any robust software solution, there's a lot to learn about the tool. Set up a free consultation to learn more about HubSpot, CRMs, Inbound Marketing, lead capture, and sales follow up best practices with FI GROW Solutions.

We'll help you determine if you're ready to take your marketing and sales to the next level with HubSpot!
Hit Record Podcast
Recent Podcast Episodes
The Hit Record Podcast is the premier podcast for financial institutional professionals.
Meredith and her team cover everything from bank and credit union growth strategy, sales tactics, proven marketing techniques, and digital advertising to other important topics like branding, mission and vision, team building, and more.
Subscribe in your favorite podcast player today!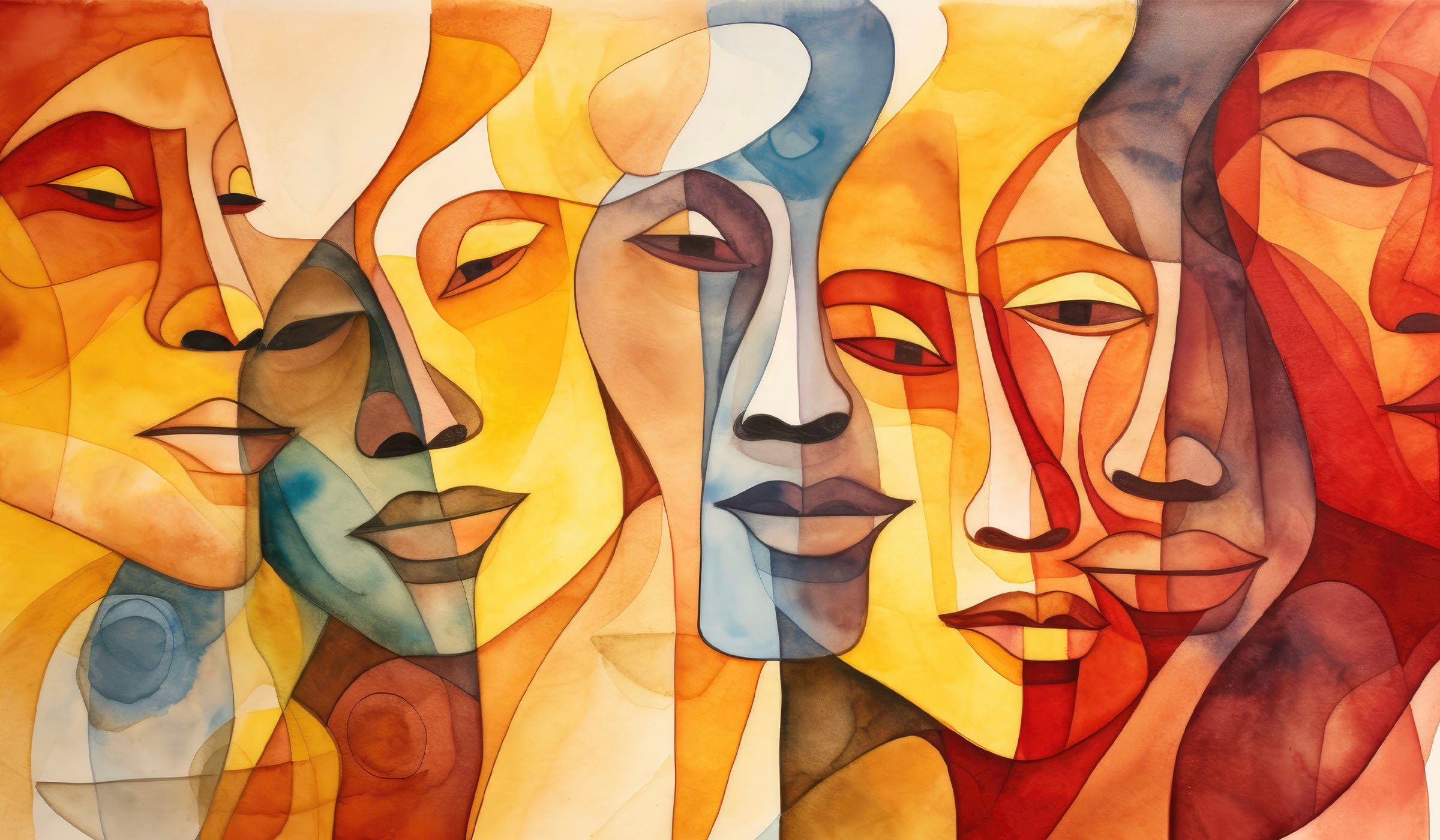 In a discussion between Meredith Olmsted, CEO of FI GROW Solutions, and Stephanie Chadwick, CEO and...