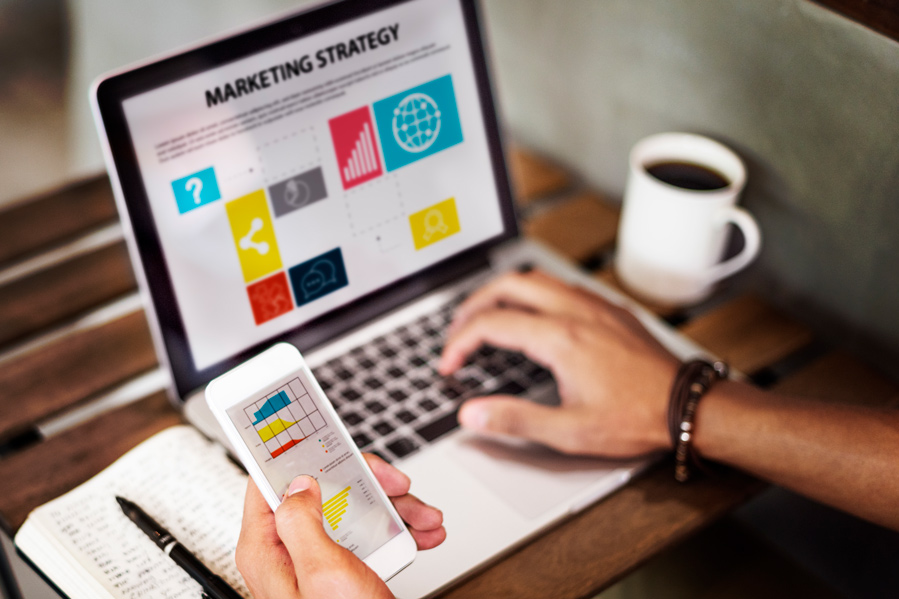 Inbound Marketing
Drive More Leads & Conversions
Combining SEO content, email marketing, and marketing automation, with your unbeaten customer/member service will help us turn your website into a lead-generating machine!
How Can You Draw in More Traffic and Leads?
Inbound Marketing For Financial Institutions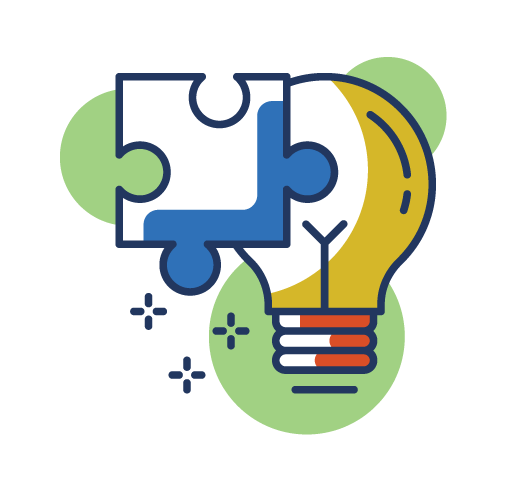 Digital Strategy
Define Success Parameters
Craft a digital marketing strategy that supports your strategic goals.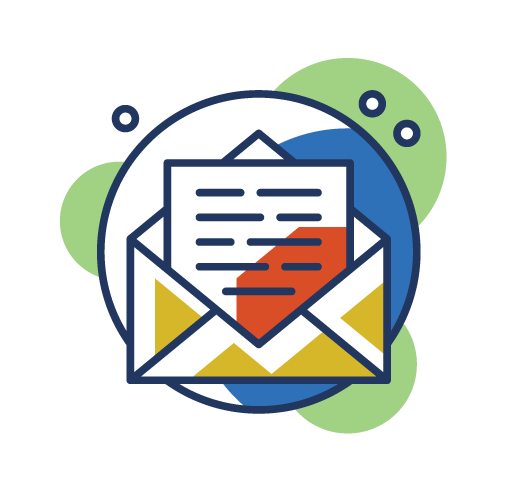 Email Marketing
Share Your Content Effectively
Build trust and provide value to all of your existing contacts.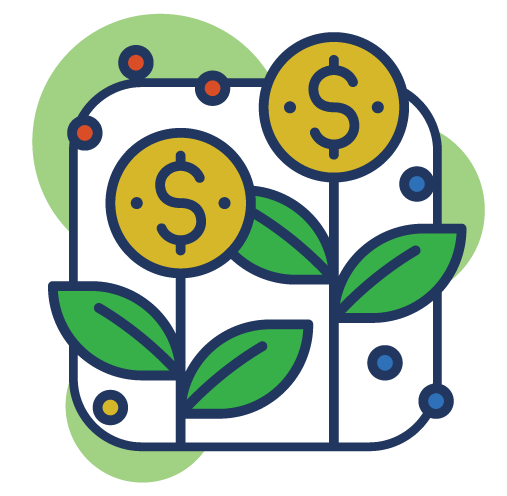 Lead Generation
Create Content
that Converts
Use high-value content to become a trusted financial advisor.
SEO Optimized Content
Get Found Better
on Google
Develop a consistent evergreen content strategy that helps drive engagement.
Automated Workflows
Trigger Behavior
Based Emails
Stay top of mind with leads that are not ready to apply by nurturing them.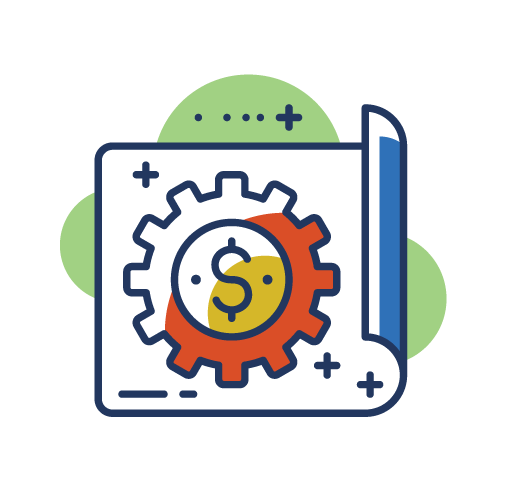 Align Sales and Marketing
Cohesive Internal
Follow-up
Identify qualified leads and transfer to sales effectively.
Inbound Marketing for Banks & Credit Unions
Turn Your Website Into a Lead-Generating Machine
Our marketing strategy for banks and credit unions is designed to drive new traffic and leads, while also building trust and rapport with your existing customer base. All focused on the goals of growing your relationships with customers and increasing your share of wallet.
Our unique Inbound Marketing digital campaign structure uses a Customer Relationship Management (CRM) tool that enables your team to show direct results from your marketing efforts and their impacts on new accounts and loan growth.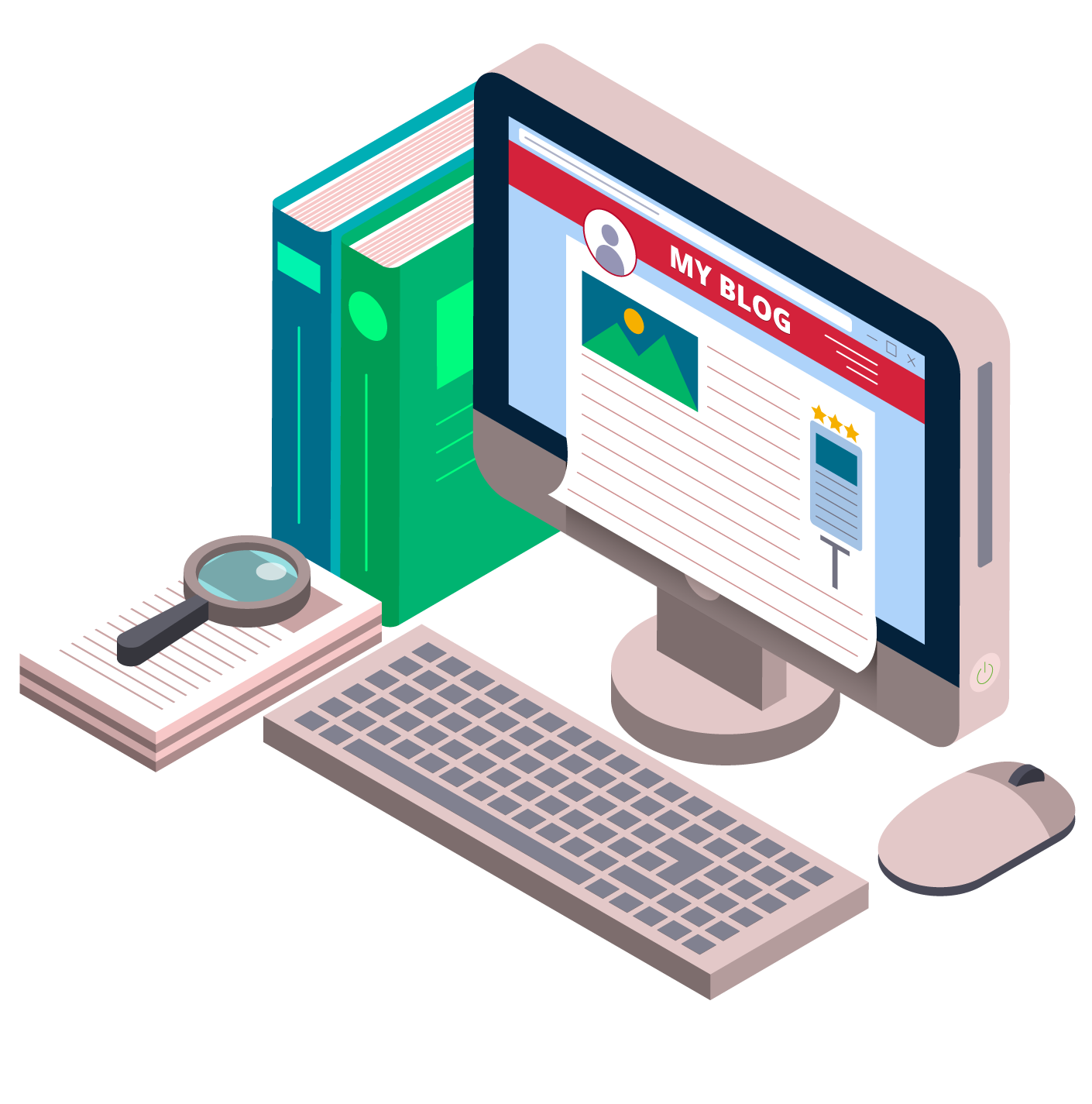 Investing in Digital
Investing in Digital for Banks and Credit Unions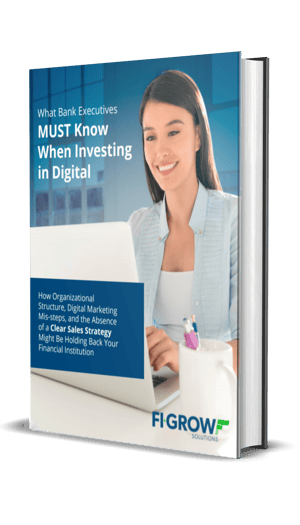 What Executives Must Know When Investing in Digital Marketing and Sales
Ensure you have everything you need to build a robust digital branch for your financial institution! This eBook has everything you must know when looking to invest in digital.
Drive Leads
Inbound Brings Leads From Everywhere
With an Inbound approach to marketing and sales you work to create content your customers, or potential new customers will find interesting or useful. By identifying what problems or issues your target audience is trying to solve, you can create content that will help them, and then something magical happens... they come to you!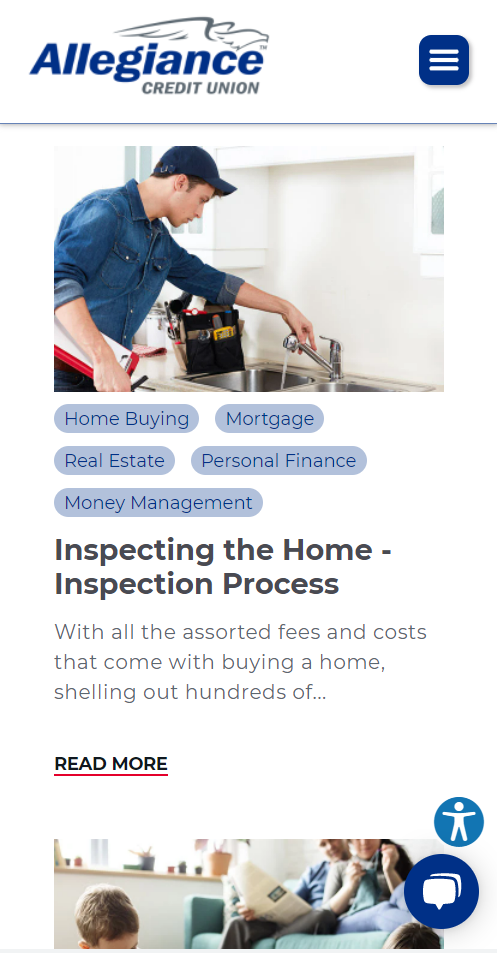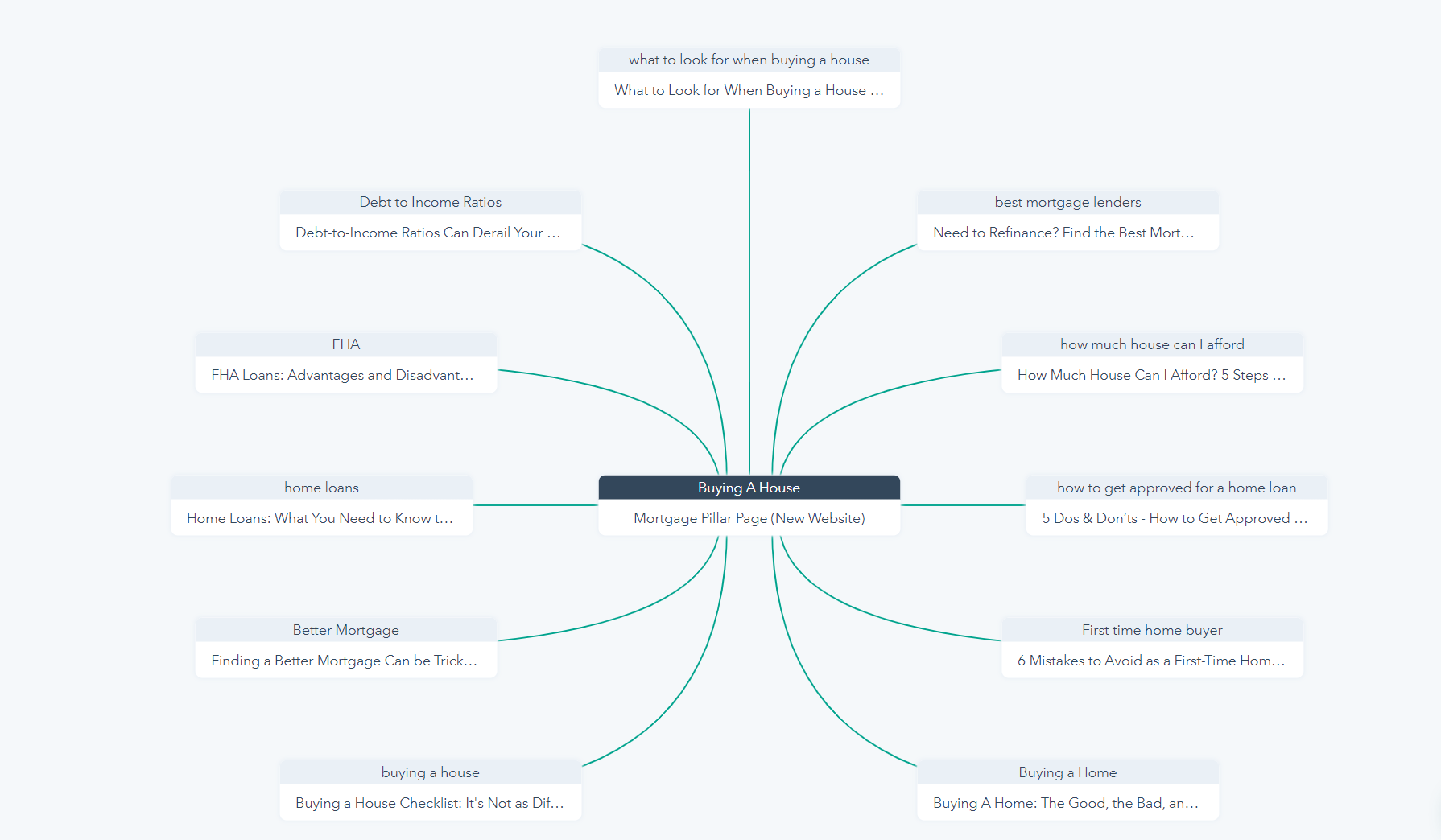 What our clients say
Testimonials
We require no long-term commitment so you can decide to reduce or even end services at any time. We do this because we believe our results should be why you decide to stay with us.
But let's hear what our clients have to say...
Drive Direct Qualified Conversions
Working with our FI Grow team, we are able to drive direct, qualified conversions from our social channels which is quite exciting. We are averaging about 20% of new member leads being generated through Facebook and Instagram. Our credit union and Board can easily see the value of maintaining quality, targeted content. We connect daily with our target personas in a way that encourages them to take action which translates to direct growth for our organization.
Indirect Onboarding Success
We engaged FI GROW Solutions to assist in creating a digital Indirect Onboarding Program to better engage our indirect members, deepen our wallet share and increase our operational efficiencies. Based on the program's performance after the first few months in production, the only regret is that we hadn't initiated this process much earlier!
Inbound & Content Marketing Success
Partnering with FI GROW Solutions has helped us successfully implement tactful inbound and content marketing campaigns that would otherwise be a challenge for a department of our size. The team at FI GROW is an integral extension of our department and we value their expertise.
Get Started With Inbound
Inbound Campaign Pricing
Includes Digital Ads
FGS Drives Revenue Growth
Quarterly Inbound Content Campaigns

Marketing & Nurture Emails

Sales Follow Up Workflows

High-Quality Monthly Reporting

Digital Ad Implementation
Custom Marketing + Sales
Some Additional Services We Could Include:
User-Journey Testing & Optimization

Product Page Redesign

Sales Team Coaching & Ongoing Support

SEO Optimization of Key Product Pages
Recent Articles
Inbound Marketing Resources