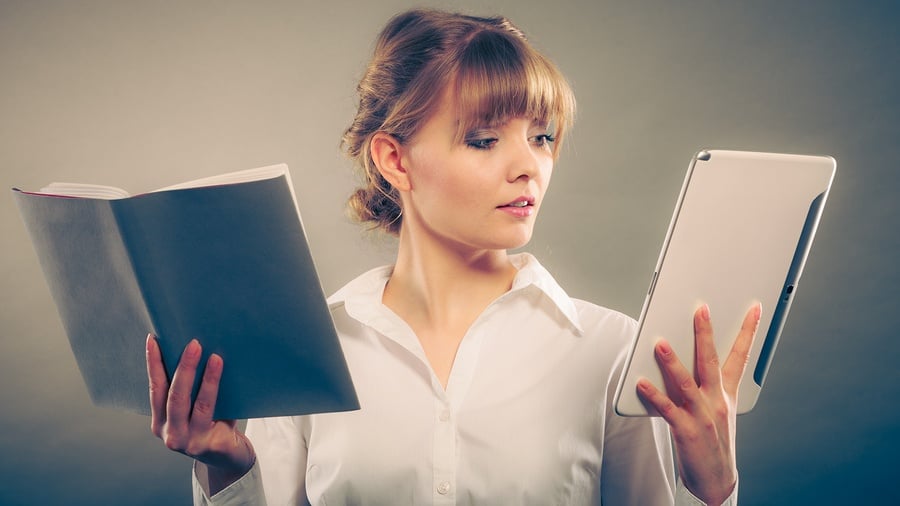 FREE Webinars
To Help You Learn and Grow
Explore our collection of FREE webinars designed to help you learn and develop. Our learning materials are aimed at sparking new ideas so that you can advance your institution to the next level. If you find something of interest, don't hesitate to get in touch for more information!
Subscribe to Our Premier Financial Institution Content
Be the first to receive new resources.