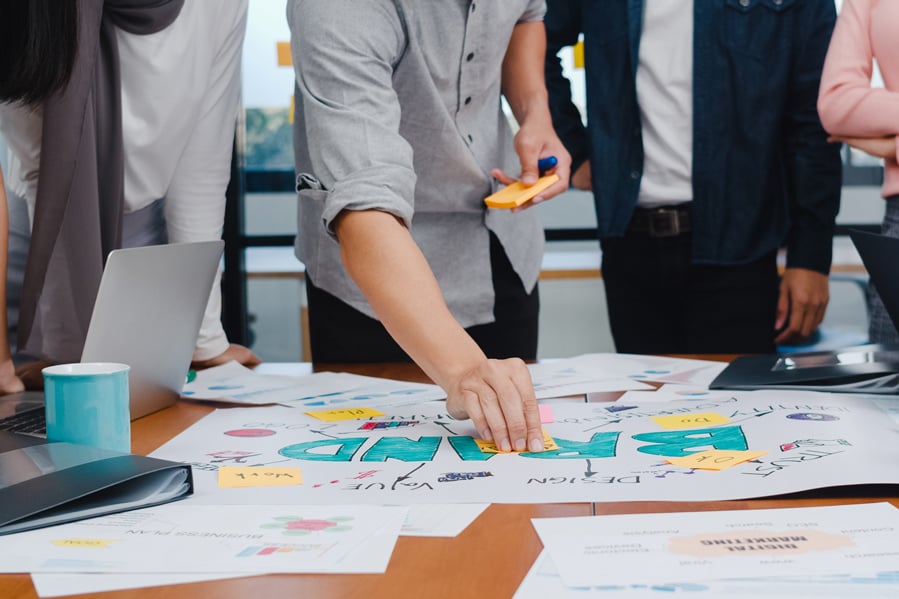 Branding & Rebranding
Position Yourself for Success
Whether you are updating your name, merging into a new organization, or purely looking to improve your current credit union or bank brand presence, we help you make it more cohesive and memorable in order to drive more engaging consumer experiences across all online and offline channels.
Brand Definition is Beyond Just A Logo
Branding Is Your Most Important Asset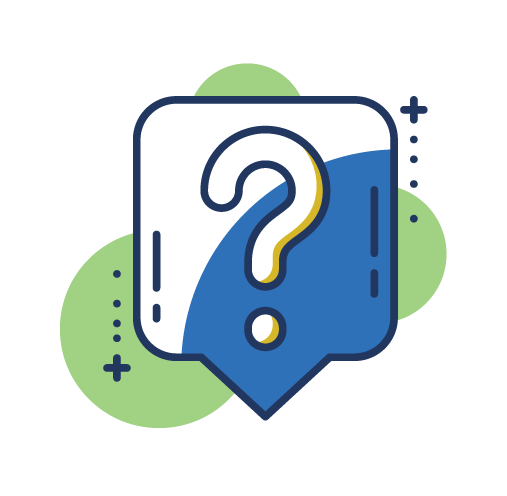 Market Research
What Do Your Stakeholders Say
Understand where you are and how your employees, management, and customers share your brand experience.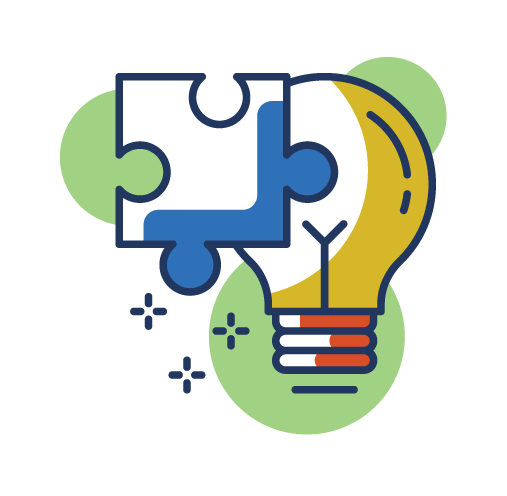 Brand Identity
Cohesion and Consistency Is Key
Identify the visual elements of your brand as well as define your brand voice that leaves a memorable impact.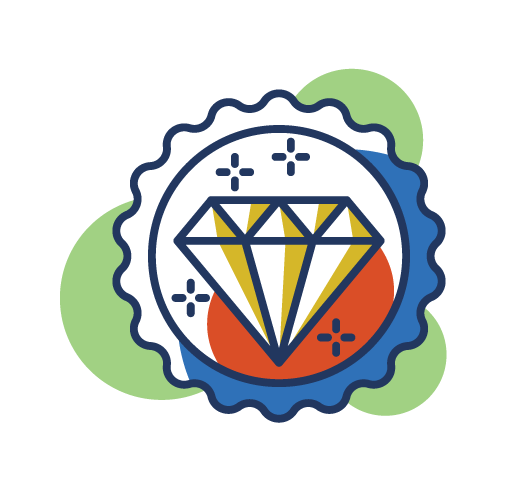 Mission Definition
Align Your Core Value Statements
A mission cannot be just something painted on a wall. It must be front and center in your brand voice and company culture.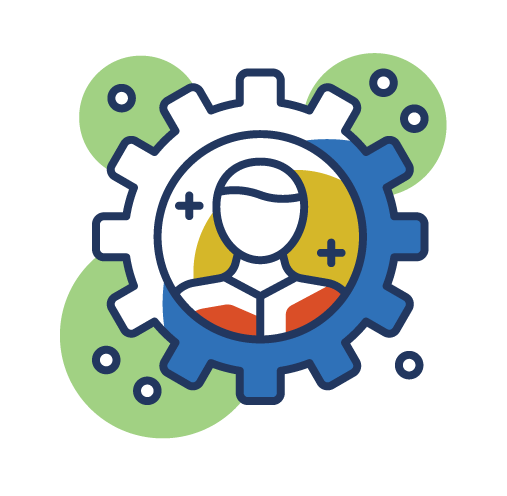 Unique Company Culture
People Over Profits
Invest in training your management to frontline on how to communicate will help define a cohesive brand experience.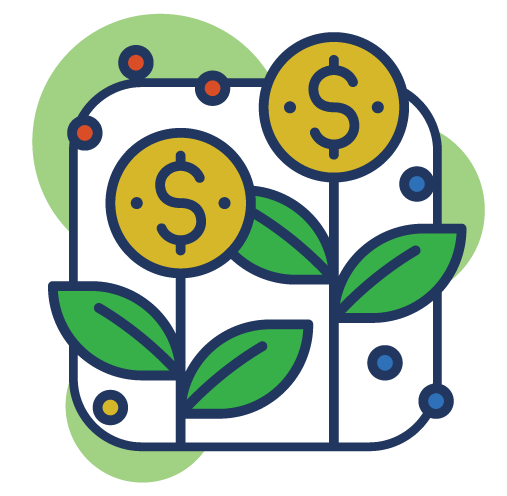 Branded Product Line
Purchasing Your Value
Once your brand is identified, tweaking your product offering to match the brand helps elevate your brand presence.
Automating Processes
Consumer Experience
Positioning a brand takes time! Build automated processes that take the brand implementation to the next level.
Achieving a Powerful Financial Brand
A Strong Brand is a Must to Drive Growth
The most important aspect of any financial institution is its brand. Your FI's brand exists even if you have not spent any effort building it. It is your everyday practices, your internal culture, your voice when communicating with consumers on all marketing channels, and what a consumer experiences when interacting with your organization.
Truly, your brand is what people say about you when you're not in the room!
We help banks and credit unions build a brand that is more cohesive and memorable. We will help you find your value statements and differentiating factors, all with the goal of driving more engaging and meaningful consumer experiences.
Investing in Digital
Investing in Digital for Banks and Credit Unions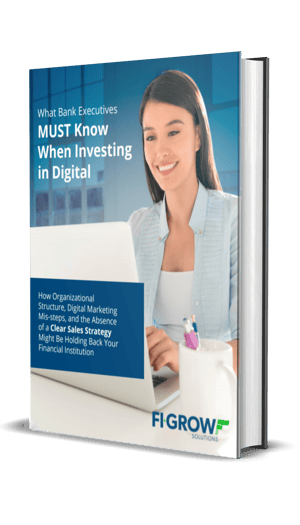 Define Your Brand
Build a Better Brand Voice & Vision
We help banks and credit unions build a brand that is cohesive and memorable, all with the goal of promoting lasting trust and financial reliability. Your brand is embodied by not only your own efforts but also by what people say about your institution when your staff are NOT in the room. Work with us to redefine who you are and why doing business with your institution is the best choice for any prospect or existing customer.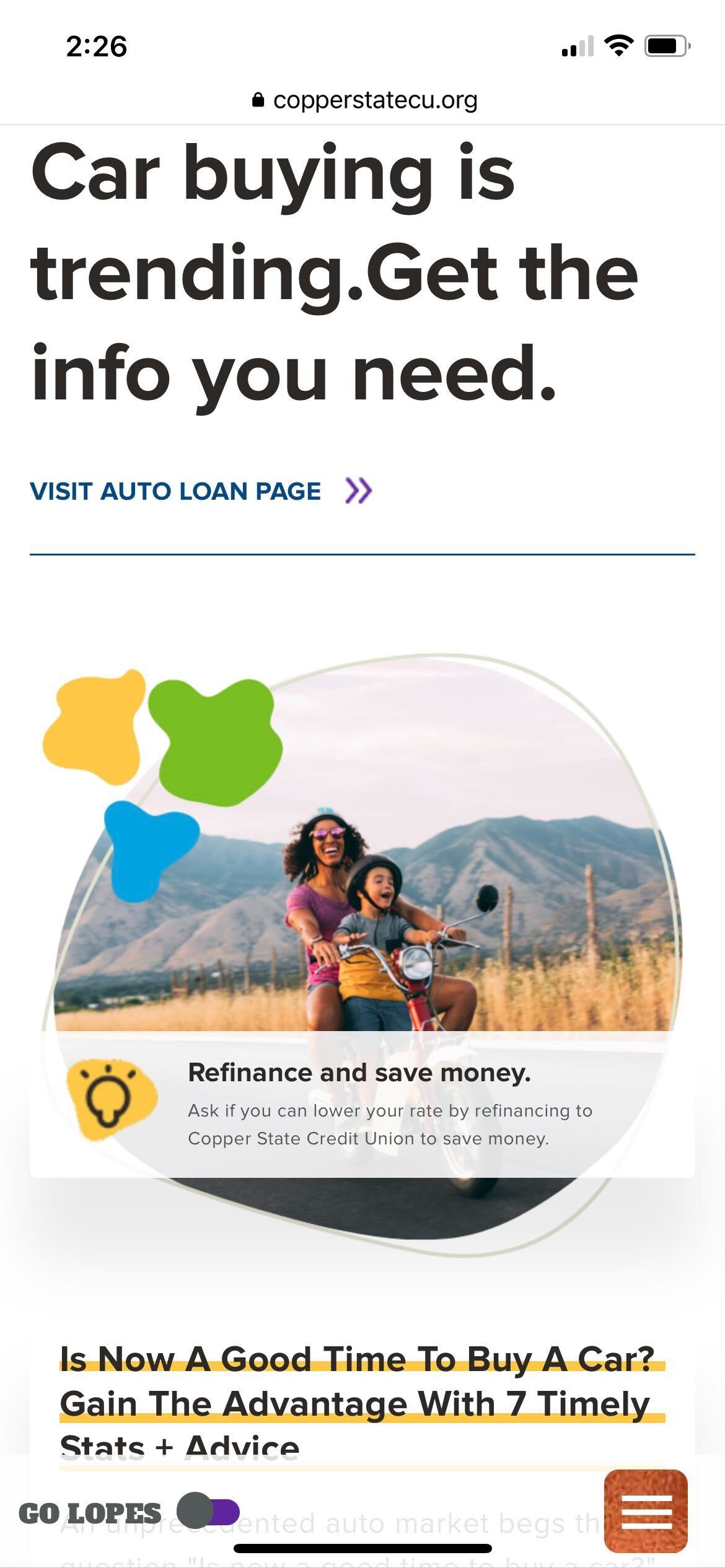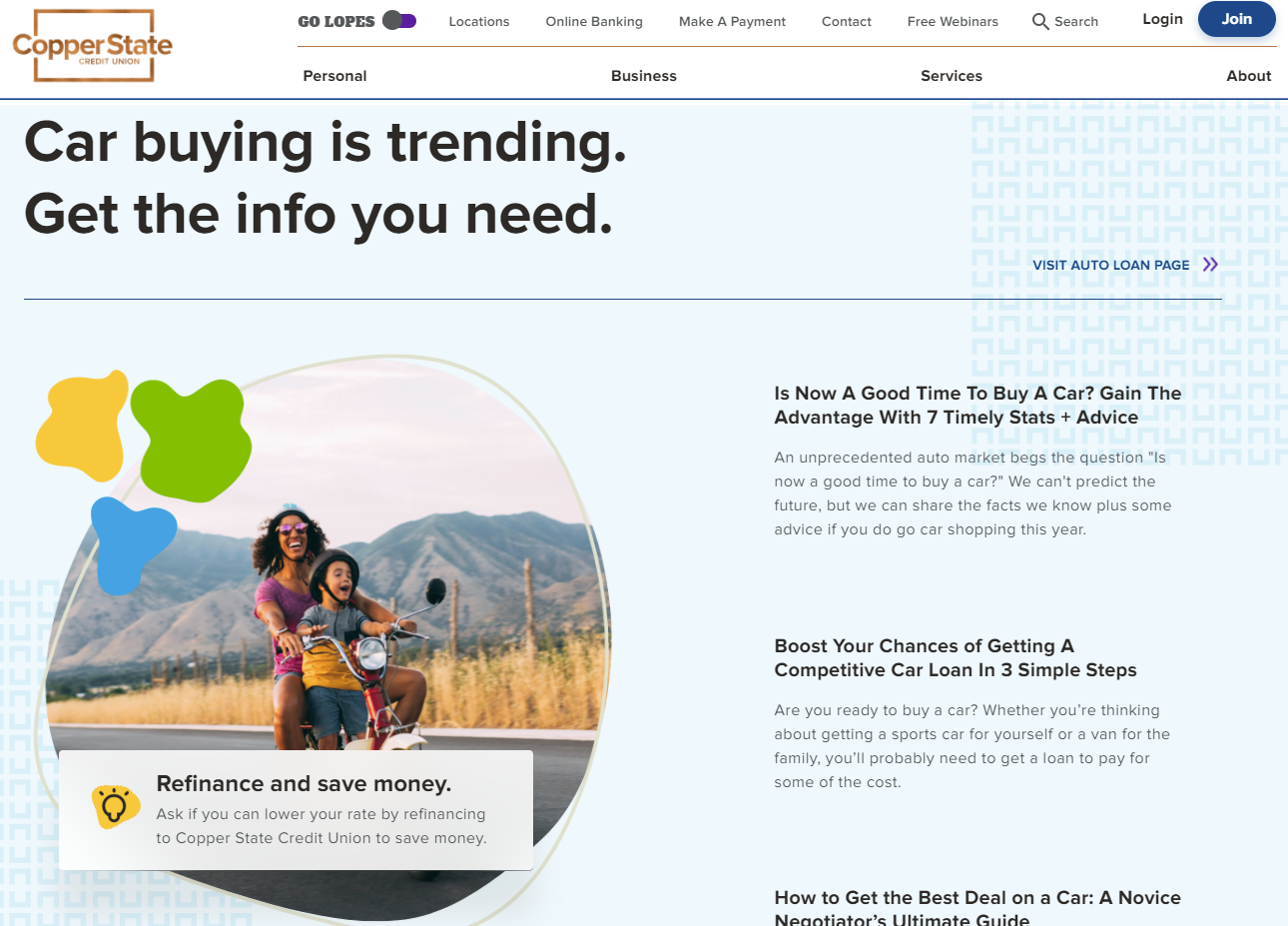 What our clients say
Testimonials
We require no long-term commitment so you can decide to reduce or even end services at any time. We do this because we believe our results should be why you decide to stay with us.
But let's hear what our clients have to say...
Rebranding Success
"It was a great experience to work with the FIGROW Solutions team for our rebranding initiative. Their creativity, knowledge of credit union culture and attention to detail made this project a success for our members and staff. The rebrand has directly contributed to achieving our measures of success as an organization and our bottom line."
Dedication, Knowledge & Enthusiasm
"We are thoroughly pleased with the work that Meredith and her team at FI Grow Solutions have done for us. The dedication, knowledge, and enthusiasm that they bring to the table are truly unique. We feel as though they have really become "one of us" in the sense that they are committed to learning and knowing our credit union from the inside out. This has translated into building a social media strategy that is tailored to us and our needs."
Redefine Your Brand
Branding Pricing
Custom Proposal
All Brand Work is Custom Designed
Look & Feel Evaluation

New Name & Logo Work

Customer Surveys

Staff Surveys & Interviews

Mission & Vision

Value Propositions

Brand Book Deliverables

Multi-channel Assessment
Recent Articles
New In Our Blog