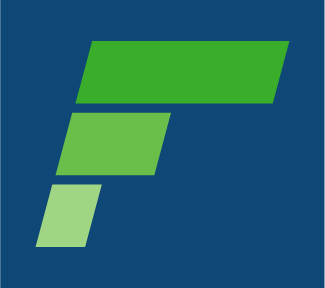 FI GROW Solutions
About the FI GROW Team
The right marketing and sales team for your financial institution.
Our Mission
Let's Make it Happen!
Our Mission
At FI GROW we believe traditional bank marketing is broken. Fragmented digital efforts waste money and produce bleak results. We create digital experiences that align your marketing and sales efforts and enable your financial institution to have a meaningful impact and achieve your goals.

Our objective is to enable community-based financial institutions to use digital marketing success to drive purposeful and lasting impacts in their local communities.
Our Solution
We build robust digital branch experiences that put marketing and sales on the same team while also creating an impeccable user experience for customers.

Digital branches replace old school websites and disjointed marketing channels so you can delight customers, create a more positive workplace, and ensure your institution will not only grow but thrive in the evolving digital economy.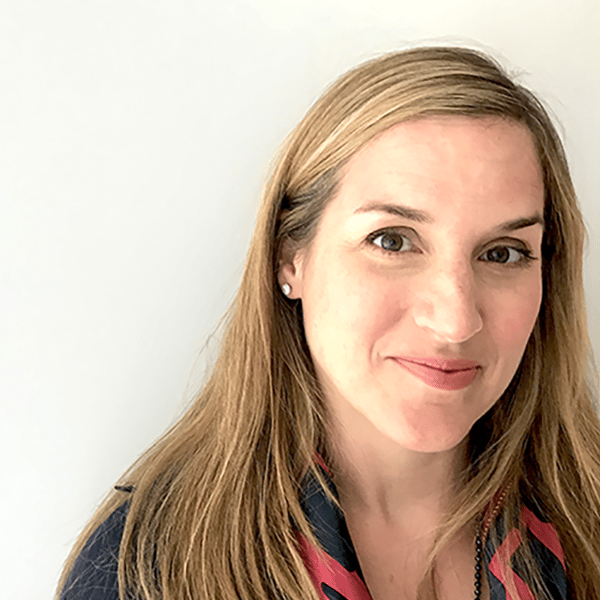 Meredith Olmstead
CEO and Co-Founder
"As the child of two life-long credit union professionals, I was literally born for this work... Bringing sound financial solutions to the next generation is what makes doing my job so meaningful to me."
Our Leader
Meredith Olmstead
Meredith is the CEO of FI GROW Solutions, a financial institution digital marketing agency with team members and clients nationwide.

Under Meredith's leadership, her team has truly mastered creating a cohesive digital investment strategy that yields guaranteed results.

As a partner and innovator, Meredith loves using her background in teaching to help clients build the internal skills necessary to achieve lasting digital growth. Working with her agency team and so many amazing clients makes Meredith absolutely love Mondays!

Turns out life-work balance can be achieved... let the FGS approach to digital innovation help your team learn more today!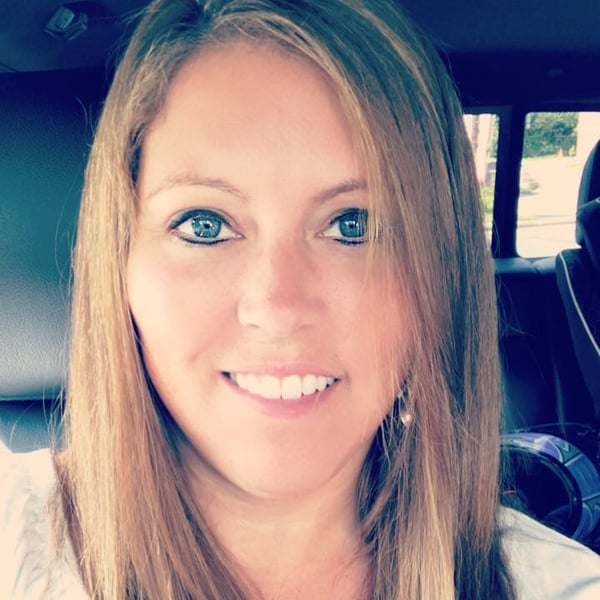 Penne VanderBush, CSE, CeM
Chief of Strategy
"You can't do today's job with yesterday's methods and be in business tomorrow."
Our Strategist
Penne VanderBush, CSE, CeM
With over 16 years of experience in financial industry marketing and former VP of Marketing for the largest state-chartered credit union in Vermont, Penne joined FI GROW Solutions as a Chief Strategy Officer with a desire to help financial institutions build and implement digital strategies to stay relevant in the evolving Fintech landscape.

Her holistic approach to sales and marketing strategies integrates retail, operations, IT, and other areas of the institution to ensure success upon implementation. Penne focuses on increasing engagement, ROI, and bottom-line impact by implementing social, digital, and inbound methodologies that align with your strategic plan.

Penne thrives on developing and implementing strategies that are unique for your institution to help you grow.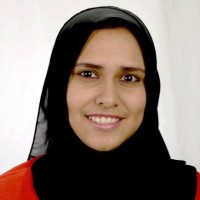 Nida Ajaz
Senior VP Marketing
"Your marketing message is as important is the media you use to communicate it."
Our Marketing Leader
Nida Ajaz
Nida is an enthusiastic and results-driven marketer with a combined experience of over 9 years in business development, marketing strategy, and strategic planning, with over 5+ years of experience in the financial industry marketing.

Nida is passionate about the 'people helping people' philosophy and has served in the Young Leaders for Kids board for Credit Unions for Kids and helping the cause of Children's Miracle Network.

Digital Marketing can sometimes be perceived to be lacking human connection if done incorrectly, so she tries to help bring a cohesive strategy to your digital marketing that focuses on integrating your physical branch culture to your digital branch.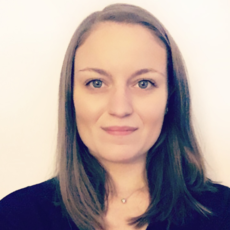 Ida Burr
Digital Ads Director
"If you put your heart into what you do there is no limit to how far you go. "
Our Paid Ads Guru
Ida Burr
Ida has a passion for the ever-changing digital world and helping financial institutions capture their ideal customers through ads.

With over 7-years of experience specifically doing digital marketing and content development in the banking industry, Ida seeks out the latest trends, as her goal is always to ensure the best results for FI GROW's clients. Working with many financial institutions over the years, Ida has identified tips and tricks relevant to the industry to attract new potential customers and engage current customers through digital channels.

Using Google PPC, Facebook and Instagram analytic tools, Ida will monitor your campaign progress and audience engagement and help your financial institution grow!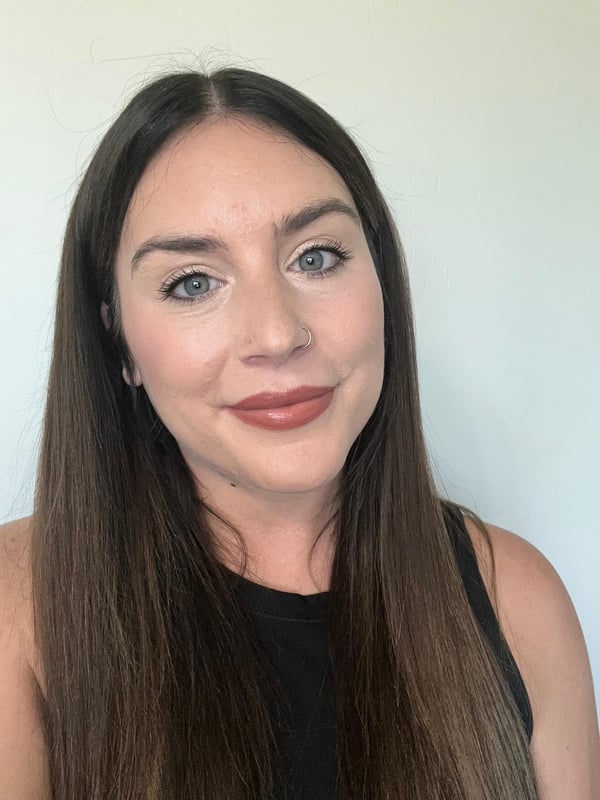 Danielle Fancer
Sales Director
Sales done right is service.
Our Sales Leader
Danielle Fancher
Danielle always says that working in the credit union was an "accidental career." She wanted to enjoy her nights and weekends and at 19 the credit union space is where she landed. Twelve years later it has become an inspiring career she couldn't have even imagined. Starting as a teller she worked my way up all the way to Vice President of consumer lending and then Vice President of Financial Sales. Danielle thoroughly enjoys the excitement and challenges of the "sales" side of the industry.
After mastering it, Danielle got the opportunity to train, develop and lead successful sales teams. Sales done right is service, and stellar customer service is what she is most passionate about. When providing the very best service, teams get the opportunity to be creative and impact our members and customers in a unique way that suits their needs. It's a win/win for the member and the financial institution.
Bryan Majano
Digital Marketing Project Manager
"When it comes down to it, nothing trumps execution." - Gary Vaynerchuck
Our Social Content Buff
Bryan Majano
Bryan has 8+ years of digital marketing experience ranging from start-to-finish project management, initial strategic planning to execution, and ongoing optimization.

At FI GROW, Bryan leverages his proficiency with content creation and social media marketing tools to manage and optimize clients' ongoing monthly social media schedules across Facebook and Instagram.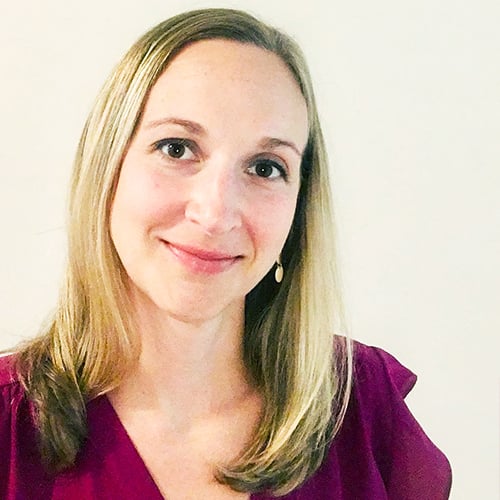 Rebecca Gwaltney
Inbound Marketing Manager
"Create. Innovate. Inspire."
Our Inbound Connoisseur
Rebecca Gwaltney
I have a passion for creativity and helping clients succeed. Combining these passions, I find new excitement each day doing what I love - designing unique digital content to engage and attract new members and customers for our clients.

Rebecca has thirteen years of experience as a credit union marketing professional. An essential part of the FSG team, she creates innovative branded inbound marketing campaigns to help our clients reach their strategic goals.
Sophie Bawany
Inbound Marketing Specialist
"Differences of habit and language are nothing at all if our aims are identical and our hearts are open." – Albus Dumbledore
Our Inbound Virtuoso
Sophie Bawany
Sophie is all about creativity and strategic marketing. With 9+ years of brand development and marketing experience, it is safe to say, she loves what she does. She is a dreamer who loves to think of unique and engaging ways to capture, retain and engage with a product's target market.

She is passionate about creating genuine relationships with clients based on honesty (with a dash of humor) and discovering what makes them unique. Sophie believes in utilizing the power of social media to reach untapped customers as well as generate brand engagement and brand authority.
So, if you want to talk about creative marketing strategies and content creation, Sophie is your girl.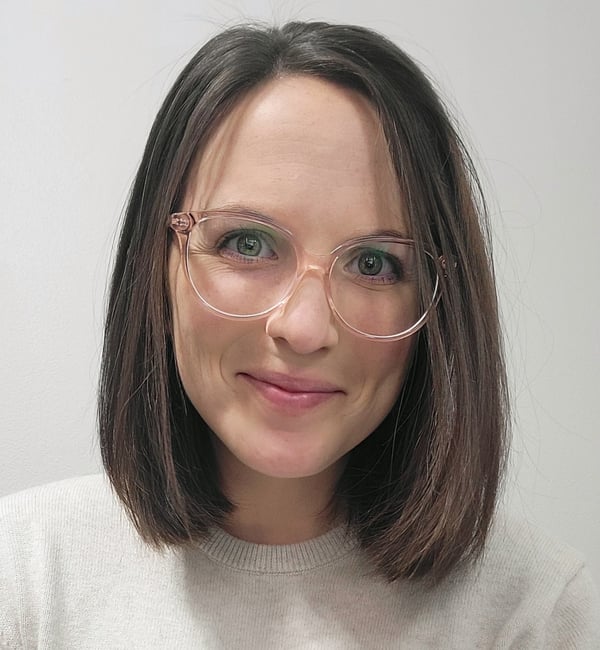 Kristin Mock
Inbound Marketing Strategist
"You'll never know until you try..."
Our Inbound Magician
Kristin Mock
Kristin is a data-driven problem solver with a well-balanced eye for the creative side of things. She has over 10 years of marketing experience with six of them being in the financial industry focused on community bank marketing strategies.

With her highly organized nature, Kristin thrives on structuring plans and strategies to meet and exceed goals. She believes in the power of the written word and embraces change with open arms because you can't get anywhere without moving forward.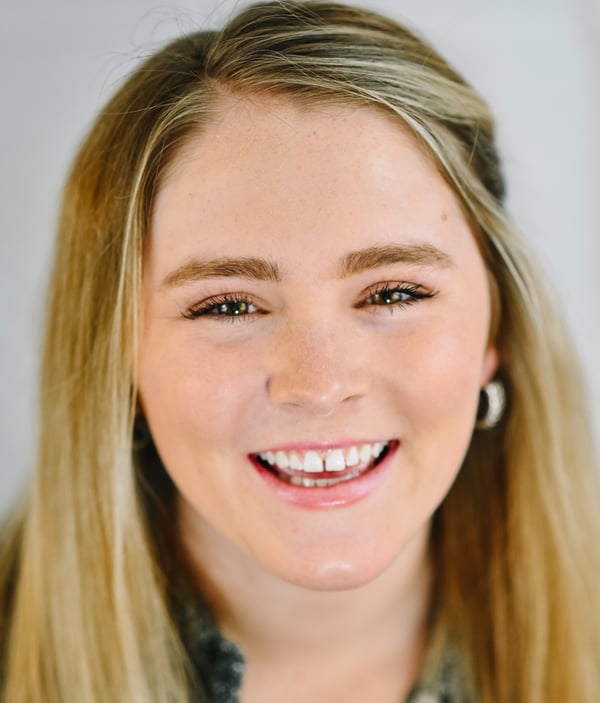 Isabella Matro
Digital Marketing Assistant
"If opportunity doesn't knock, build a door" – Milton Berle
Our Digital Enthusiast
Isabella Matro
Isabella is a digital marketing enthusiast, always rooting for financial institutions to find their place in the online world.
At FI GROW, Isabella works alongside the team to further the success of our clients through paid ads and online brand development. While she spends most of her time executing the tactics of complex paid digital ad strategies, she's often diving into other projects including both client and FGS initiatives.