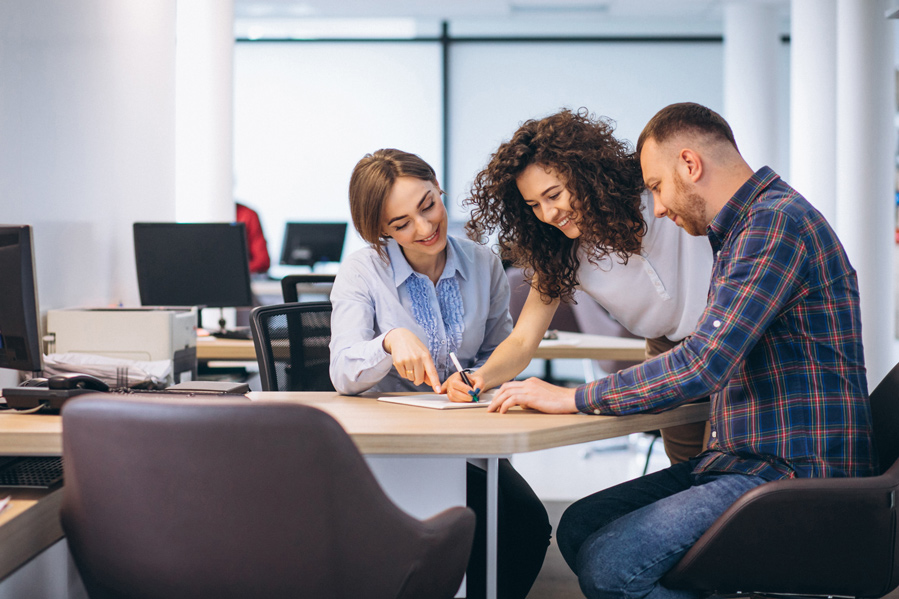 Sales Enablement
Close More New Accounts & Loans to Increase Share of Wallet
Work with our sales coaching team to implement successful processes and tools and empower your internal team to drive measurable sales results.
Develop a Sales-First Approach for Your Financial Institution
Digital Sales Enablement For Banks and Credit Unions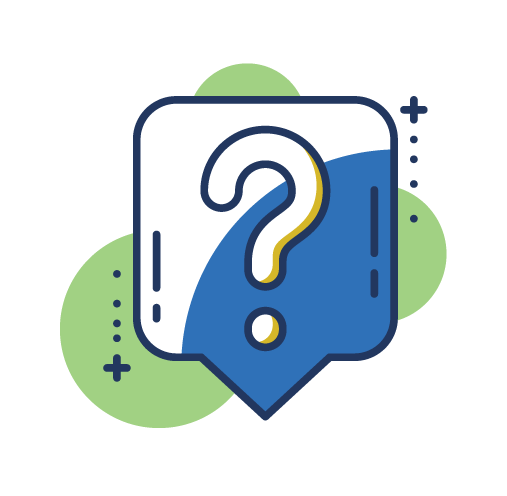 Define Sales Cadence
Diversify Your Outreach
Approach sales through multiple channels and better manage your sales team.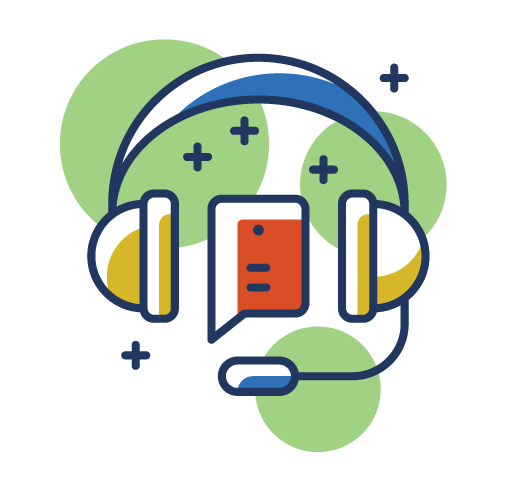 Digital Sales Training
Equip Your Team for Digital Sales Success
Digital sales training designed specifically for professionals in the banking industry.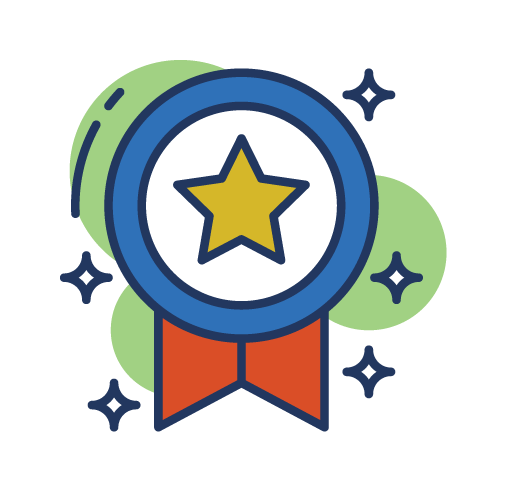 All-In-One HubSpot Tool
Easy Incentive Strategy / Reporting
Empower your digital sales team and drive results for more loans and accounts.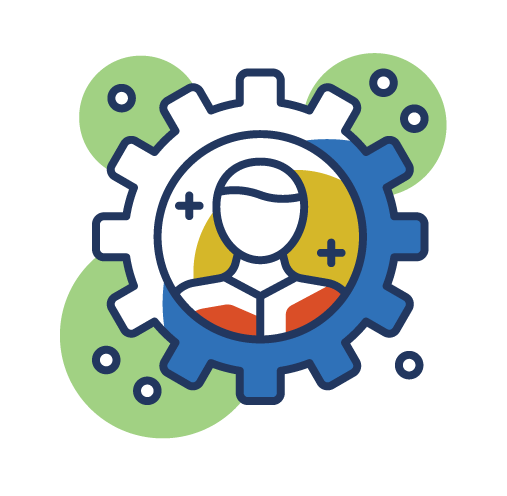 One-On-One Coaching
Individualized Attention for Growth
Identify road blocks and provide customized solutions.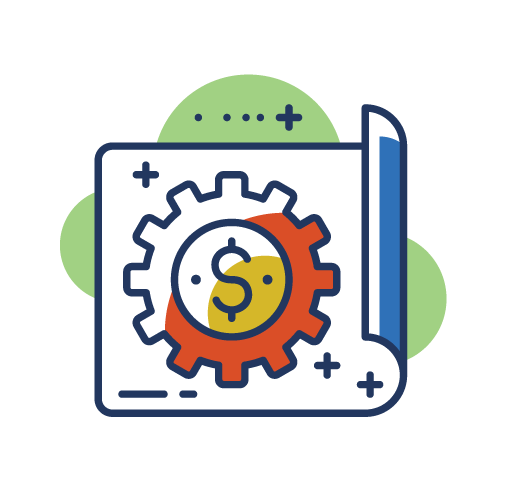 Align Sales and Marketing
Remove Department Silos and Thrive
Build internal processes to bring marketing and sales closer together.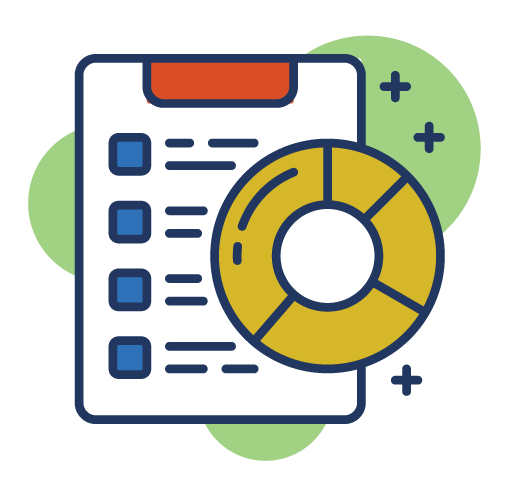 Robust Reporting
Easy Access Data and Monthly ROI Review
Analyze results and brainstorm ways to improve and drive growth.
Develop an Authentic Sales Culture to Cross-Sell and Increase Share of Wallet
You are Helping People Afford Life
The success of your financial institution relies heavily on your sales team, but many credit unions and community banks lack a true sales culture.
We understand the importance of helping FIRST and only then will your teams be ready to sell to your members or customers. This is the true meaning of creating an authentic sales culture.
But your sales department can't work in a silo to achieve these desired results. Sale enablement provides the support sales teams need to effectively connect marketing leads with sales follow-up and to better engage the buyer throughout their buying journey.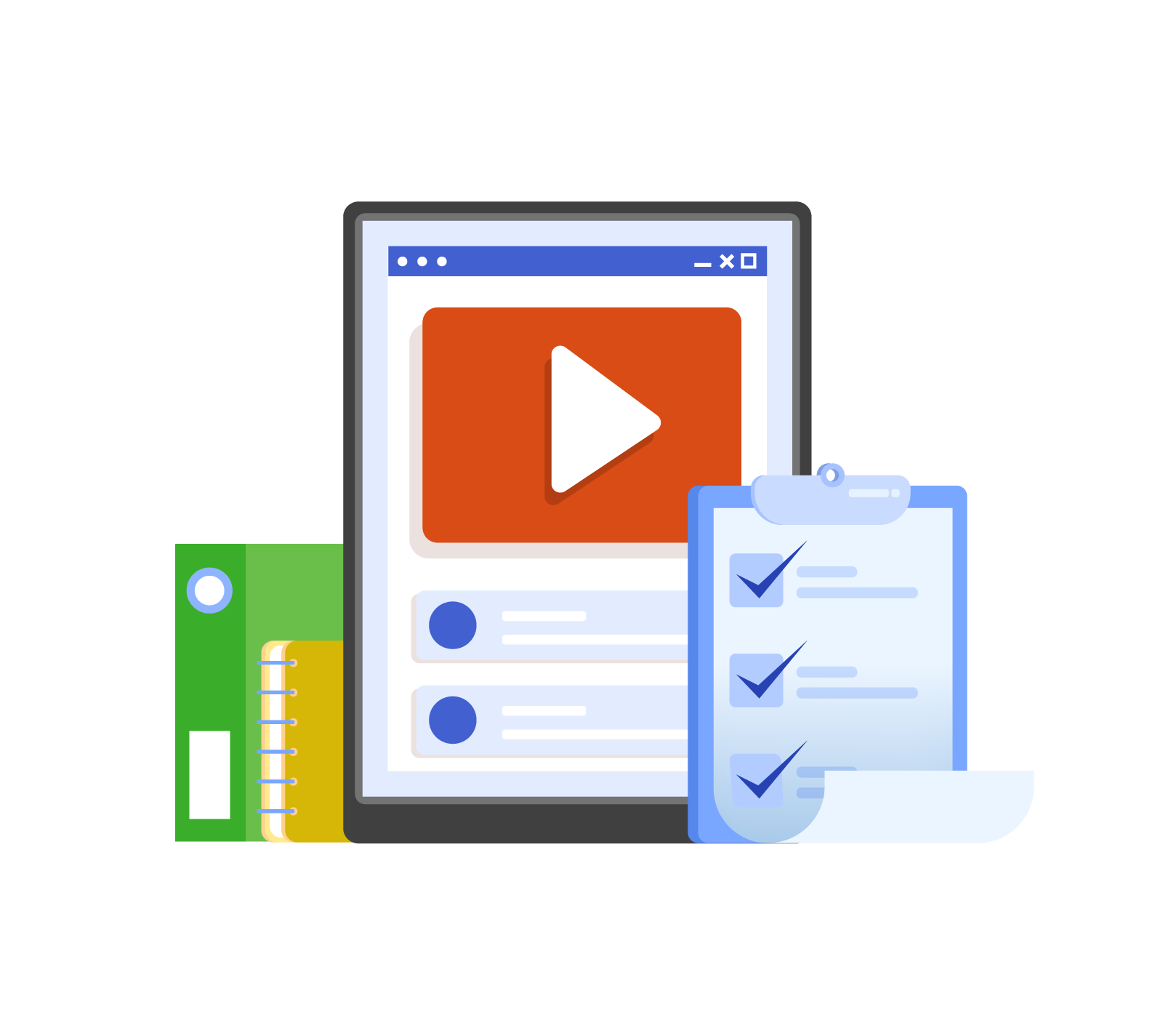 Invest in Digital
Investing in Digital for Banks and Credit Unions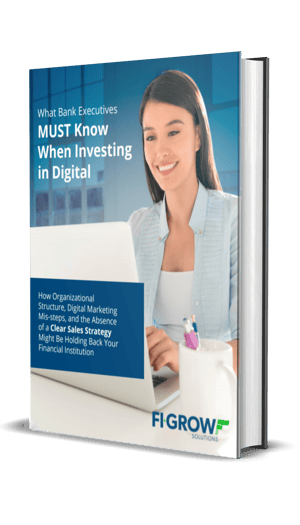 What Executives Must Know When Investing in Digital Marketing and Sales
Ensure you have everything you need to build a robust digital branch for your financial institution! It includes everything you must know when looking to invest in digital.
Drive Revenue
Increase Share of Wallet with Marketing & Sales Enablement
Better connect your marketing efforts with sales follow-up to drive real and measurable new accounts and loan growth. The HubSpot tool connects marketing efforts with sales follow-up, all with the goal of bringing your internal teams together to achieve your larger business growth goals and objectives.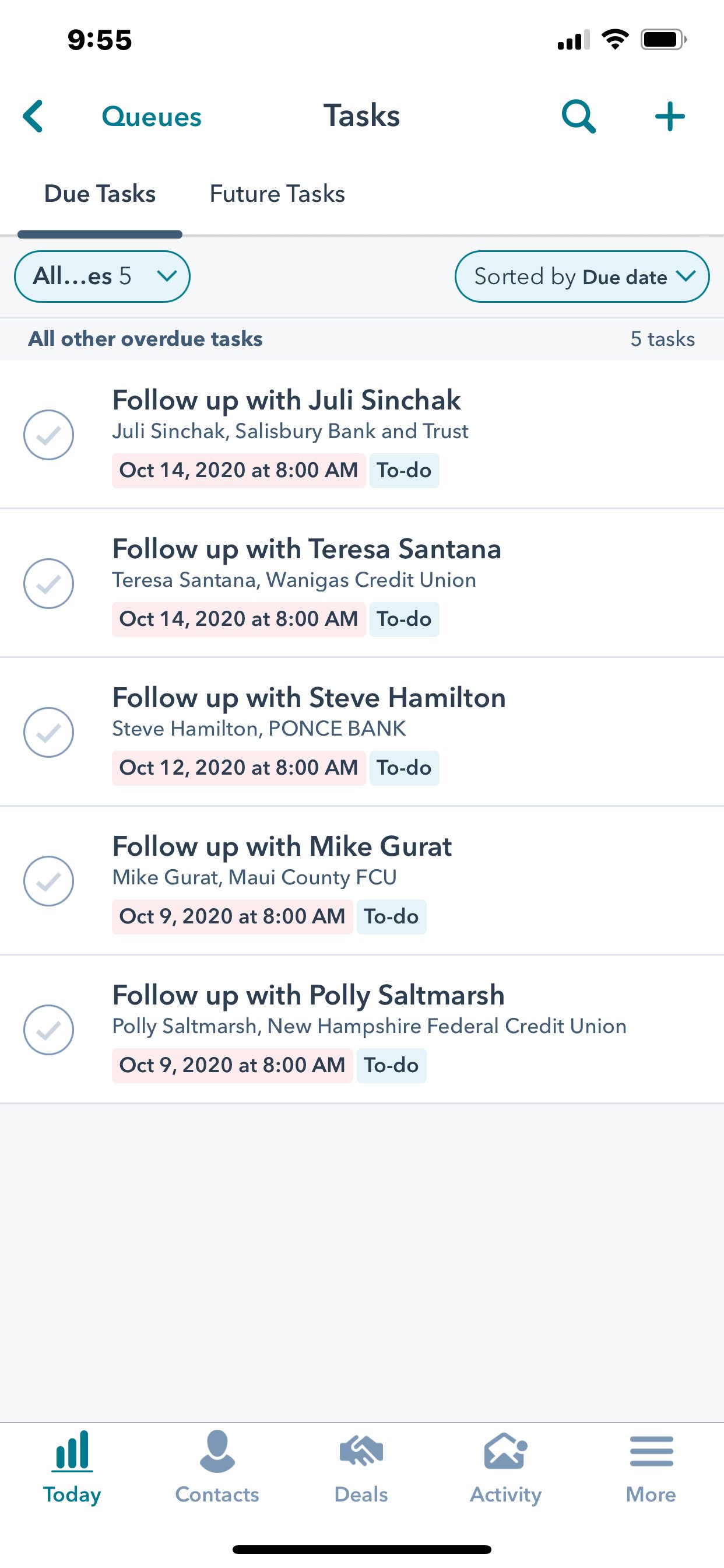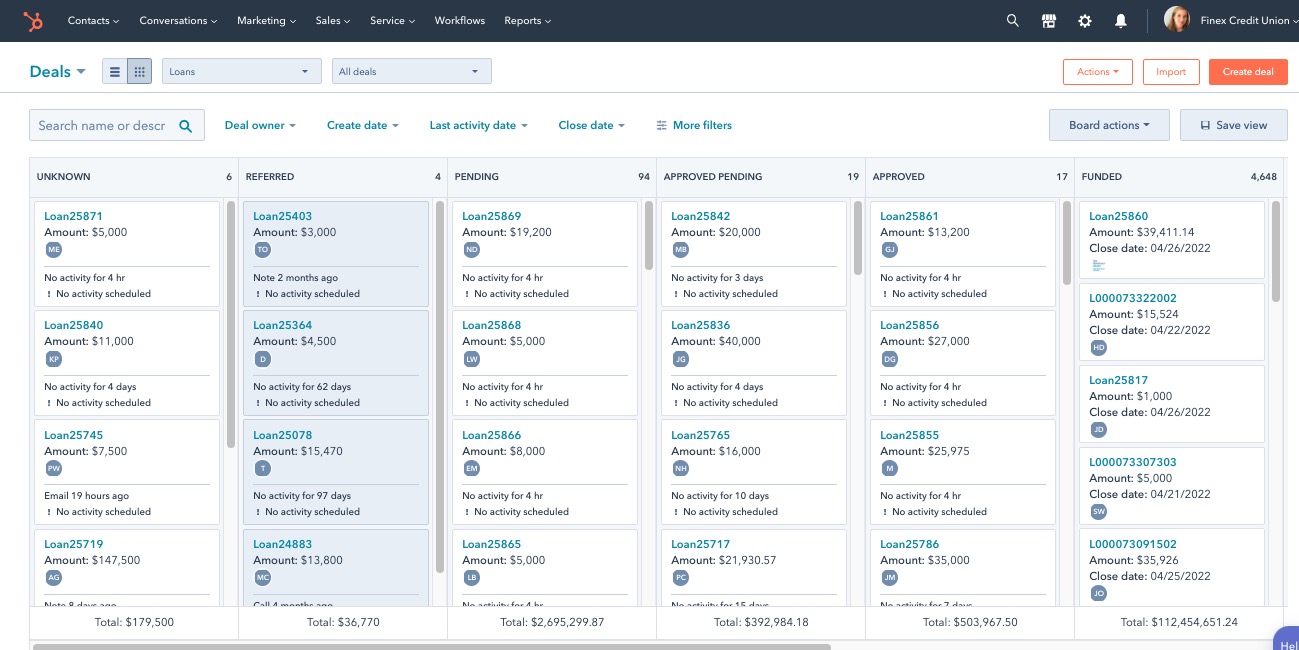 What our clients say
Testimonials
We require no long-term commitment so you can decide to reduce or even end services at any time. We do this because we believe our results should be why you decide to stay with us.
But let's hear what our clients have to say...
Deepening Share of Wallet
We engaged FI GROW Solutions to assist in creating a digital Indirect Onboarding Program to better engage our indirect members, deepen our wallet share and increase our operational efficiencies. Based on the program's performance after the first few months in production, the only regret is that we hadn't initiated this process much earlier!
Improve Marketing AND Sales
The team at FI GROW Solutions was able to assess our current strategy and tactics, and help us improve both our marketing and sales processes for even greater success... They were fantastic to work with, gave one-on-one attention to everyone on our team, and were extremely effective. I would absolutely recommend them to any financial institution looking to strengthen sales or marketing tactics or sales and marketing enablement and alignment.
Get Started With Sales
Sales Enablement Pricing
One-Time Training
Two Day On-Site or Virtual Sales Training
Defined Sales Process

Digital Sales 101 Training

Sales Role-Playing Activities

Digital Sales Best Practice Training

HubSpot Sales Tool Training
Ongoing Support
Individual and Team Support
One-on-One Sales Coaching

Review of Sales Productivity Expectations

Monthly Sales Team Meetings

ROI Review & Suggestions for Improvement
Recent Articles
Sales Resources
Is Your Credit Card In All Of Your Customers' Pockets? Do you experience your members or customers...

On-boarding programs is not a one-size fits all approach. Your financial institution should have...