Subscribe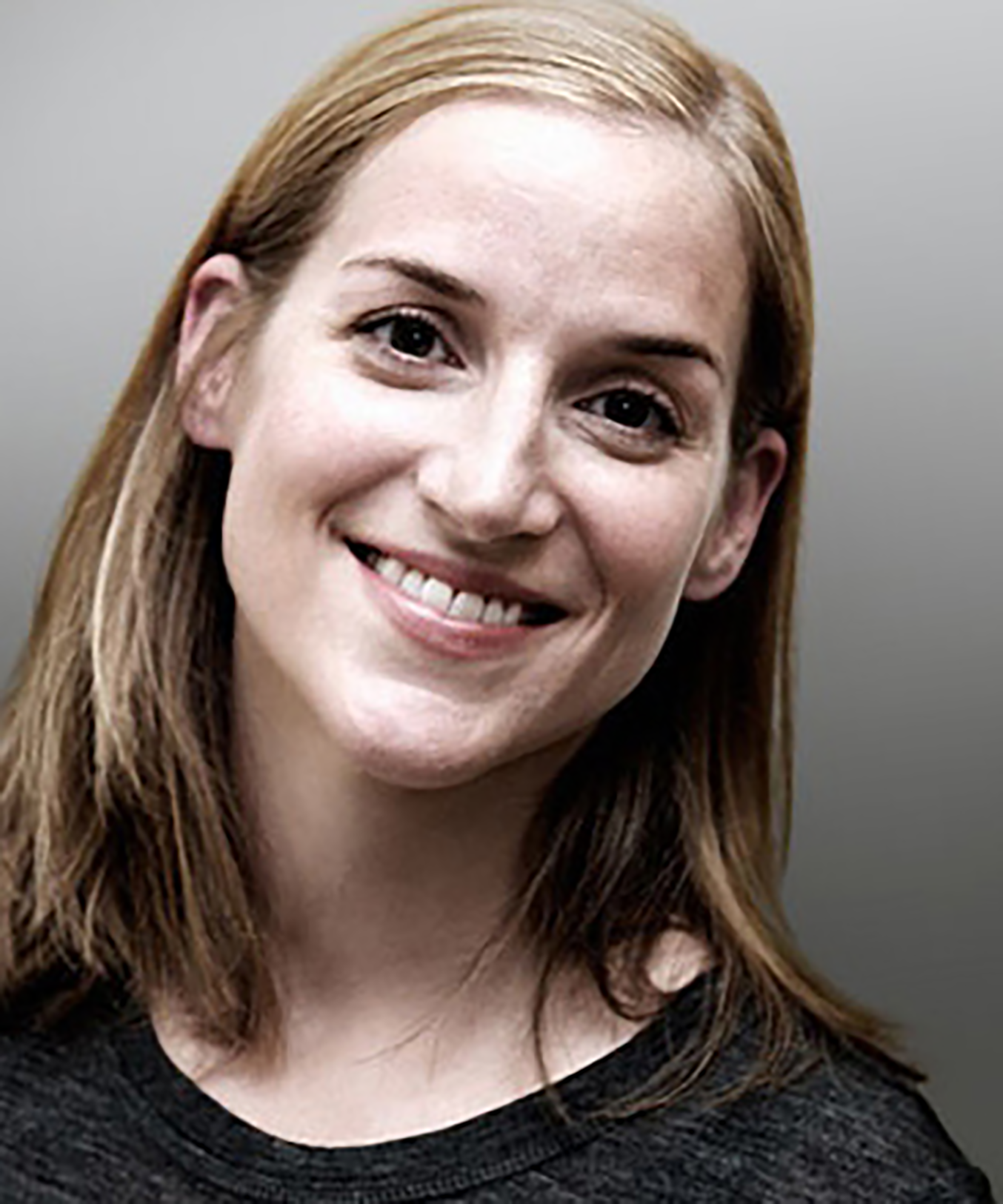 How Can Credit Union CEOs Drive Member Retention & Growth
Want to know how Credit Union CEOs can support member retention and growth? Here's 5 ways..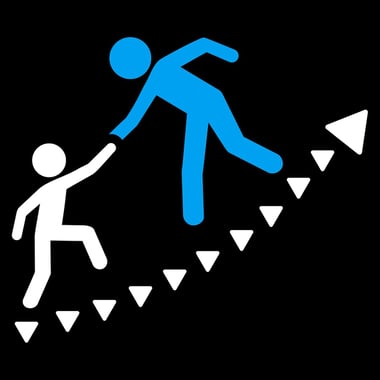 1) Shift Your Mindset
As we've explained time and again, consumer behavior is shifting, and the Credit Union approach to relying on branches and traditional marketing needs to shift along with it! As CEO, it's likely that you look at your CU branches as valuable assets; they require maintenance and care, and the same should go for your website.
CEOs and boards should consider the Credit Union website as a digital asset rather than an expense. After all, your website sees a lot more traffic than any of your branches ever will!
Upgrading your website or investing in a mobile app should not be looked at as a one time expense, it should be looked at as an investment. People are changing the way they bank. They want to be able to open an account online or transfer money at any time. If your credit union falls too far behind with technology, you're going to lose members.
Social media is a great place to nurture and engage your current members, as well as reach out to potential new members. Millions of people use social media in the U.S. every day, some even use it as their main source of communication. If you're CU isn't there every day you're missing a valuable touch point with members!
2) Invest in Marketing & Sales Automation
Marketing Automation is a must if you want to use your website to generate, nurture and convert leads. If your sales team is overwhelmed by the amount of leads passed on to them or if there is a complete disconnect between sales and marketing, it's time to make this investment.
When marketing and sales efforts are aligned, you create a holistic and consistent customer experience. Marketing will nurture leads and discover their pain points or interests. Once a lead is sales qualified, their profile can be passed along. Sales will have a better understanding of who they are and what products and services best fit their needs. When done well it's quite seemless.
And by catching leads early in their buyer's journey, you can guide them to a solution, which will hopefully involve a product or service from your CU. But the goal is always to provide benefit FIRST and then sell later, once trust has been earned.
3) Set Goals for Your Staff's Professional Development
In the world of ever changing technology, continuous learning is a must. Here at Social Stairway our team members are constantly watching training webinars, attending marketing or sales events, or reading recent blogs or training articles. Your Credit Union staff will need similar training.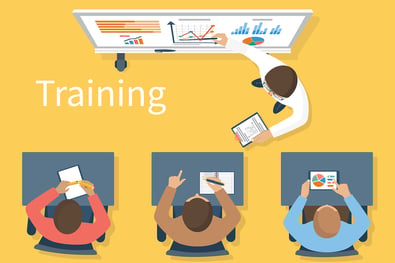 We recommend on-going professional development for all marketing and sales teams. Our staff are expected to set aside 1-3 hours per week for training. This is essential if your staff is going to keep up with best practices.
CEOs must make training a prioritiy by providing a professional development budget to every staff member and then holding them accountable for using it. And this training doesn't have to cost the earth! Staff can attend virtual seminars for free or nominal charges and perhaps attend regional in-person events once or twice a year only.
4) Empower Team Leaders to Take Risks (ie. Spend Money)
One frustration we see time and again is marketing staff members who come from a place of 'NO' when it comes to budget. Then we speak to their CEOs and they are dumbfounded by the lack of willingness to invest in consulting services or new tools.
CEOs must empower their senior managers to take risks on new approaches and spend money to get them right! If marketers are constantly trying to figure out new tools on their own they are going to waste a ton of valuable time! Investing in training and support, even for just the short term, is key to getting a new strategy right the first time!
5) Hold People Accountable
This one is probably the hardest. First of all, you don't know what you don't know. So invariably there will be times when staff or media buyers tell you that something is working, and you feel like you just have to take their word for it. But what I'd push you to say is 'show me how it's working.'
And then don't just expect them to understand what you mean. More isn't necessesarily better! If your media buyer inundates you with data and impression numbers, don't let him/her stop there. I'd challenge these staff to tie those numbers to actual leads or conversions. And this is where the rubber meets the road.
Marketing in today's digital age is very different from how traditional media purchases used to be handled, and there is no reason why traffic (impressions and clicks) shouldn't be better linked the lead generation. So ask those questions of your staff and then help them find the answers.
Email us if you'd like help getting things going for your CU!
About Meredith Olmstead
Meredith Olmstead is the CEO and Founder of FI GROW Solutions, which provides Digital Marketing & Sales services. Since 2013 Meredith has led the FI GROW team, working exclusively with Credit Unions and Community Banks, taking staff step-by-step through the process of launching all of their Digital Marketing efforts, as well as implementing full Inbound Marketing campaigns and providing Sales Enablement training and support. Meredith recommends a very clear and measurable strategy to all of her clients, and then works with them to re-evaluate the success of these efforts on a continuing basis, all with an eye on moving toward a clear return on your online sales and marketing investment.