Subscribe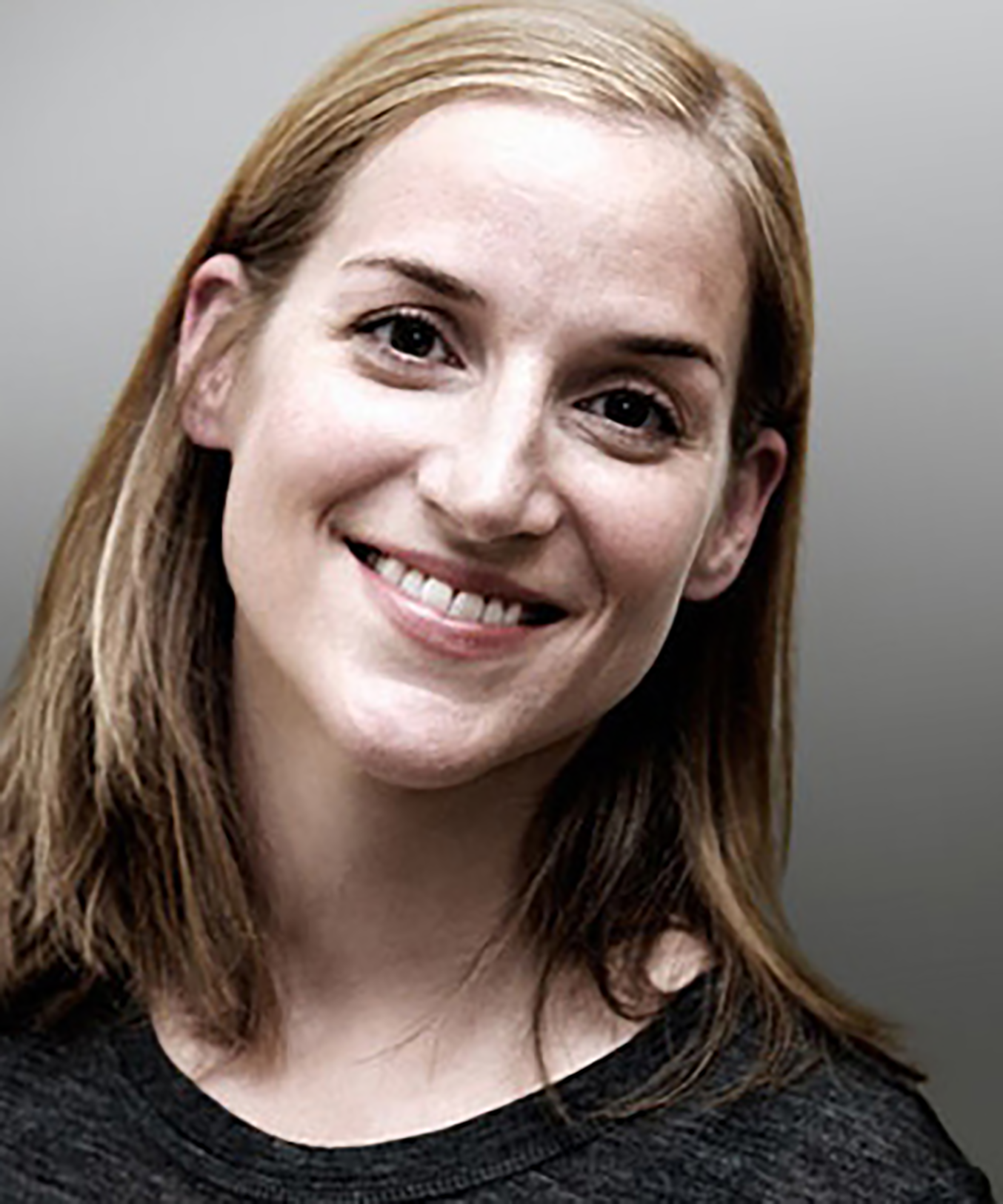 Why We are Fired Up About Credit Union Marketing & Sales!
Marketing for Your Financial Institution | Marketing Tips | Financial Institution News & Information
We are Fired Up About Credit Union Marketing!
There's a variety of topics that get me fired up pretty quickly, and thankfully I get to actually work with two of these subjects every single day! So here's what I believe about Credit Unions and Inbound Marketing, and why our staff at Social Stairway focus so strongly on both...
First, I believe that there is a better place for people's money... and that place is in a Credit Union.
Secondly, I believe that there is also a better way to get THIS message to the right people at the right time... and THAT better way is through Inbound Marketing & Sales.
So let me break this down for you a bit more.
Credit Union Marketing & Sales for the 21st Century MUST evolve in order to be effective. And this is why Inbound Marketing & Sales can work for your CU, in a nutshell:
1. It doesn't interrupt people.
2. It isn't a waste of time or resources.
3. It doesn't fall on deaf ears.
4. It brings new CU members TO you rather than you having to search them out.
5. It provides benefits to consumers (potential new members) even BEFORE selling them a single product or service.
6. It sets Credit Unions apart from more traditional financial institutions like banks, where consumers are just numbers on a page.
Now this kind of marketing approach might sound like it was made for Credit Unions, and the reason is because both Inbound and CUs fit PERFECTLY together. Credit Unions are authentic businesses that were created to benefit their member-owners. CUs do not have to pretend to care... They really DO CARE!
Having spent most of my life surrounded by Credit Union people (both parents work for CUs), I have seen and continue to see the industry struggling with strategic marketing and sales best practice. Credit Union budgets and know-how just aren't keeping up with big banks.
This insight is what inspired me to start Social Stairway, and my passion for the CU mission is what continues to motivate me and our entire team each and every day.
We are Credit Union members, we believe in the industry and the cause, and we work for our clients every single day with this kind of dedication and determination.
Let us help your CU today! Email me now for a 15-minute chat about how we can revolutionize how your Credit Union does business!
Related Post: 5 Things Your Competitors Can Teach You About Credit Union Marketing Ideas
About Meredith Olmstead
Meredith Olmstead is the CEO and Founder of FI GROW Solutions, which provides Digital Marketing & Sales services. Since 2013 Meredith has led the FI GROW team, working exclusively with Credit Unions and Community Banks, taking staff step-by-step through the process of launching all of their Digital Marketing efforts, as well as implementing full Inbound Marketing campaigns and providing Sales Enablement training and support. Meredith recommends a very clear and measurable strategy to all of her clients, and then works with them to re-evaluate the success of these efforts on a continuing basis, all with an eye on moving toward a clear return on your online sales and marketing investment.