Subscribe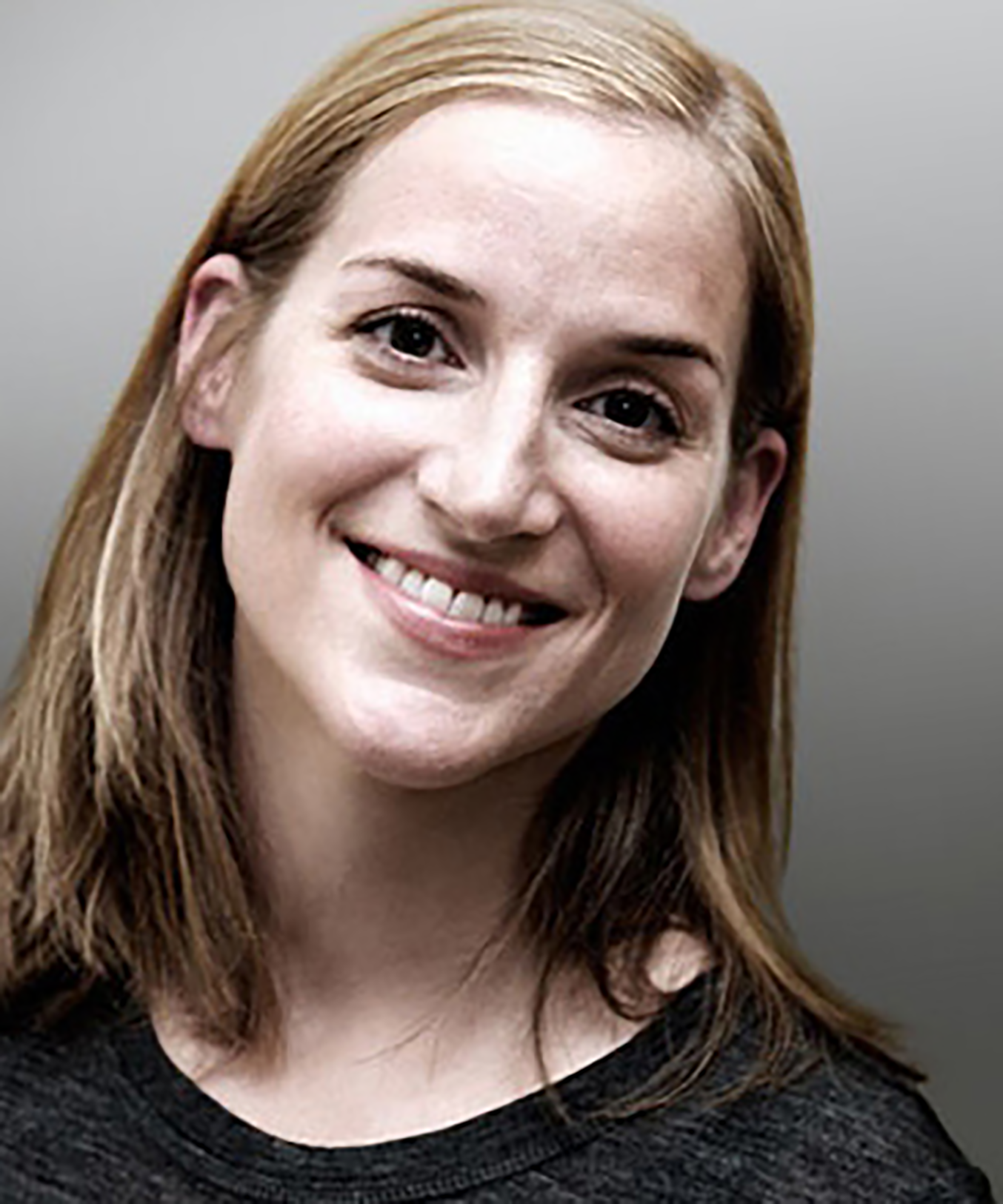 Why Mobile is Essential to Your Credit Union Growth Strategy
Business Growth | Marketing & Sales Strategy | Financial Institution News & Information
Are you wondering if your "non-responsive," "somewhat dated," but "still functions ok," website is really hurting your Credit Union growth strategy? Well the answer is a resounding... Y-E-S!!!
Here are just a few recent stats that might help you see why the user's mobile experience is essential to the future of your Credit Union:
80% of Internet Users Own a Smartphone*
83% of Mobile Users Say That a Seamless Experience Across Devices is VERY Important*
57% of Users Say They Won't Recommend a Business With a Poorly Designed Mobile Site!**
Apps Account for 89% of Mobile Media Time*
We are talking about over 236 MILLION smartphone users in the U.S. alone, and that number is only growing (see shart below). So the time for waiting to make your user's mobile experience better is OVER!
And what all of these numbers mean in real terms is this...
Experience is key. The experience a smartphone user has on their phone drives to a huge extent, where they decide to spend their time and money.
Members want an omnichannel experience. Which means they want to have a similar experience on mobile as they do on your desktop website or in person at your branches. What does that look like... well, it should be responsive, personalized and friendly. All of these interactions should feel good to your members and build confidence in your credit union's ability to serve the member's many financial needs.
Experience drives word of mouth. A huge factor in the buyer's journey is what they hear about from friends and family. If you current members aren't thrilled with their mobile banking experience, and the topic comes up amongst friends or family, they are MUCH less likely to recommend your Credit Union.
Keep in mind that the reverse is also very true. If your members are happy they will share those experiences with others. And on social media if members are liking, commenting or sharing any of your credit union's content these interactions show up for their friends and family online, which is tantamount to a digital word of mouth recommendation of your CU! So stay engaged with members and potential new members online as well!
Mobile apps are a MUST. For many, and especially the all-important millenials, when a financial institution doesn't have a fully fuctiuoning mobile app, with remote deposit, many potential new customers likely won't even consider the other features they DO have. These key features of your app need to be implemented ASAP! So set your priorities now and move projects into high gear if necessary.
Reach the underserved via mobile. If your Credit Union growth startegy involves providing an under-served population access to financial services? (Which is often the case for many community charter CUs). It's worth noting that "sixty-seven percent of the unbanked have access to a mobile phone, 65 percent of which are smartphones." **
The time for delaying the upgrade of your Credit Union website and mobile app are behind you. The future is now. Contact us today, we can help.
And try these 10 Steps to Maximize Your Credit Union Digital Marketing.
*http://www.socialmediatoday.com/marketing/8-mobile-marketing-stats-help-you-plan-2016
**http://www.federalreserve.gov/econresdata/consumers-and-mobile-financial-services-report-201503.pdf
About Meredith Olmstead
Meredith Olmstead is the CEO and Founder of FI GROW Solutions, which provides Digital Marketing & Sales services. Since 2013 Meredith has led the FI GROW team, working exclusively with Credit Unions and Community Banks, taking staff step-by-step through the process of launching all of their Digital Marketing efforts, as well as implementing full Inbound Marketing campaigns and providing Sales Enablement training and support. Meredith recommends a very clear and measurable strategy to all of her clients, and then works with them to re-evaluate the success of these efforts on a continuing basis, all with an eye on moving toward a clear return on your online sales and marketing investment.