Subscribe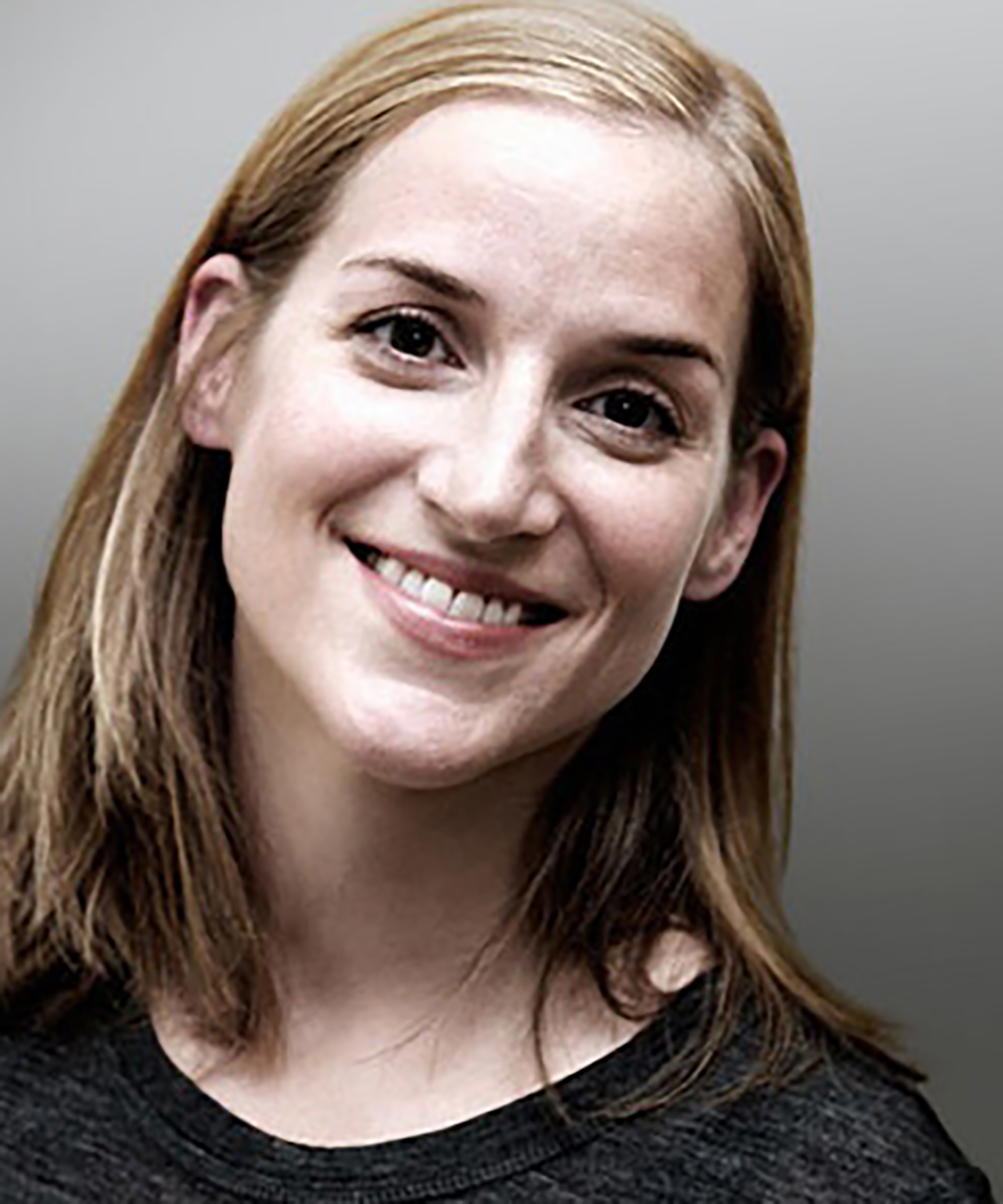 Five Ways to Make Credit Union Growth Your #1 Priority
Business Growth | Marketing for Your Financial Institution | Marketing Tips | Financial Institution News & Information
According to a TransUnion survey, credit unions are growing at 6.35% annually--a rate which far outpaces the growth of active credit consumers overall. However, this substantial rate of growth is highly concentrated, with almost four-fifths of the increase in membership ascribed to credit unions with assets of more than $500 million.
How can smaller credit unions and community banks take advantage of the favorable conditions for growth? By emphasizing five key strategies, you can help your credit union make 2017 a tremendous year for growth.
Understand Your Value Proposition
No credit union can be everything to everyone, and understanding what you can offer to your members--and, indeed, who your target group of members are--is key to continued growth. Figuring out what your core offerings are, creating a "brand" and aligning your marketing efforts accordingly will help build your name among your clientele.
Take Advantage of Digital Marketing
Traditional marketing efforts are often quite expensive, and most credit unions find the costs associated with expanding their physical presence by opening additional branches to be prohibitive. Embracing digital marketing--and social media in particular--can allow a credit union to reach a broad group of potential members without needing the spend nearly as much as physical expansion or a traditional marketing campaign would require.
DOWNLOAD NOW: 12 Steps to Grow Your Financial Institution
Target Your Marketing Efforts Toward Millennials
TransUnion's recent study found that millennials are a key demographic driving credit union growth. In fact, millennials counted for approximately one-quarter of all credit union members in the first quarter of 2016, up from just one-fifth of members in 2013.
In particular, millennials are potential new mortgage candidates, an important factor for credit union and bank growth. By targeting millennials through digital marketing and social media, credit unions have a direct and clear path to growth.
Improve Your Online Features
Many financial institutions fall into the trap of thinking that their standard website with basic bill payment and at-home banking features is adequate for attracting customers in today's market. However, as potential customers, across all age groups, embrace the features offered by robust mobile banking sites and apps, credit unions and community banks must keep pace with their competitors' offerings.
Evaluate your web presence with a critical eye to ensure that your site meets your customers' needs for all of your credit union's products.
Refresh Your Physical Facilities
While a credit union's online presence and digital marketing campaigns are extremely important growth drivers, it is also essential not to underestimate the effect that well-maintained branch locations can have for growing a financial institution's customer base. Branches with well-kept exteriors and inviting interiors are one of the best advertisements for potential members--as well as an important tool in retaining current members. In addition, many banks and CUs are creating branches that are veritable community hubs. Some include free internet access, meeting spaces and free coffee or other perks.
If the resources are available, a credit union would be well-served to evaluate their current branches' immediate neighborhoods to determine if a remodel or move to a different neighborhood--or even a different market--might attract more members.
Related: Growth & Technology - Two Credit Union CEOs Plan for 2017
About Meredith Olmstead
Meredith Olmstead is the CEO and Founder of FI GROW Solutions, which provides Digital Marketing & Sales services. Since 2013 Meredith has led the FI GROW team, working exclusively with Credit Unions and Community Banks, taking staff step-by-step through the process of launching all of their Digital Marketing efforts, as well as implementing full Inbound Marketing campaigns and providing Sales Enablement training and support. Meredith recommends a very clear and measurable strategy to all of her clients, and then works with them to re-evaluate the success of these efforts on a continuing basis, all with an eye on moving toward a clear return on your online sales and marketing investment.