Why Financial Marketers Struggle Getting 'Persona' Strategies Right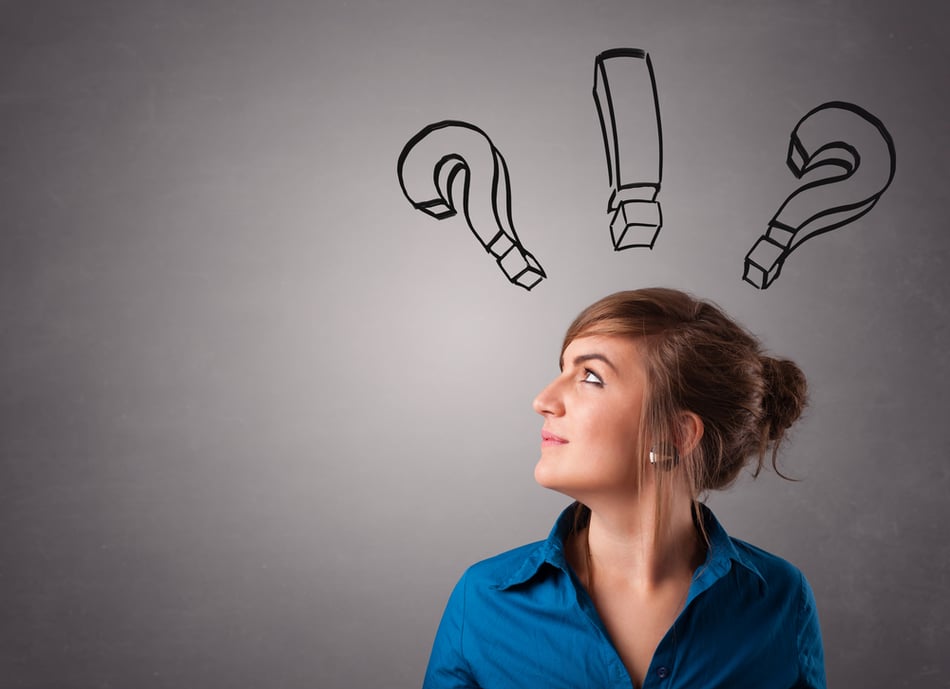 Banks and credit unions usually struggle to define branding personas and then use them to guide their marketing. Why?
Because they proudly defend their position that 'We serve everybody in town'. But using branding personas effectively means you can't serve everybody. In fact, you shouldn't even try.
If your financial institution is struggling to develop and/or implement personas, you're not alone. There's a reason so many banks and credit unions flop in these attempts.
Download Now: 12 Decisive Steps to Grow Your Financial Institution
By definition a buyer persona is a semi-fictional representation of your ideal customer, based on market research and real data about your existing customers. When target personas are appropriately and accurately defined, your marketing communications will be highly targeted, more relevant, and increasingly effective. This leads to more engaged and profitable relationships. That's the textbook definition and reasoning for what a persona is and why you should use them.
Now here's what a decade of experience has taught me about the development and use of personas in the financial industry: Most banks and credit unions aren't very good at it. For starters, personas aren't clichéd stereotypes, nor they represent entire generations of people. "Millennials," for example, is not a well-defined persona. A persona may consist of people born as Millennials, but having a birth date that places you within a 10-12-year age range of others doesn't automatically mean you fit in a common persona group.
Originally a Guest Blog on Financial Brand. Read Full Blog Here...
Need help putting together a Persona Strategy? Contact us today, we can help.