Subscribe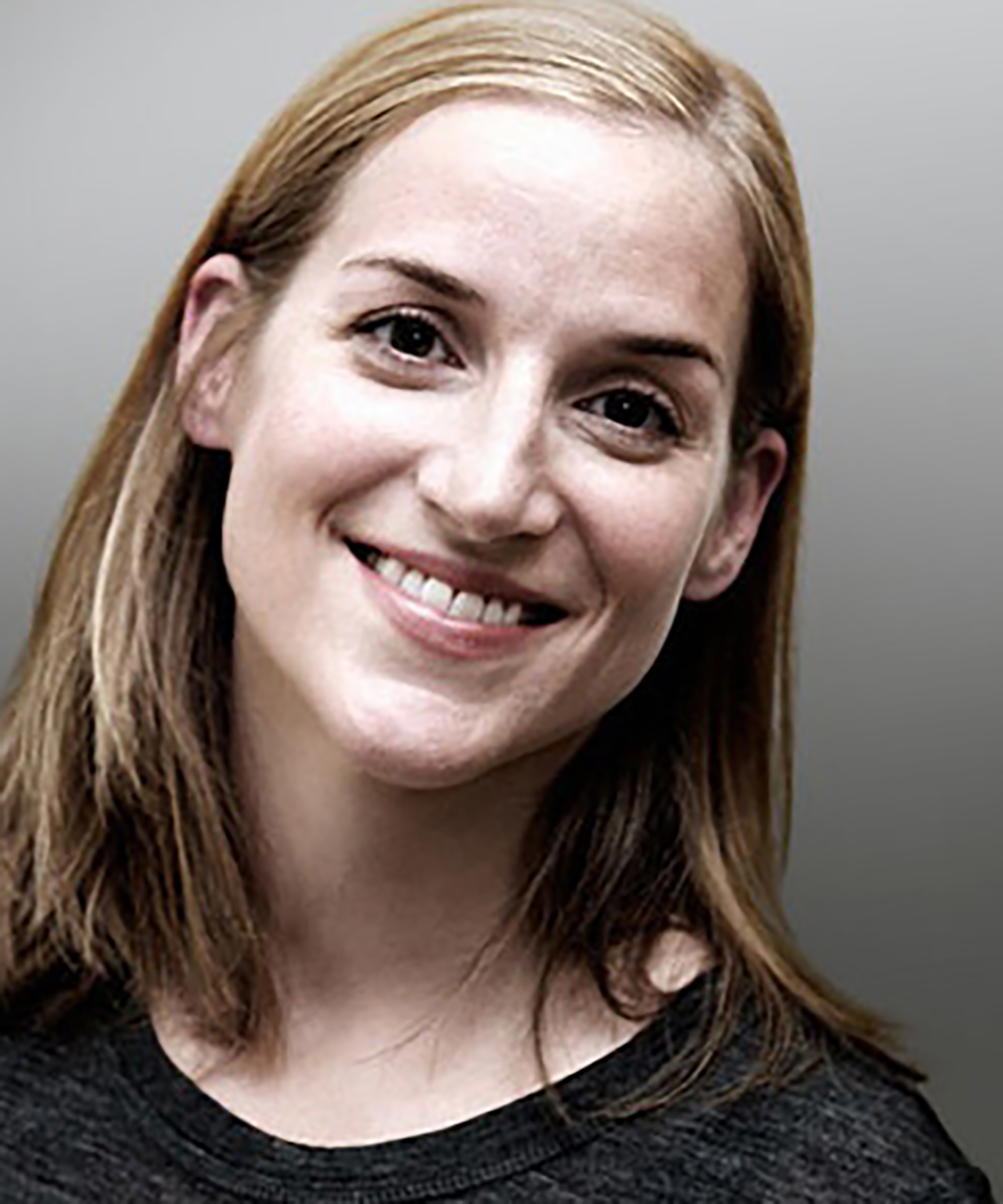 How a Digital Marketing Agency Creates Financial Buyer Personas
Social Media Marketing | Marketing for Your Financial Institution | Marketing Tips | Marketing & Sales Strategy
First of all... what IS a Buyer Persona and why would your credit union or your digital marketing agency care about these anyway?
Well, according to HubSpot "a buyer persona is a semi-fictional representation of your ideal customer based on market research and real data about your existing customers."
And WHY does a credit union or community bank NEED to create these?
Well, as with most things in marketing or sales, if you can relate on an individual level to a concept, it makes it much easier to design content or other marketing or sales communications that will resonnate with your audience. In a nutshell... if you really know WHO someone is, then you will be able to better deliver what they are looking for. This just makes logical sense.
When creating a buying persona for a credit union or bank client, we like to start slowly, focusing on 2-3 targets first. Afterall, you have to walk before you can run.
Step 1: Compile Current Member Data
The first step is to identify two core members who you would like to serve more of and two possible targets who are not largely represented in your current membership, but offer the potential for new business. This means using current member data to create a persona that includes age, gender, accounts they typically have, where they live and any other details you might have access to.
Other demographics could include employers, income, credit rating, or home ownership status. All of these financial and personal details, when combined, will give you a nice starting point for building your buyer persona.
Eventually you'll probably want to expand to 3-5 personas, but starting with three or four to begin with is fine. Focus on members or potential members who will bring clear value to your credit union, but also offer the possibility of additional cross-sales as time goes on. You might also want to focus on members who often recommend you to friends or family, as those are members you can always use more of!
Step 2: Talk to Members & Staff
One key way we determine target personas is by talking to staff and members themselves. Staff can help you get a broad sense of which members seem to be your biggest brand ambassadors. They will also know the squeeky wheel members, and you need to make sure you're considering them as well in all of your marketing a sales campaigns.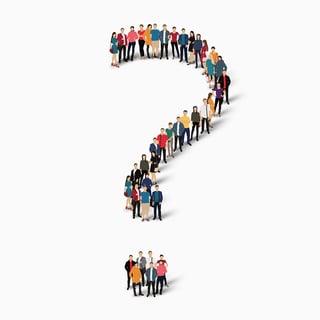 Some questions to consider asking your CU staff include:
- What problems does this member typically look to solve with CU products or services?
- Why would they NOT do busienss with us?
- How have you positively impacted these types of members in the past?
DOWNLOAD NOW: 12 Decisive Steps to Growing Your Credit Union Membership
You should also consider member surveys or one-on-one member interviews during your persona development process. This can remove some of the guess work in the persona development process, so our digital marketing agency is a fan of member interviews to better understand your target consumers.
Some questions to consider asking your CU members:
- What keeps you up at night?
- Describe a day in your life.
- Where do you go for information when researching a new product or service you are considering purchasing?
- What made you choose to bank with our CU instead of another financial institution?
- How did you initially find out about our CU?
- Would recommend us to friends or family? Why or why not?
Using these details from both staff and members you can compile a fairly realistic picture of a target persona's life, and begin to design some campaigns or product offers that will hit on their pain points or help them solve their most pressing financial problems.
We suggest beginning to fill out the persona at this point. Give them a name that embodies a part of their definition, like 'Fresh Start Frank' or 'Young Yvonne.' Maybe even find some images that inspire you to visualized what your new buyer persona might look like.
Step 3: Research Demographics of Your Area
Once you're identified some of the likely target buyer personas it's important to research the demographics of your credit union's service area to ensure that there is potential for persona member growth. So... if you've decided that young millennials ages 18-25 are a high prioritiy for your CU, but then realize that most of the millennials in your area are over the age of 25 then perhaps you should adjust your persona definition slightly to match this demographic reality.
There are lots of ways to explore the demographics of a region. First you can look into census data for your area. Claritas (formerly Nielsen Prism) is a consumer behavior research company, and their zipcode search offers some demographic insights for consumers in a specific geographic region.
Experian offers the ability to build lists for marketing and sales around demographic characteristics and geo-targeting. Just using their search tools will give you some ball park numbers for whether or not your possible personas have a growing population in your service area. You don't have to actually purchase the lists, but you'll get a number which will show you the potential targets in your defined area. And these estimates are useful in determining if your persona is one that provides a clear opportunity for growing your CU membership.
Personas aren't just useful for marketing departments. We've seen fantastic branding documents that include target personas and have suggestions for member service cross-selling and talking points. These kinds of documents are great for all of your credit union's front-line staff who are interacting with members on a daily basis.
We'd love to help your CU develop persona's today! Contact us for a free consultation!
Related Post: Facebook Marketing for Credit Unions - How to Reach More Members Online
About Meredith Olmstead
Meredith Olmstead is the CEO and Founder of FI GROW Solutions, which provides Digital Marketing & Sales services. Since 2013 Meredith has led the FI GROW team, working exclusively with Credit Unions and Community Banks, taking staff step-by-step through the process of launching all of their Digital Marketing efforts, as well as implementing full Inbound Marketing campaigns and providing Sales Enablement training and support. Meredith recommends a very clear and measurable strategy to all of her clients, and then works with them to re-evaluate the success of these efforts on a continuing basis, all with an eye on moving toward a clear return on your online sales and marketing investment.