Subscribe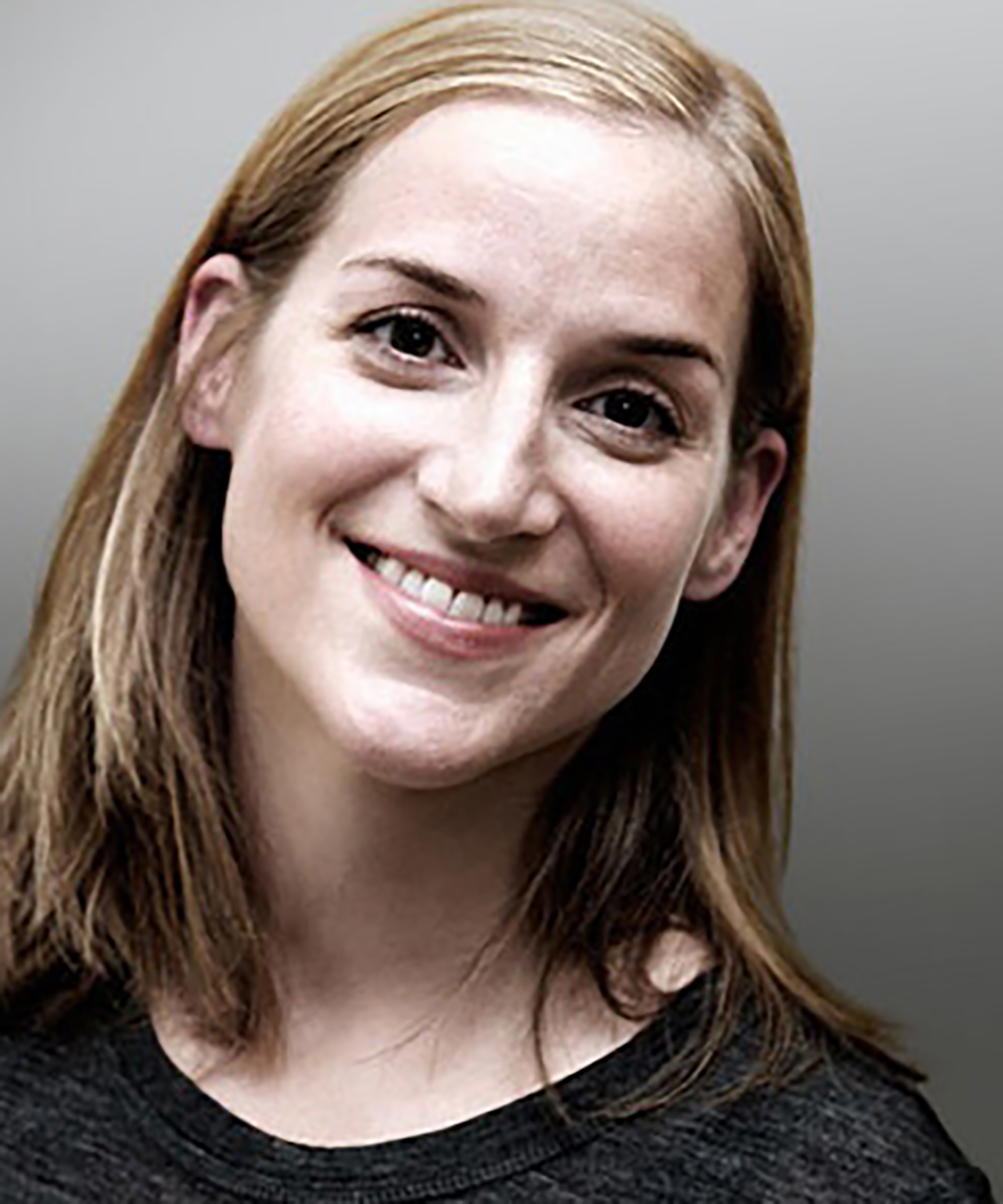 10 Types of Social Media Content Your FI Should Share Today!
Social Media Marketing | Marketing for Your Financial Institution | Marketing Tips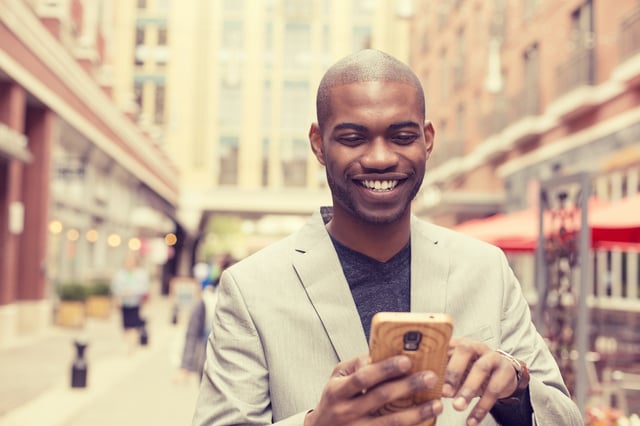 Engaging Social Media Content is Essential to Online Marketing Success
One of the services we provide clients is to curate effective content for their social media platforms. We make a lot of the same suggestions, so here's a list of the top 10 kinds of content we recommend. Consider these ideas as you build your Bank or Credit Union's own social media content marketing strategy and online response plan.
1. Tips & Tricks (Video Tips are Ideal!)
These work best when they are made as a post (with an image of some kind) that demonstrates a short but useful tip. We also like to use short tip videos as well. You can find these from sources like ClickVue, which offers a very affordable monthly subscription for Financial Institutions.
Here's one video we just posted for a client about credit card tips for college students:
2. Profiles of Your Internal Staff
Profiling staff is a great way to humanize your Credit Union or Bank brand, and it's a great way to engage with the friends and family of your biggest asset, the people who work for you! We like to do these staff profiles in a fun way with split pictures of staff as adults side-by-side with baby pictures. But don't forget to have social media staff policies in place before you start this kind of contest.
Here's a fun example (notice the high engagement - 39 likes, 15 comments & 1 share!):
3. Member Testimonials
Content from positive member experiences works very well on social media. We often run testimonial contests for clients to generate more real world examples, and then share these stories again and again. Testimonials are great at generating engagement on social media, and they inspire others to consider doing business with your institution.
We also use testimonials in email marketing as they are much more authentic than just promoting a more generic "great rates and member service" message. We've also written about some other great contest ideas that work well for FIs.
Learn More: 12 Decisive Steps to Growing Your Financial Institution
4. Your Internal Content or Blogs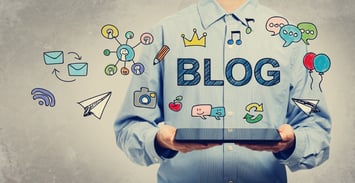 Blog content is a no-brainer type of social media content to share. We recommend to clients that they blog 2-3 times per week and mix outsourced content with original work.
Today's Credit Unions provides amazing content options for CUs at an incredibly reasonable monthly subscription price, but there's lots of ways to find content from writers outside of your normal full time staff. Blogging is a great way to drive traffic to your Financial Institution's website where you can place other Calls-to-Action and try to move a new user to other revenue generating pages on your site.
5. Funny Memes or Inspirational Images With Quotes
These kinds of posts are extremely engaging for social media users. We share them on our own Facebook page, and often curate similar content for clients. You can also brand your images if you make them yourself, which is a great way to keep your logo top-of-mind. But don't brand everything you share, as those types of edited images feel less authentic.
Here's a nice example from another client:
6. Behind the Scenes Photo Posts
These are also a great way to showcase staff and other happenings at branches and business events. You should always share any outreach or community service events your staff participates in, to show the good works that Credit Unions and Banks do for their communities. Here's a nice example that tags a non-profit this credit union made a donation to:
Need CU Staff Policies & Procedures? - Click Here to Download Our Free Template Now!
7. Share Other Local Business Posts
Sharing other business content on social media is a great way to build relationships with your local small business community. Remember to tag the business in your shared post so that they will receive a notification about your share. Tagging the business also gets your content in front of the fans of that local establishment, which is great for increasing organic (unpaid) reach on social media.
Here's an example from our own Facebook page:
8. Questions with Images
These are great for engagement, and engagement will help future content receive better organic reach. Just remember to reply to every comment and have a response plan in place for your staff to help them monitor these kinds of social media posts. The easier the question the more likely users will take the 10 seconds to answer, and when someone engages with your content they will be more likely to see your content again in the future. The example below is very funny and also incorporates an easy to answer question.
9. Stand Alone Tips
Even on Instagram you see many Banks and Credit Unions getting more and more active. Financial tips are a great way to bring visible value to your followers and showcase your thought leadership in the banking industry.
But be careful about trying to sell your products within these posts. Social media is better to build rapport and then eventually you can try to capture leads by sending them to your website where you can sell them a product or service or email them in the future with more sales specific information.
10. Product & Service Promotions
We recommend that credit unions follow the simple 80/20 rule, where 80% of posts should be fun, entertaining or useful to your audience, and only 20% of content should be related to a financial product or service of some kind. You can share special rate promotions via social media, but remember that very few people purchase banking related services from social media.
It's more effective to send them to your website to download a useful piece of content. Then, once you have captured their emails, you can nurture them back to your site when they are ready to consider opening an account or some other relevant offer they've shown interest in.
As you can see... "Content is King." Use these tips to help insipire your own online marketing efforts, or feel free to contact us about how we can help your credit union with your own inbound marketing strategy!
Related Post: 4 Successful Social Media Contests for Financial Institutions
About Meredith Olmstead
Meredith Olmstead is the CEO and Founder of FI GROW Solutions, which provides Digital Marketing & Sales services. Since 2013 Meredith has led the FI GROW team, working exclusively with Credit Unions and Community Banks, taking staff step-by-step through the process of launching all of their Digital Marketing efforts, as well as implementing full Inbound Marketing campaigns and providing Sales Enablement training and support. Meredith recommends a very clear and measurable strategy to all of her clients, and then works with them to re-evaluate the success of these efforts on a continuing basis, all with an eye on moving toward a clear return on your online sales and marketing investment.