Is Your Social Media Content Engaging Enough?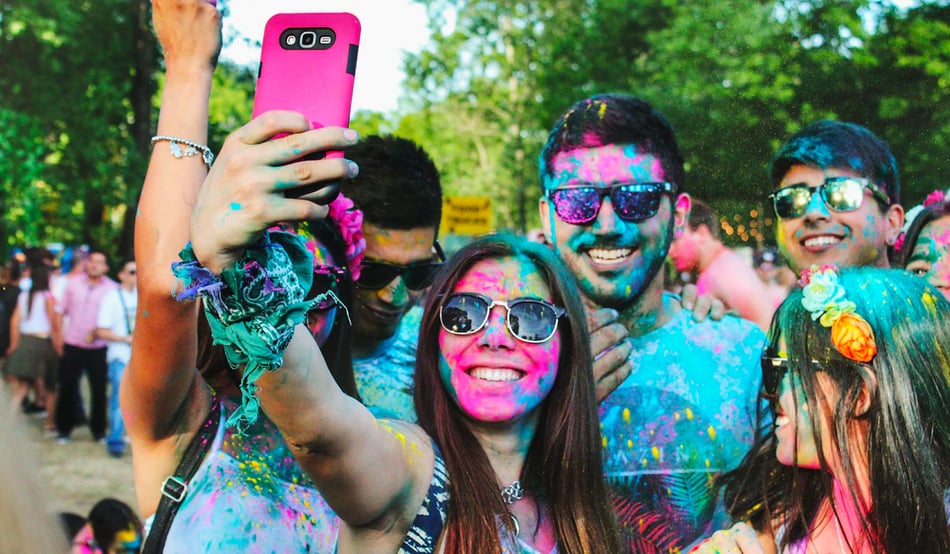 Are you getting the most out of your social media? Social media is a a good opportunity for your brand to attract new customers, by being human and relatable. If your content doesn't catch your own eye or make you feel something … it's very likely that your potential customers are scrolling right on by without stopping to view or read your content. Here are some tips to make sure you're optimizing your social media content.
Be personal and genuine
Although your followers are most likely looking for information about your financial products, it's important to let them know your bank or credit union is human. You should interact with your followers. Respond to comments and personal messages as quickly as possible. And stay way from financial jargon, they're not appropriate for your social media channels - that comes later in the sales funnel.
Free Download: The Definitive Guide to Social Media Marketing for Financial Institutions
Another great way to get your followers and potential customers to engage with your content is by creating content that is timely and relatable. For example create a recurring day where you post feel-good content, such as a wellness Wednesday, motivational Monday, let's talk about it Tuesday, and TGIF for Friday.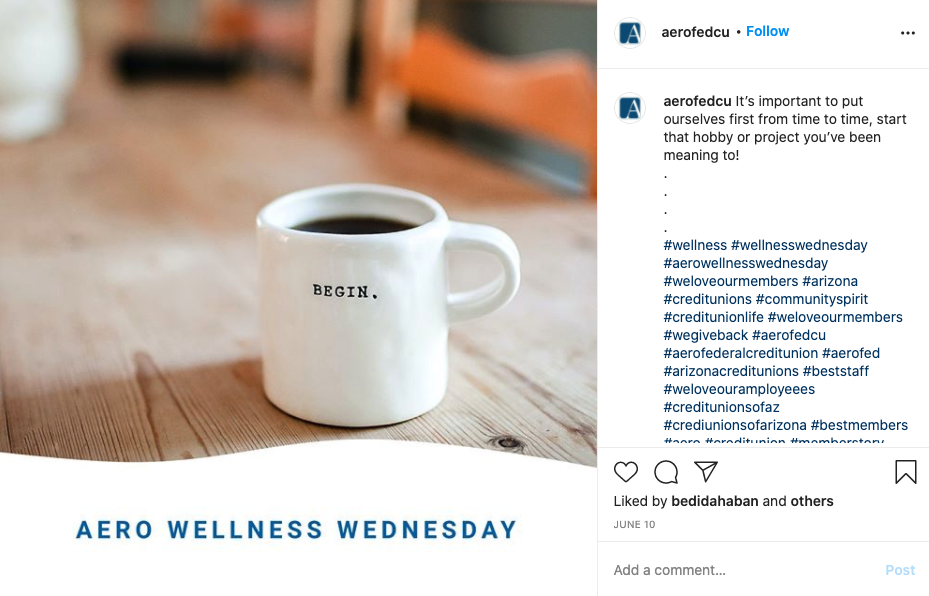 Stay on trend with the media, posting for appropriate holidays and fun national days (national taco day, national watermelon day).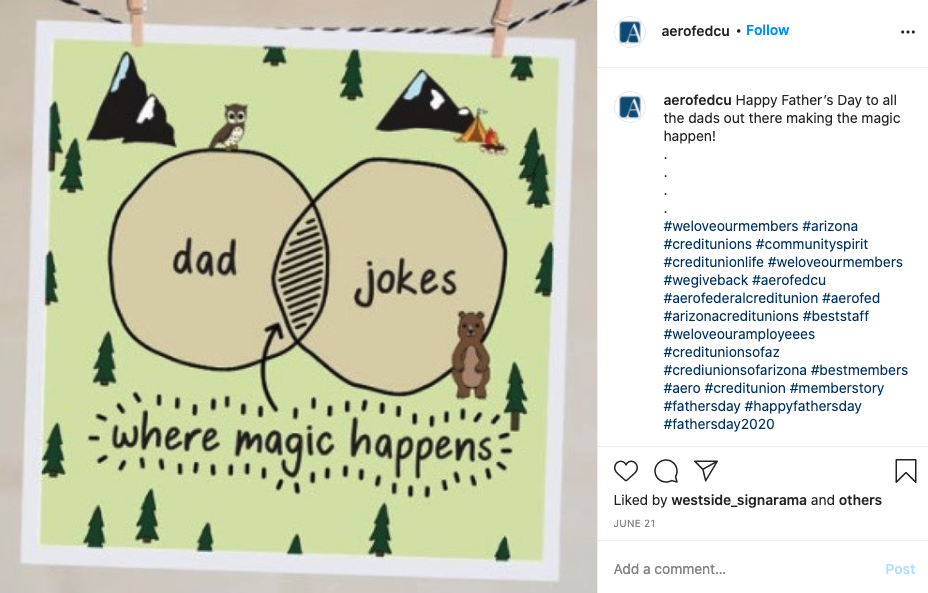 Create interactive posts - and use a question as the caption for your followers to respond to.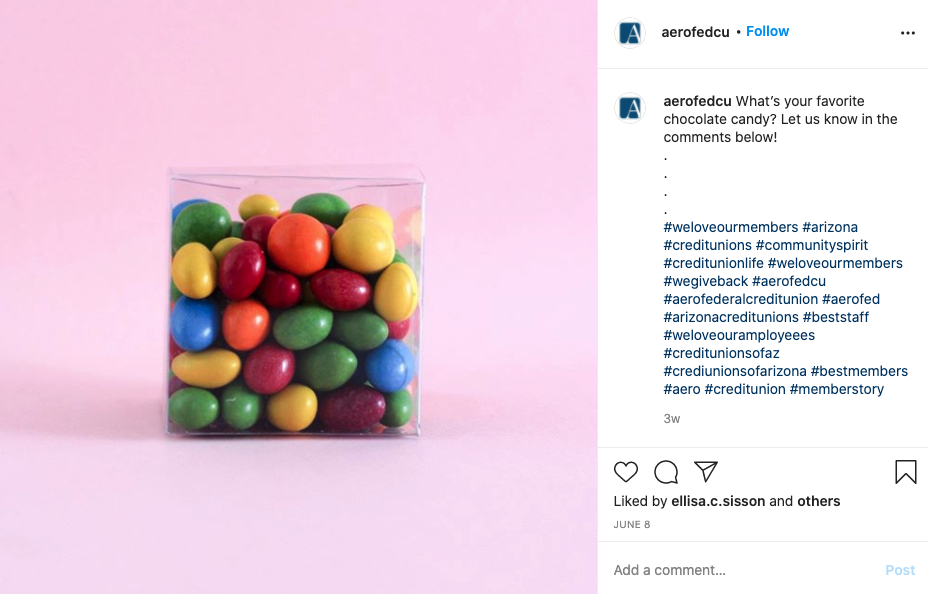 Be organic & unique
Now of course to post these fun pieces of content you need to create them. It's good to set a schedule to keep yourself organized but don't be afraid to deviate and post something to keep your brand current and involved in timely social media trends.
It's important to have unique and organic content and the best way to do that is to create it yourself. Having exciting graphics with eye catching with coordinating colors that appeals to emotions will keep consumers engaged and coming back for more. Canva and Spark are two free and simple programs that allow you to create these social media posts.
Canva & Spark
These two programs are a simple way to create a theme and color scheme for your content. They provide templates and examples for different social media platforms that you can customize to fit your brand. It's good to add that nice, consistent color aesthetic to your pages as well. You want your brand to be identifiable and consistent for your customers.
Some great times to use Canva & Spark are
Infographics for financial advisors
Financial advisor social media monthly campaigns with themes
Creating monthly themes
Posting about holidays
Inspiration
Canva and Spark are great places to find inspiration but don't forget to utilize and be inspired from others on social media such as Pinterest - a great place to get inspiration.
Be creative & think outside the box
What do you like to see on social media? Is it dogs, vacation pics, recipes, travels tips, fun facts? These are even more things you can incorporate into your feed. Don't be afraid to share what interests you because more likely than not some of your followers will be interested as well. A great way to engage is by including a question such as:
We hope you've found some inspiration and ideas from these tips. Contact Us today to start building your very own social media strategy!