Subscribe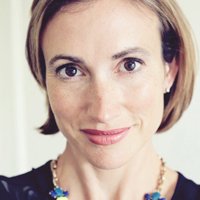 Is Your Social Media Visual Content Good Enough?
This is a question you should ask yourself about the memes you're sharing on social media today. Does your visual content affect your audience with emotion, laughter, thought, or inspiration? If not, then your visual content is likely not good enough to engage your audience and get them excited about your brand.
Your fans and followers want to know that you're human...that you know how to laugh (when appropriate), and inspire them to be their best. Some sites we've found for visual content include: Pinterest, Canva, Food Blogs (predominantlypaleo.com and twopeasandtheirpod.com), Travel sites (www.travelandleisure.com and www.coastalliving.com), Bigstock Photo, and Google image search.
Humorous photos can obtain excellent engagement in social media, and often go viral. Like this one...a pet selfie! We would recommend adding a caption to further engage your audience with a Call to Action (CTA) like "We're enjoying a lazy Sunday, how about you? Share with us a selfie of your favorite weekend adventure.".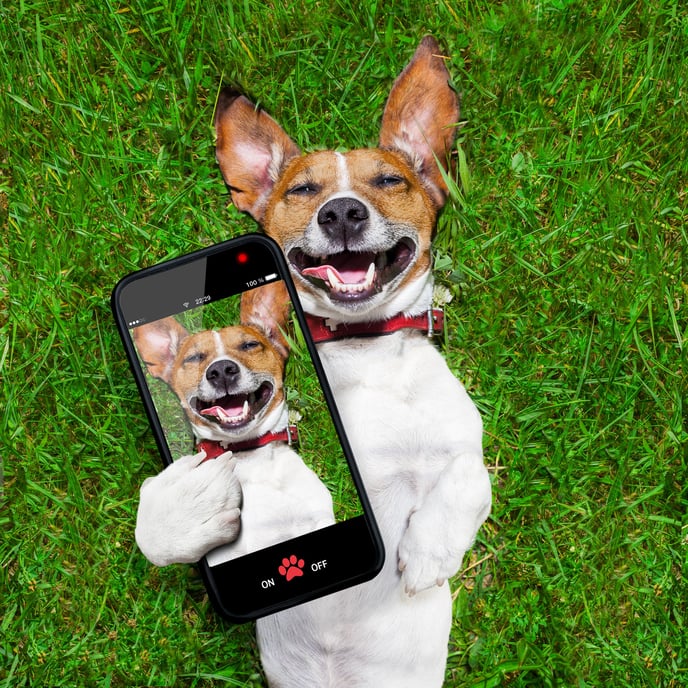 Positive and motivational quotes are also a favorite one of ours to share with our clients. Let them know you care by sharing an uplifting message, like this one below.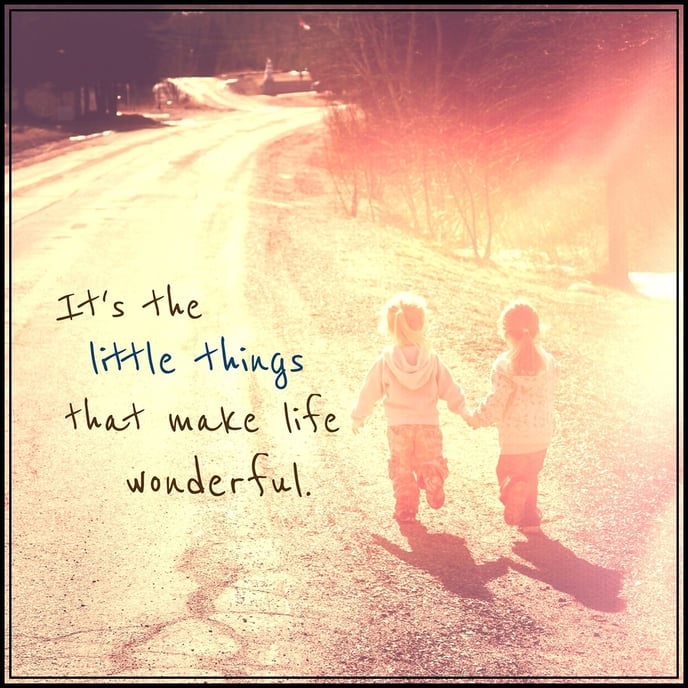 Download Now: Handy Facebook Image Size Guide
We also know that beautiful images are very popular on social media. Who wouldn't love seeing this beautiful island photo on their mobile device or desktop during a busy workday? Again, adding a CTA to this photo would help your engagement. "Feeling the need to get away from it all? Tell us what would be your ideal location for a vacation A) Beach, B) Mountains, C) Desert, or D) Other_________(you tell us!)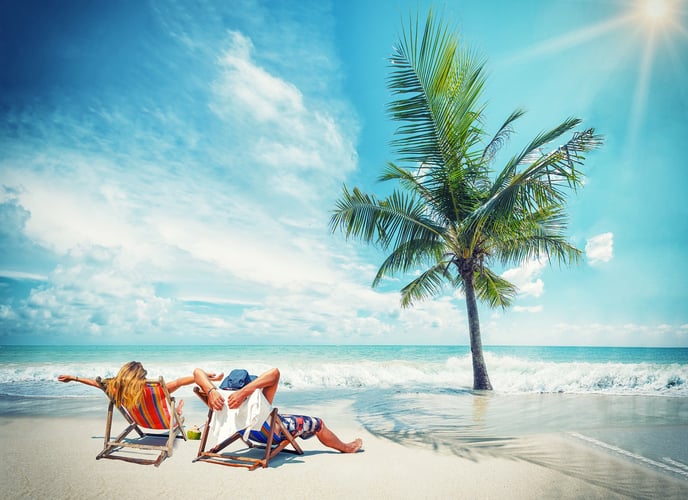 The bottom line when sharing visual content on social media is to make sure the photo quality is superb, and the message you're sharing evokes a feeling or emotion with your audience.
We hope you found these tips helpful. Contact Us today for more information on how we can help your Credit Union with digital marketing.
About Tara Moseley
Tara Moseley is a Partner of Social Stairway, LLC, which provides Digital Marketing services to Credit Unions and Affiliates. Tara has a strong background in Project/Program Management and Technical Consulting. She has implemented large-scale projects across various industries and is also an experienced photographer, which helps tremendously when working with clients on their visual Social Media needs. As a Marketing Consultant, Tara has worked with Credit Union staff to develop and curate content. She also specializes in Instagram.