How Digital Marketing for Banks and Credit Unions Has Changed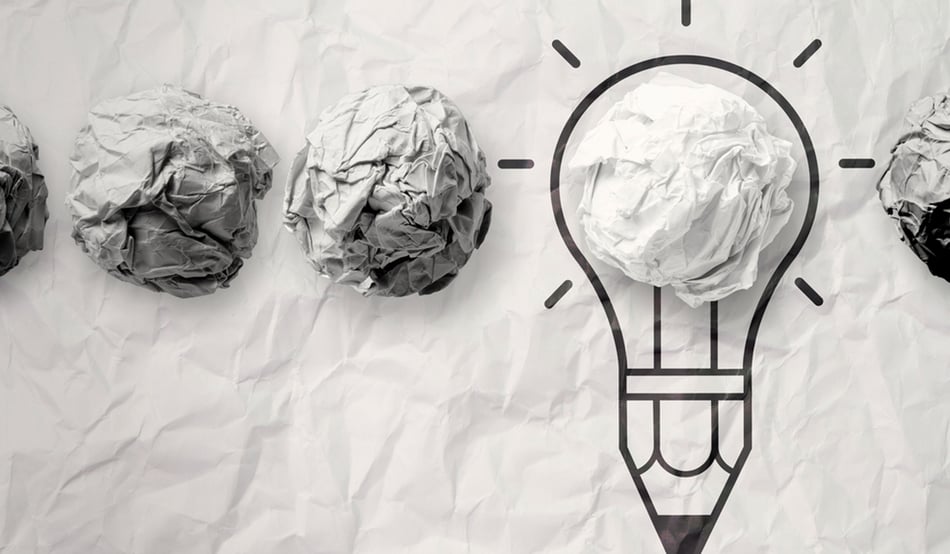 I have been a long time follower of Gary Vaynerchuk! He is inspirational and lately he really has me thinking about digital marketing for banks and credit unions and how it has changed over the years.

Right now is the time to take advantage of Facebook marketing. Not only is Facebook the place a lot of people go to for their news and videos but right now the CPM (cost per thousand) is the lowest it will ever be.
Gary predicts that the cost for CPM on Facebook is going to only increase from here! So right now, when compared to other forms of advertising, Facebook will get you the most attention for the least amount of money. But that's not always going to be the case.
Download our eBook: The Ultimate Guide to Successful Inbound Marketing for Financial Institutions
So many big brands and companies have not taken ad dollars away from the more traditional forms for advertising. Gary believes that sooner or later they will start to realize how much attention is on Facebook and once that happens, demand (and cost) will go up.
Facebook has the ability to build massive amounts of awareness and to connect marketing and sales with branding. Now more than ever, consumers care about brand.
"Creative is the variable to success"
In a recent interview, Gary Vee said 'your business will EXPLODE if you are able to figure out Facebook marketing.' Facebook helps you create brand awareness and increase word of mouth for a much lower cost than traditional means. MUCH LOWER.
Think of how many available options there are for financial products and services. What makes your Credit Union different? You can easily reach as many consumers as your budget will allow, but the hard part is making sure you get a clear message across and form an unforgettable impression. An impression not about your products or services but about who you are as people and as a company.
As Gary says: "People don't buy products, they buy the idea of the product." So what is the identity of your Credit Union or Bank's brand? And why should your customers buy that idea?
Think about it and then make it clear to your entire organization. Every single staff members needs to understand your mission and vision, feel the strength behind it and then live it day in and day out as they interact with members. THIS is what will set your financial institution apart... And believe it or not, you can communicate this all with digital marketing!
If you need guidance, WE CAN HELP! :)
Related: Is Your Credit Union Having a Sales and Marketing Love Story?