Instagram Tips for Financial Institutions - Here's What Really Works!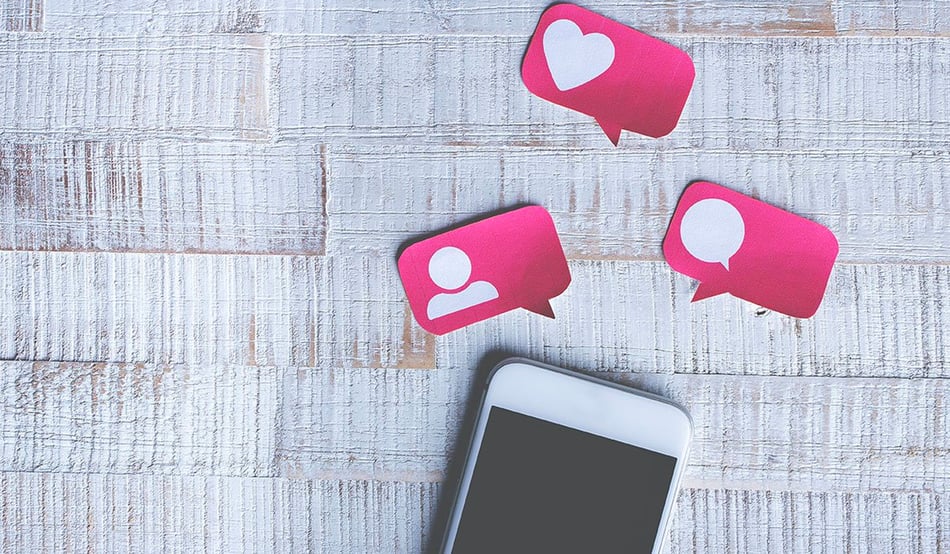 Don't Miss An Episode, Subscribe Now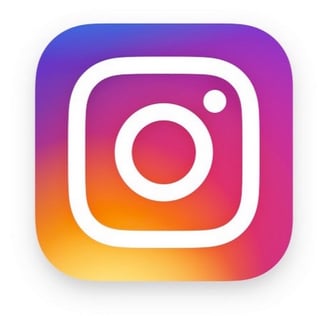 With 1 billion users and over 500 million daily active Instagram Story users, Instagram is a powerful tool to share content and engage with your fans. But not everyone is using Instagram right with social media marketing for Financial Institutions…
Here are a few tips to boost your brand presence on Instagram:
1. Post at the right time.
What time of day are you on Instagram? It is so important to post on Instagram when most of your followers are online and checking their feeds. Generally speaking, the best days and times to post on Instagram are Wednesday, Thursday, and Saturday between 4-5pm.
2. Reply to or ❤ comments.
If someone comments on your post, it is a good idea to reply/comment/like. It is similar to someone giving you a gift and then never writing a 'thank you' note back. Mind your manners! After all, it is all about engagement, right? When your followers leave comments you know that they are looking at your posts and reading what you are sharing. Thank them for their comment so that they know you are, and that you care about what they have to say too!
3. Use #Hashtags
If you're not using hashtags in your posts then you're not using Instagram to its full potential! Using popular hashtags are great for extending your reach and possibly gaining new followers…so use them when it's relevant to what you're posting. The golden rule is 6-10 hashtags per post.
Add a few hashtags that are very popular, a few that are somewhat popular and a couple that are branded. This will help you get the most exposure.
4: Take Advantage of Story Ad Placement
Once your Instagram page is up and running take advantage of the story ad placement in Facebook ads manager! The demographic for IG Story placement is much younger than that of Facebook so be sure to adjust the product and language accordingly.
In some cases, the IG story placement ads cost significantly less than Facebook News Feed Placement. Also, you are not limited to the amount of text on the image if only IG Story placement is selected.
Contact us today if you want to learn more about maximizing your efforts on Instagram!