Subscribe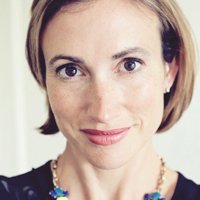 Should Credit Unions Use Instagram Stories?
Social Media Marketing | Financial Institution News & Information
---
What Are Instagram Stories and Should Credit Unions Use Them?
Over a month ago, Instagram released some new functionality called "Stories." Some of you may have heard of this already, some of you may not know what I'm talking about at all (and that's totally okay!). Basically, Instagram wanted to deliver similar functionality to their platform as Snapchat, such as cute filters and text overlay for videos and photos.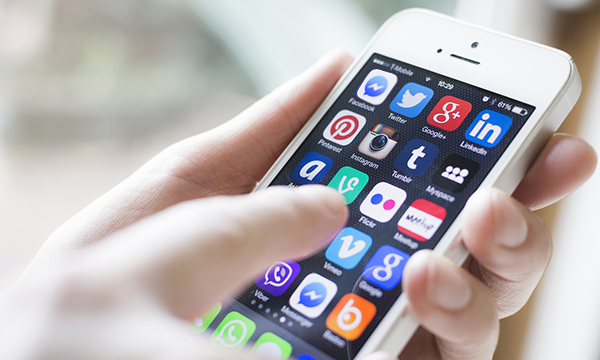 Similar to Snapchat, Instagram Stories are only available to your followers for 24 hours, and then they are deleted from Instagram. To view Stories of accounts you follow, look at the top of your Instagram feed for "circles" and then select one you would like to view. Instagram then scrolls through Stories automatically (one after the other) for the accounts you follow until it reaches the end of the Stories for that moment in time.

Should Credit Unions Use Instagram Stories?
Some of you may be surprised by what I'm about to say, but let me just tell you the truth. We LOVE Instagram, but we are not fans of Stories. So don't make the mistake of adopting Stories to use for your Credit Union, and here are three reasons why:
1. Reason #1: There is no natural flow with Stories
We think that Instagram introduced Stories so that it could compete with Snapchat. There is no natural flow with Stories, because unlike Snapchat, Stories is located in a completely different location than the photo news feed on Instagram.
So Instagram is asking its users to decide A. would you like to look through your newsfeed of photos, or B. would you like to look through the top bar at Stories? Why make the user have a choice, please Instagram, just make it simple and add stories to the regular newsfeed! (Can you tell we are slightly annoyed? Yes, poor implementation by Instagram, sorry.)
2. Reason #2: Confusion over Stories vs. Instagram videos
Essentially the same functionality was introduced with Stories that already exists with posting videos on Instagram. True, Stories allows the user to string together multiple videos and photos with text overlay, but the video capability is already there in the newsfeed. Not a lot is gained by this new functionality of Stories, which makes us think that a new release of Stories will be available soon with more robust functionality.
3. Reason #3: Stories is not ideal for businesses
The look and feel of Stories is not very professional and therefore we would not recommend it for your CU. Individuals and other types of businesses (i.e. Fashion Bloggers, Retail, Small Business owners, etc.) may make great use of Stories in their day-to-day activities. Unless you have someone at your Credit Union that has professional video technology available that they can leverage for Stories, that would be acceptable. The video quality needs to be professional looking since you're showing these videos to your member community.
We DO highly recommend using Instagram for your Credit Union! It is a very powerful platform and allows you to connect with a key target audience to grow your member base. Email us today if you'd like help with your strategy for your CU's Instagram account!
You also might enjoy reading our blog on Instagram Tips: What REALLY Works on Your Credit Union Instagram.
About Tara Moseley
Tara Moseley is a Partner of Social Stairway, LLC, which provides Digital Marketing services to Credit Unions and Affiliates. Tara has a strong background in Project/Program Management and Technical Consulting. She has implemented large-scale projects across various industries and is also an experienced photographer, which helps tremendously when working with clients on their visual Social Media needs. As a Marketing Consultant, Tara has worked with Credit Union staff to develop and curate content. She also specializes in Instagram.