Subscribe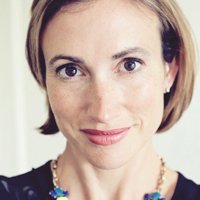 Tools to Create Original Credit Union Marketing Content
Social Media Marketing | Marketing Tips | Financial Institution News & Information
Are you creating your own content today? Did you know that you could create really amazing original content using free online tools?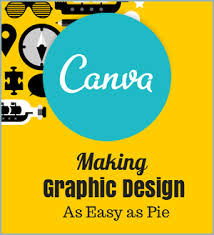 We have recently been creating content for our credit union marketing clients with www.canva.com.
Facebook Post, Blog Graphic, Document, Card, Twitter Post, Invitation, Business
Card, Twitter Header, Pinterest, Real Estate Flyer, Google+ Cover, Facebook Ad, and
Kindle Cover.
The list is endless! This is a huge resource for the social community and most of the templates and backgrounds are free. You can also use your own photos. Some of the more creative backgrounds are available to use for a very small fee ($1.00). If you love creating content, then Canva is like your candy store! Be careful tough…you could spend many hours creating on this site!
Once your design is complete, Canva allows you to share it on Twitter or Facebook directly. If you would like, Canva also gives you the option to Download your design or link to your design on their site. Once you create a Canva account (it's free!) you will be given 5 invitations to pass out to your friends to invite them to use Canva too. Canva also has a plugin for Facebook via Post Planner, which we also use from time to time.
What are your favorite online tools to create original content? Please share them with us in the comments – we are always interesting in trying out new ones!
If you'd like help with either of these tools please contact us. We are also happy to share more information on how Social Stairway can help you find success marketing your business online.
Related Post: 5 Credit Union Content Marketing Ideas that Will Help You Reach More Millenials
About Tara Moseley
Tara Moseley is a Partner of Social Stairway, LLC, which provides Digital Marketing services to Credit Unions and Affiliates. Tara has a strong background in Project/Program Management and Technical Consulting. She has implemented large-scale projects across various industries and is also an experienced photographer, which helps tremendously when working with clients on their visual Social Media needs. As a Marketing Consultant, Tara has worked with Credit Union staff to develop and curate content. She also specializes in Instagram.