How to Write Effective Inbound Content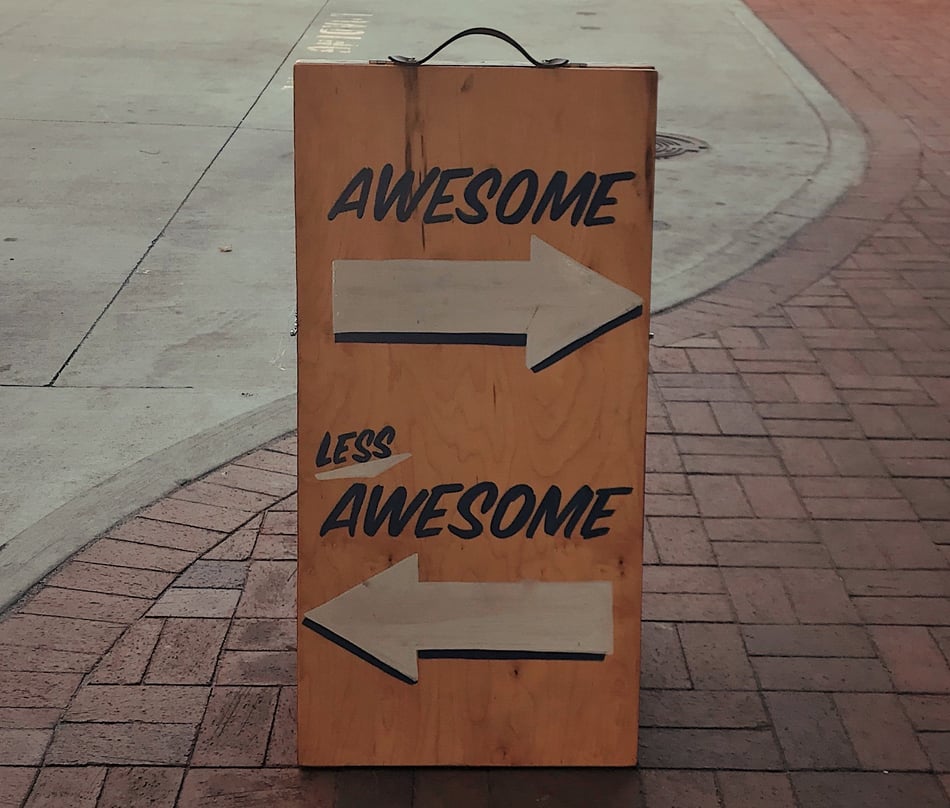 What is Inbound Content?
To be good at writing inbound content, you must first understand what it is. If you're not familiar with the term "inbound" check out our Ultimate Guide to Successful Inbound Marketing for Financial Institutions.
Inbound content provides educational value and helpful answers to questions searched by consumers on the internet. To write good inbound content it helps to have an inbound mindset, a real belief in the inbound methodology.
You need to write with a selfless dedication to helping others grow their knowledge. It's not about product and service promotion. It's about empowering the consumer with the right information at the right time so they can choose a product or service with confidence that it's the right solution for them.
What Types of Inbound Content Are There?
There are a few types of content that perform well as inbound pieces.
Versus and Comparison Inbound Content
Versus and comparison based searches will collectively yield a higher search volume than rate and product specific searches.
To attract more visitors to your site and blog, consider addressing topics like "buying a car vs. leasing a car" or "rewards credit cards compared to low rate credit cards." The content should provide value by addressing the pros and cons to each option before presenting your products as an option.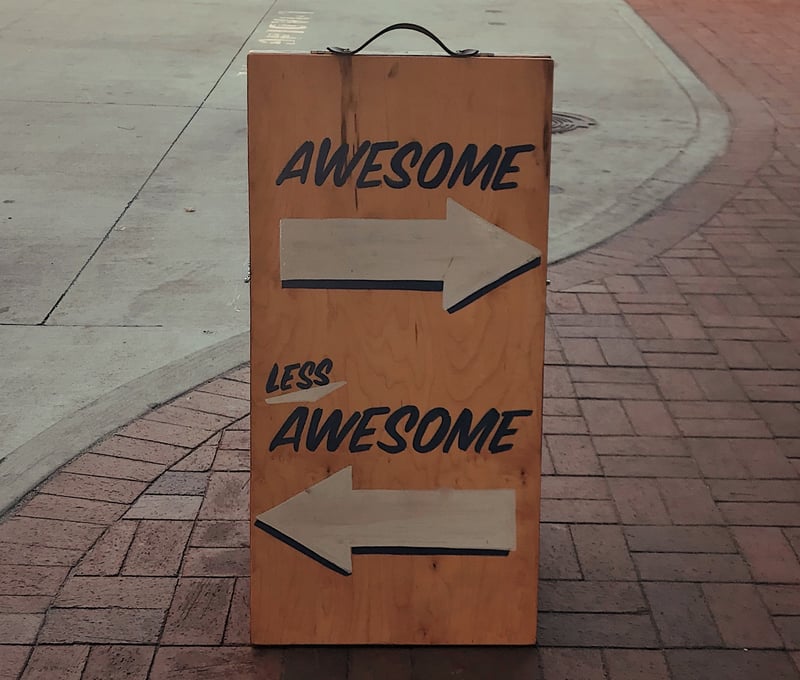 Problem Solving Inbound Content
Write content that helps people solve for common head-scratchers like "am I throwing away my money by renting?" or "which school district is best for my children?"
These types of articles are fantastic to help nurture visitors who are considering you for a home loan. They also perform well in newsletters and blog subscription feeds.
Each of these articles can mention your product at the end, but only once they've provided the value of helping the reader increase their knowledge around the topic at hand.
How To's Inbound Content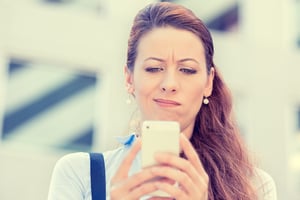 'How to' articles are great content for search engine rankings. Consumers today are turning to the internet to answer all sorts of "how do I..." questions.
Consider the following for your blog and/or content library:
How to Manage a Budget

How to Save for College

How to Save for Retirement

How to Teach Kids About Money

How to Get a Deal on a Car

How to Pick Your First House

How to Balance a Checkbook

How to Improve Your Credit Score
The possibilities for 'how to' content are almost endless. This type of content is the easiest and least expensive to create because the experts on these topics are all around you!
If you get a less than enthusiastic response asking a mortgage underwriter or consumer loan officer to write a blog post, simply interview them to get the answers you're looking for. Set up shop in a conference room and schedule interviews one day a month or one day a quarter to get the information you need. You can also email your interview questions to internal stakeholders that have the knowledge you're looking for.
Compliance and Inbound Content
There's compliance and then there's compliance! We've all heard this around the office, right? When it comes to inbound content (in most cases) if you're using so much detail your compliance officer would need to get involved, you're too far in the weeds with your information. Leave that information for your inbound sales team.
In summary...
You want to offer the reader so much value with your content they confidently choose your product as the right solution with great satisfaction because they found the best option. Because they were empowered with knowledge to make the best choice for them.
As inbound marketers we can influence the buyer's journey but the consumer will always be in the driver's seat. Provide them with valuable information so they choose you, and continue to choose you as the best solution for their needs.