How to Increase Credit Union or Bank Revenue Using Social Media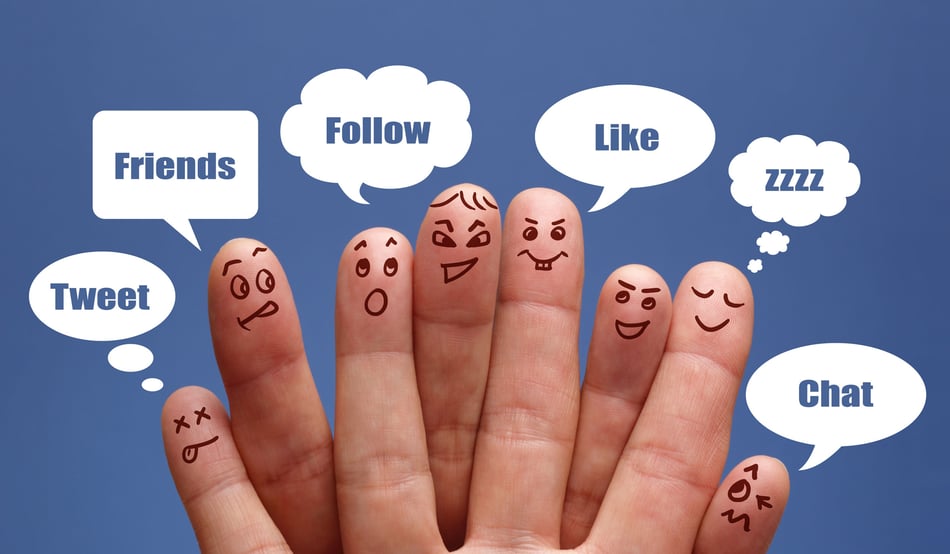 Don't Miss An Episode, Subscribe Now
Here's our latest Video Blog, edited by the team at ClickVue. In this episode we discuss how to Use Social Media to Increase Bank or Credit Union Revenue.
Below you'll find a short how-to video that explains this quickly, or you can also learn more with our Definitive Guide to Social Media Marketing for Financial Institutions.
It's just two and a half minutes! Enjoy...
How to increase credit union or bank revenue with social media...In Summary:
Have realistic expectations. First of all... trust takes time. So keep in mind that building relationships with customers online takes time. So keep that in mind when setting expectations. Typically we like to measure revenue impacts quarterly and then look for growth year over year.
Connect your social media to other digital assets. People aren't on social media to shop for a new checking account or auto loan. But that doesn't mean they aren't in the marketing for those products, you just need to be mindful of their desired experience and focus on helping them solve their problems FIRST, before you try to sell them anything!
Make your lead capture conversion path easy. Ask for only the minimum amount of information needed to contact the person again in the future, and then perhaps one key segmenting piece of information, like age range, top financial priority, or biggest financial problem they are looking to solve.
Make sure you have lead capture forms front and center. Then you need to have a plan to nurture new contacts down their buying journey as they become more familiar with your brand. Perhaps you can even retarget them on social with blog content or links they might find useful.
Capture leads on Social Media rather than just trying to sell to people on social media. Again, this is not the time or place to sell your products. Instead be helpful or entertaining, capture lead contact details, and then contact them via email or with retargeting for more sales related offers.