Has Your Financial Institution Done Enough with Video Marketing?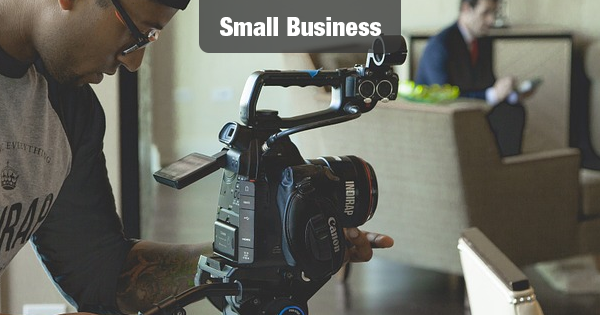 Don't Miss An Episode, Subscribe Now
Video Marketing Works for Small Businesses & Financial Institutions
It takes some work, but small businesses that use video marketing can get big results through improved search engine optimization leading to increased sales. This according to SCORE, the nation's largest network of volunteer, expert business mentors.
SCORE said that businesses are creating cost-effective promotional videos in a range of categories, including explainers, product demos and testimonials, and these videos are performing well with customers on small business websites and social media pages.
Videos resonate with consumers:
· 71% of consumers made a purchase after watching an online video about local products and services, according to one survey.
· 4x as many consumers would rather watch a video about a product than read about it.
Videos boost marketing ROI:
· Including videos in email marketing increases click-through rates by 96%.
· Videos improve Search Engine Optimization rankings. Videos are 50 times more likely to land on the first page of Google search results compared to text-based content.
· 87% of survey respondents had a positive ROI with digital video.
Successful videos can be produced on small business budgets:
· The greatest number of videos (16 per month) were produced by companies in the lowest revenue bracket (less than $5 million)!
This is shocking because so many businesses and financial institutions shy away from video due to perceived cost. But the barriers to entry are declining with new easy-to-use video editing tools and the use of smart phones for live videos from special events and on social media platforms like Facebook.
Shorter videos perform better:
· Videos shorter than 90 seconds keep 53% of viewers watching until the end, compared to videos longer than 30 minutes, which retain only 10% of viewers.
· Videos 15-30 seconds long are best for social platforms like Facebook and Twitter. Consider tools like Boomerang to make quick and easy gif like videos that are fun but also show the human side of your business.
The key with video marketing is two fold... 1. Progress NOT Perfection, and 2. Start sooner rather than later. By some estimates 80% of content consumed on the internet could be video by the year 2020! The clock is ticking!