The Start of the Year is the Best Time to Begin Your Content Marketing Strategy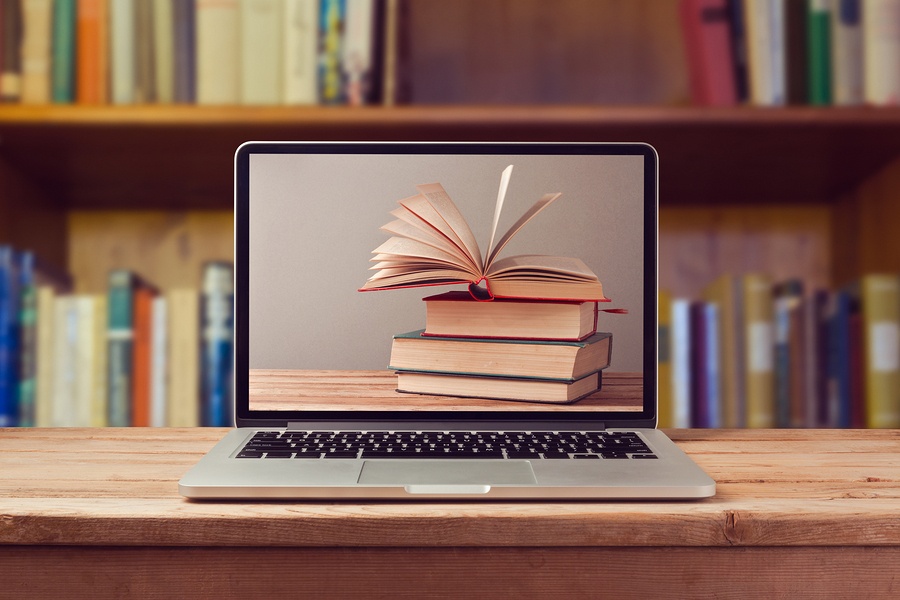 If your financial institution hasn't implemented an inbound, content driven sales and/or marketing strategy, you're not alone, but you are a little behind. No worries though, it's the beginning of a New Year and there's no better time to add an inbound strategy to your strategic initiatives.
What is Content Marketing/Inbound Marketing
Inbound marketing (and sales), often referred to as 'content marketing,' consists of publishing content in the form of blog posts, e-books, templates, financial guides, infographics, video, and even podcasts so these content pieces are available in search results. Providing this content allows users the opportunity to engage with you, recognize that you're available as a financial solutions provider, and generates "warm" leads for your sales team.
The Benefits of Starting or Improving a Content Marketing Strategy in the New Year

New Year. New Goals. New Strategies
The beginning of the year is full of hope and promise as new resolutions are made, new personal and professional aspirations are derived, and new goals and metrics are set for your sales and marketing teams.
In the spirit of 'new' it's a great time to introduce or re-introduce, inbound sales and marketing strategies to your teams. It's naturally a time of change and starting new things.
It Takes Time
Inbound sales and marketing can take weeks to implement and start seeing results. The beginning of the year is the perfect time to get your teams aligned and building strategies for upcoming initiatives.
You'll be ready to generate more leads and nurture them to product placement when spring fever hits and car buying, or home shopping starts to increase demand for your services.
Three More Quarters of Opportunity
You can still take advantage of every holiday, season, or event in the promotion of your new inbound content. Because the year has just started, every upcoming event date is another opportunity to share your content and increase engagement.
Major holidays are known for auto sales and events like graduation, marriage, or home buying all result in significant financial planning and budget management crossroads.

Cross-Team Collaboration
Often, if metrics are not on track or goals look a little out of reach as the end of the year approaches efforts can become disjointed. Branches start running their own efforts or internal competitions trying to reach goals. The contact center starts attempting upsells on calls without proper training. Etc.
Before that's the case, build your inbound strategies now with everyone on the same page about how they will change and adjust later in the year if metrics are falling behind.
If You Help Now, You Don't Have to Sell Later
In most community-based financial institutions "sales" is still a four-letter word, and for good reason. Used car salespeople, or those that fit the stereotype, have certainly done a number to the reputation of a sales representative.
Luckily for you, whether you call your sales department 'sales,' 'retail,' or simply 'frontline staff' when you're implementing an inbound strategy everyone is helping, NOT selling. Leads generated from inbound methods are people already interested in your products, they simply need a little guidance and help to select the right solution.
If you spend your time helping interested leads now, you won't have to blur the line asking your sales people to push for numbers at the end of the year.
If it happens to be further into the year when you're reading this, don't wait until the start of next year to get started! Even though the beginning of the year is an ideal time to start with inbound, the sooner you start building the strategy the faster your engagement will increase and bottom line revenue will show the benefits.