Facebook Ads: The 3 Best Targeting Options for Financial Institutions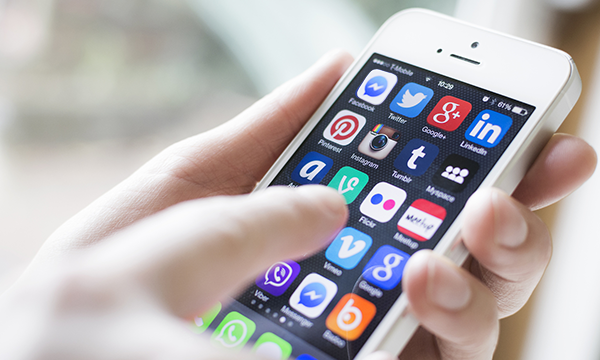 Amazing Targeting Options for Facebook Ads - These approaches are PERFECT for Financial Institutions!
One of our main goals with social media marketing for Financial Institutions is to help them reach new potential members/customers with the exact information these people might already be looking for. Building relationships around mutual benefit is one of the best ways to grow an audience that might be interested in becoming a customer in the future.
For this reason we are constantly working to improve our targeting options for clients, and one of the best places to do this is with Facebook Ads.
Facebook strictly enforces their special ad category policy and any ads regarding credit opportunities have limited targeting options. Here's a sample of some of the methods we're currently employing that work specifically well with Credit Unions and Community Banks with this new policy in mind:
1. Targeting By County:
You are no longer allowed to target specific zip codes without including a 15+ mile radius around said zip code. Since membership could be limited based on location, we find that targeting exact counties VS zip codes is the most efficient way to reach the right people.
You can do this in the ad set level, see below: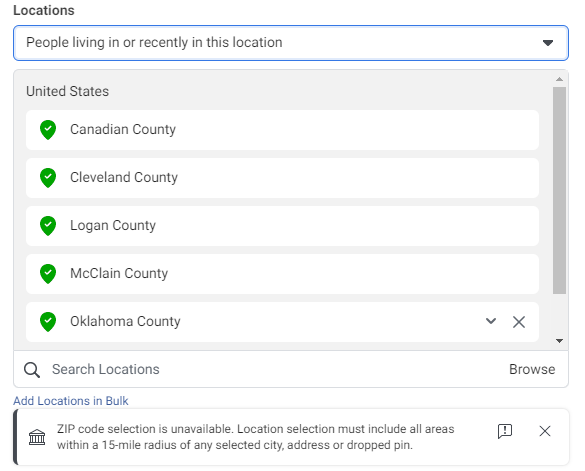 2. Break out Placements
You can better control your ads and audience spend with this little hack! Since you can no longer target age, we will create separate campaigns and ad sets for the Instagram story placement, knowing that this audience naturally skews much younger.
By doing this, you can create custom ads that match the audience you are likely to target.
See the difference for yourself!
Facebook Newsfeed Placement:

Instagram Story Placement: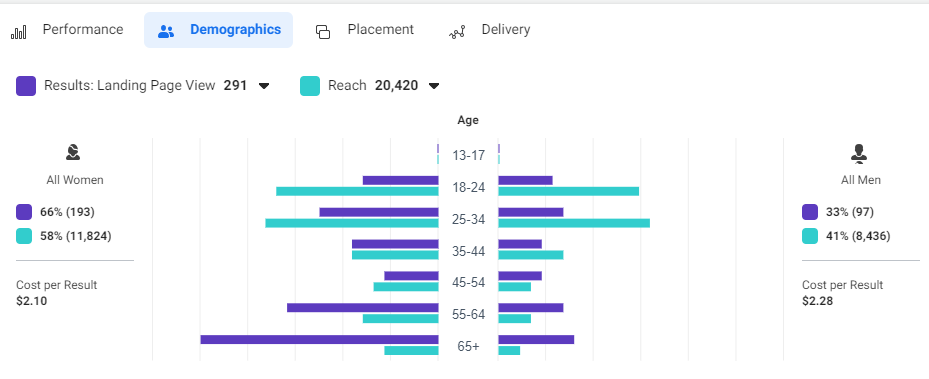 3. Members and WCA
You are still able to target custom audiences, so make you your members and you website custom audience are up to date! This is a great way to show your current members what else you have to offer and retarget your website traffic.
Large Banks are spending BIG online, CUs and Community Banks need to get into the game!
Clearly these kinds of ads are an important and necessary part of any marketing strategy. With some help from Facebook themselves or from a marketing agency Credit Unions can begin to play with the big boys online and reach more people who would benefit from the products and services they offer.
Contact us online or email us at contactus@figrow.com for more information about our marketing services for Credit Unions and Banks!