Subscribe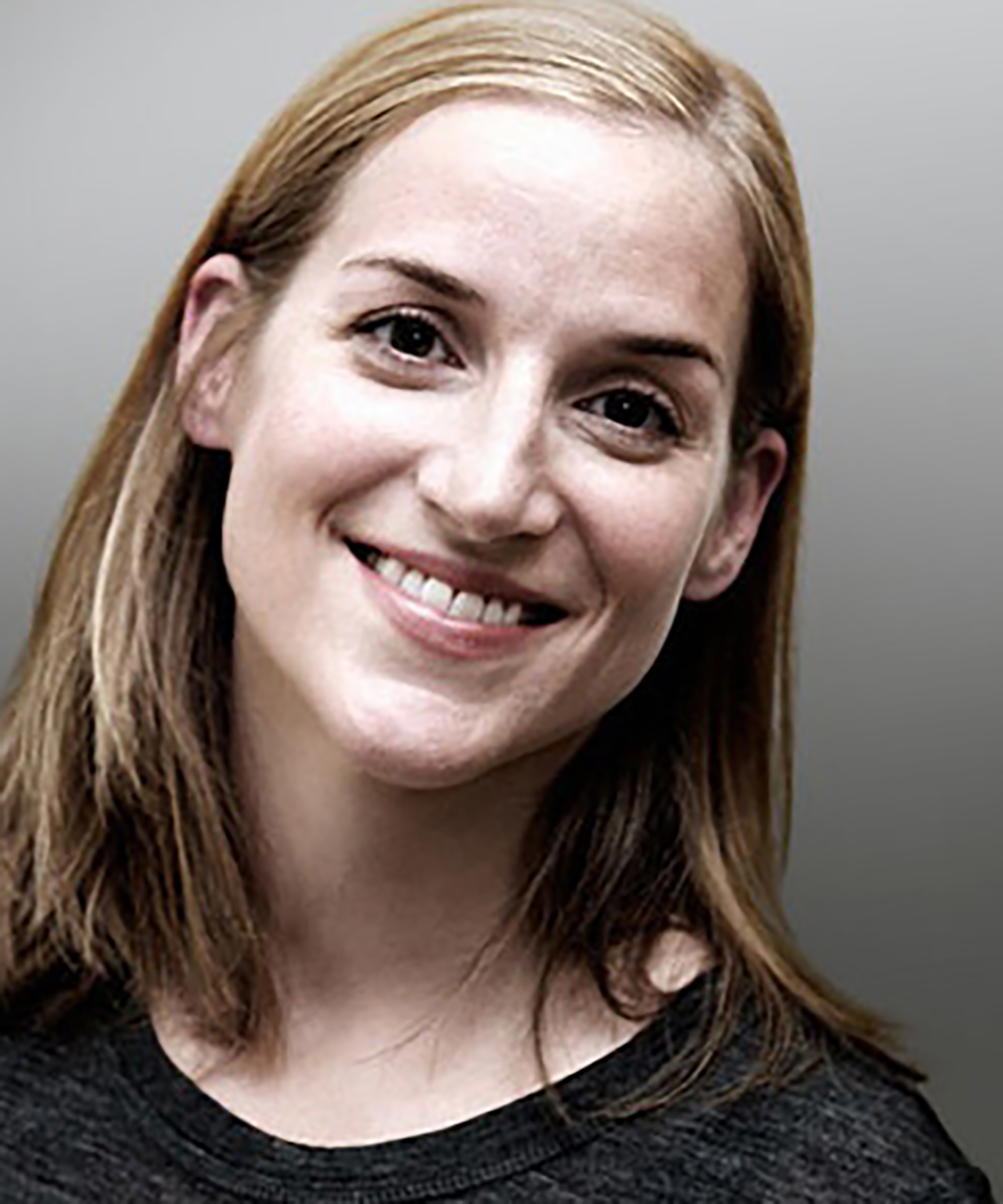 How Credit Union Marketing Can Better Appeal to 25-to-34-Year Olds
Marketing for Your Financial Institution | Marketing Tips | Marketing & Sales Strategy | Millennial Marketing | Financial Institution News & Information
Millennials are thought by many to be an important target for most businesses, but the question remains, how can credit union marketing better reach this group?
Further, according to a recent article by Peter Strozniak for The CU Times, "Right now only 10% of 25-to-34-year olds are using credit unions. When you combine that statistic with the fact that 25-to-34-year olds are more likely to switch banks, it's easy to see how this group represents a tremendous opportunity for credit unions."
Here are 4 clear ways your credit union marketing can shift, to better reach this all important younger demographic group:
1. Create High Quality Content About Topics of Interest to Young People:
Think about what they are reading, looking for help with, and pain points they are encountering in life. Talk to employees of the target generation candidly and make a list. Maybe you blog about content relating to one or more of these topic ideas:
Job interviews tips and tricks
Moving out on your own hacks & budgeting suggestions
Buying a reliable car for pennies
Paying off student loans without stress
Dating in the new age
Whatever topics you identify, make the content high quality, with visible value, and whatever you do, don't just try to sell, sell, sell. Create content that is useful or entertaining to millennials and your audience in this generation will grow.
2. Then Share This New Content and Target Millennials with Social Media & Other Digital Ads:
These ads can include social media placements on Facebook or Instagram, and they might also include Search Engine Marketing ads that are targeting by age and gender and even target users who are currently customers or national or regional banks!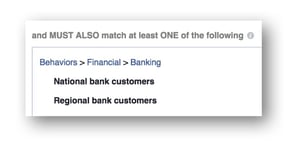 With Facebook ad placements (which can also show up in feeds on Instagram), you can then get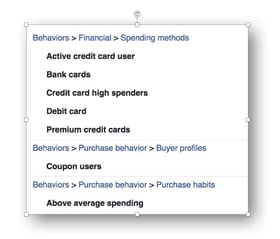 super granular with other digital options like targeting users who are looking to save, are interesting in personal finance or who are active credit or debit card users or above average spenders.
All of these options will help you find the millennial who may be ripe for switching to a better banking solution, your credit union!
Related Post: 5 Credit Union Content Marketing Ideas that will Help You Reach More Millennials
3. Share Staff Profiles to Humanize the Brand:
In the same CU Times article Stroznaik explains that "Generation Z is an extension of the Millennial movement... As a group they are socially conscious, community-focused and tech savy." So why not highlight those aspects of your organization. Unlike big banks, CUs typically realize that the face of their organization is their front line staff, and are usually happy to share those individuals stories with members.
We recently shared a staff profile on Instagram for a fairly large Boston area Credit Union and the engagement was through the roof!! Best post they've ever had! We recommend you keep these posts fun and share interesting facts or quirky stories about yoru staff. Favorite ice cream, famous person they'd like to have dinner with, etc. Keep it light and most importantly keep it REAL!
4. Show Off Your CU's Good Works:
Again, building on the previous tip, Millennials and even younger adults are socially conscious, which fits very well with the credit union mission. I've yet to encounter a CU that didn't do massive amounts of good works within the communities they serve. But often credit unions aren't great at sharing these efforts.
If staff participate in local community service activites, remember to post behind the scenes images on social media and your company blog. Consider increasing your community outreach budget and think of it as another form of marketing. Scholarships are also another great way to build rapport with a younger audience.
Related Post: 8 Types of Social Media Content Your Credit Union Should Share Now
About Meredith Olmstead
Meredith Olmstead is the CEO and Founder of FI GROW Solutions, which provides Digital Marketing & Sales services. Since 2013 Meredith has led the FI GROW team, working exclusively with Credit Unions and Community Banks, taking staff step-by-step through the process of launching all of their Digital Marketing efforts, as well as implementing full Inbound Marketing campaigns and providing Sales Enablement training and support. Meredith recommends a very clear and measurable strategy to all of her clients, and then works with them to re-evaluate the success of these efforts on a continuing basis, all with an eye on moving toward a clear return on your online sales and marketing investment.