Subscribe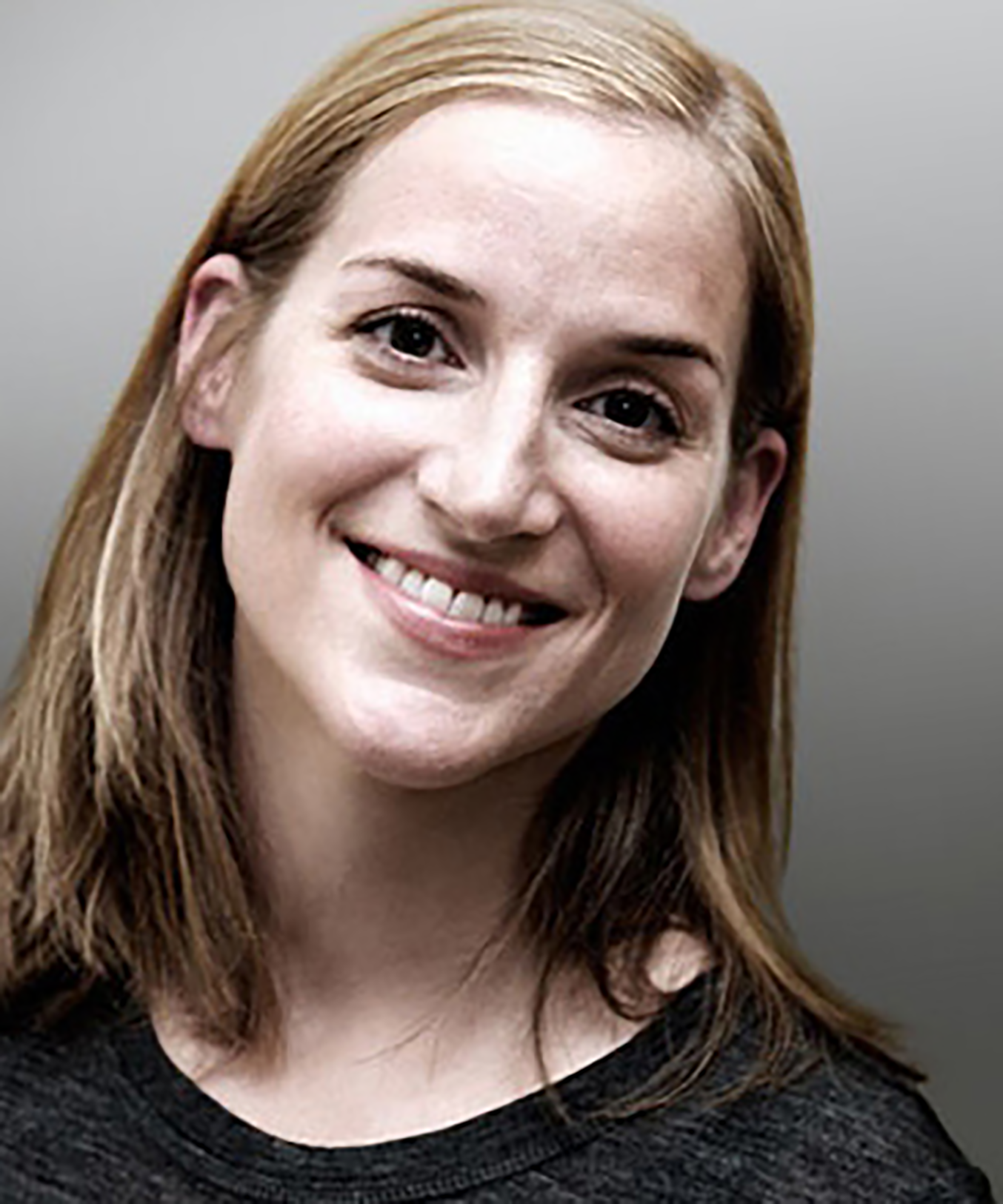 How to Reach Potential New Members With Credit Union Content Marketing
Marketing for Your Financial Institution | Marketing Tips | Financial Institution News & Information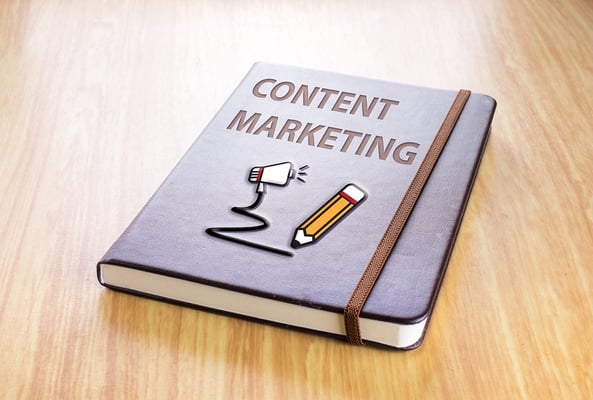 Should your credit union be using content marketing to reach new members? That would be an emphatic "Yes!". Credit Union content marketing is a great way to bring visible value to current members and entice potential new members to visit your website and consider your service. But let's look at just a few statistics first.
Did you know that 88% of B2B marketers are now using content marketing? As a credit union, you know that your business members are some of your largest accounts. And 94% of B2B content marketers consider LinkedIn to be their primary way to reach business decision makers. And they are investing 32% more this year into their content marketing strategies!
Content marketing works for both B2B and B2C and you need to develop a credit union content marketing strategy to reach both. Successful businesses have made content marketing as much as 42% of their overall marketing budget for a reason.
What is Content Marketing?
Content marketing is a strategic marketing plan which is based upon creating and distributing free, engaging, valuable, relevant, current and shareable content to the target audience. This content is most commonly provided through internet and social media outlets like blogs, newsletters, Twitter, Facebook, LinkedIn, YouTube, SnapChat, etc. Often businesses also use emails to current customers as a way to share this valuable content.
Content may also be disseminated through paid means, such as posting ads that link to content on frequented sites or searches. Or it may drive leads through more organic means like SEO (search engine optimization) or inbound marketing. Successful strategies typically combine the two in a harmonizing way.
How Do You Get This Content?
Content marketers see their number one challenge in the ability to continually develop engaging content. All content must be original and meaningful. And as more content hits the market, this becomes increasingly hard to do. Industries are emerging with the sole purpose of developing content that will appeal to target demographics. Do you have subject matter experts within your organization, who also have a flair for making informative and professional videos, graphics, quizzes, interactive games, art, music, blogs, professional memes, listicles, reports, etc. that both existing and potential members will appreciate and enjoy? Then you can begin the creation of content marketing materials in house. And then, depending on in-house capacity, you may want to outsource to professionals who can likely produce content in a more cost-effective way.
What Do You Do With This Content?
You establish a regular timing to release content within marketing channels like Facebook, Twitter, LinkedIn, etc.. And make sure that it either discreetly or very overtly links back to your credit union and the various services that you provide. Some of the content can be actively promotional. But other content should be just informative or fun. If your content is too directly promotional, it can create distrust in your content and failure of your potential new members to connect with you and want to join.
Credit Union Content Marketing
Content marketing is about providing valuable, shareable, free content to your members and potential members. Customers today want to feel like they are a part of something. When you reach out to them where they work, learn and play, they feel like you really get who they are. And they feel more connected to you in a real and lasting way. Through content marketing you can attract new potential members to your credit union. And this is the way to further expand that member experience to keep your existing ones loyal for life.
Related Blog: Social Media Content Your CU Must Be Sharing

About Meredith Olmstead
Meredith Olmstead is the CEO and Founder of FI GROW Solutions, which provides Digital Marketing & Sales services. Since 2013 Meredith has led the FI GROW team, working exclusively with Credit Unions and Community Banks, taking staff step-by-step through the process of launching all of their Digital Marketing efforts, as well as implementing full Inbound Marketing campaigns and providing Sales Enablement training and support. Meredith recommends a very clear and measurable strategy to all of her clients, and then works with them to re-evaluate the success of these efforts on a continuing basis, all with an eye on moving toward a clear return on your online sales and marketing investment.