How Your Financial Institution Can Use Instagram Reels to Increase Brand Exposure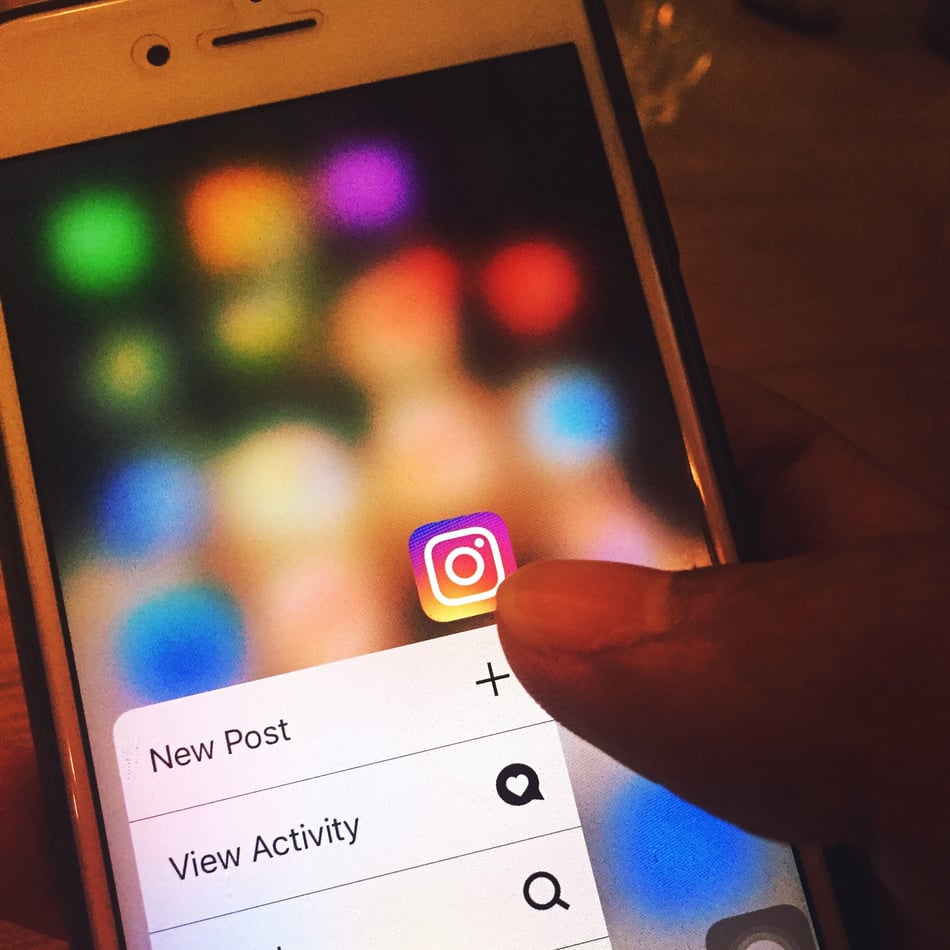 Instagram introduced a new feature in the Fall of 2020. As a rival to TikTok came Instagram Reels. If your financial institution has been maintaining an Instagram social media account, you need to incorporate FIVE key strategies to make bank reels on Instagram to drive awareness, traffic, and conversion for your financial brand.
Here is a really good basic tutorial for Instagram Reels and how to make them in 5 simple steps:
A couple of things to keep in mind when creating your Finance Instagram Reels:
When people are watching 15-30 seconds videos, they are not wanting to give active attention but rather passive attention. When it comes to using the Reels feature concentrate on capturing attention within the first few seconds to encourage people to watch your video to the end.
Make sure to share your reels as a post on your Instagram feed and share the post on your story as well. This will help get more exposure to your new reel. If the Reel is part of a series then create a highlight cover and add it to the highlight reel as well.
Create an internal innovation team that helps with social media content. Using employees as brand ambassadors is a great way to engage your employees and help them bring their creativity to the table.
Include a call-to-action at the end of the videos to follow your account to get more info or ask them to give your video a quick like or share. A lot of people even attach a goal... if I get 1000 likes I will do a giveaway, etc.
Idea #1: Use Instagram Reels to provide financial education in a simple and informative way.
Pick some of your most frequently asked questions to turn into short informative and entertaining videos. Usually asking your frontline staff to share the most commonly asked questions or looking into financial resources available to get some commonly asked questions are great ways to drive some of this content. You can also look at your live chat log and get some amazing content from the questions that are being asked.
Idea#2: Budgeting is a really popular theme. So helping your audience get tips to get into healthy financial habits can be a great way to get Reel content going for your financial institution. To make this easy for you, use existing data and studies that you can share on your video.
Idea#3: Day in the Life of a 'Mortgage Officer' or a "Business Development Rep' or behind-the-scenes (BTS) footage is always a great way to make your organization feel more personal and approachable.
If you are doing community events, planning a team-building retreat, or filming a commercial... everyone loves a good BTS video. Here is an example from a credit union Brand Ambassador and an example from outside the industry of a Behind the Scenes Video:
Idea#4: Use the Viral trends or Partner with an Influencer to get more exposure to your content
If you can get them on camera for 15-30 second spots that's great, but you can also use the screen capture feature and show some of the Google Reviews that you have on the background. Another great way would be to partner with an influencer and let them feature their success story with your financial institution.
Idea#5: Create a local business feature series of videos where you share a quick spot about some local businesses you want to feature. This helps you connect with that business and you get exposure to their followers when they share the spot. It also lets you use your platform to shine the light on other small businesses encouraging the whole shop local initiative.
There's definitely a lot of ideas that you can incorporate but the best advice is to jump in and start experimenting! Need more social media strategy ideas? Check out and download our "Definitive Guide to Social Media Marketing for Financial Institutions."