Subscribe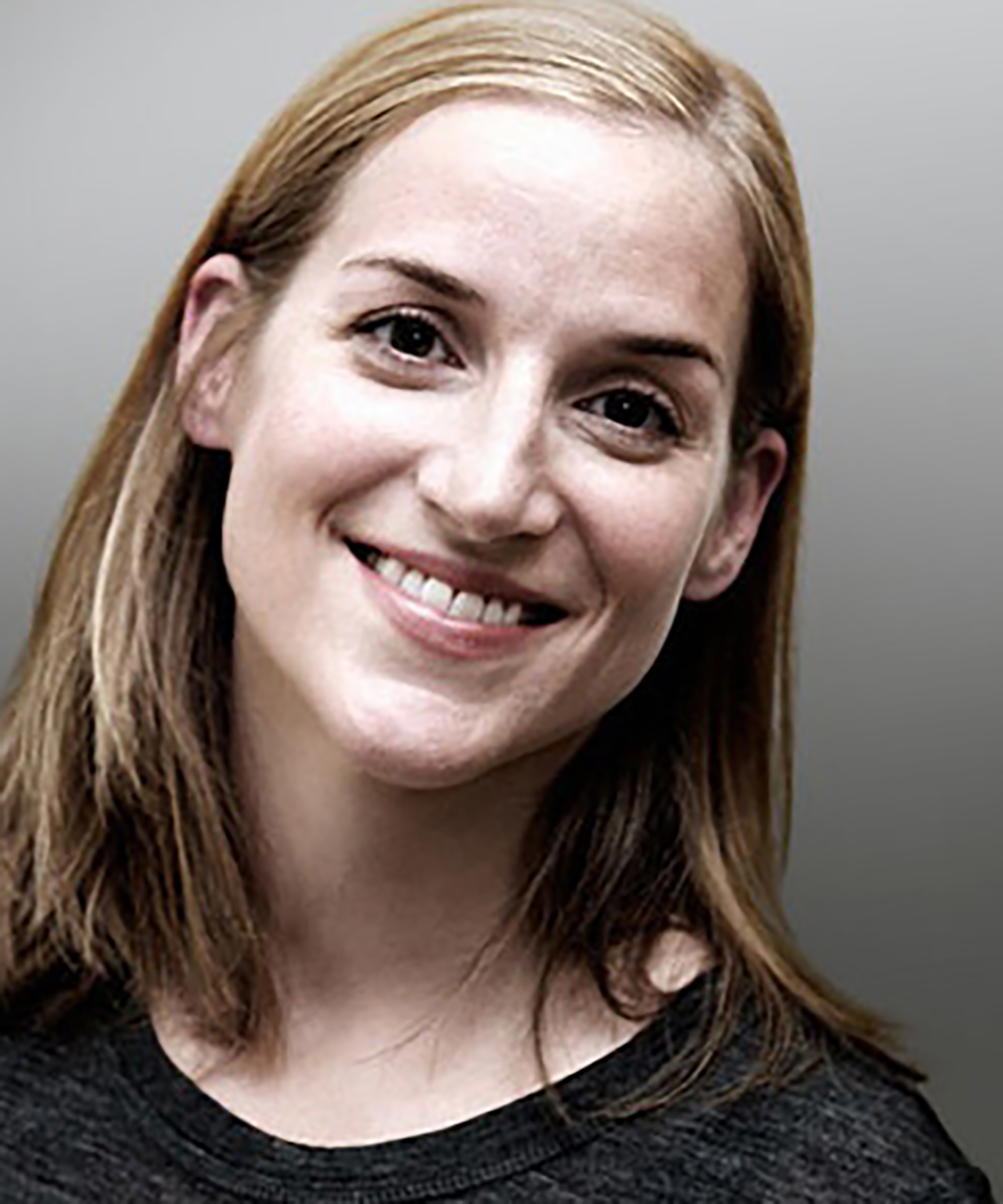 5 Ways Direct Mail Can Waste Bank and Credit Union Marketing Budgets
Business Growth | Marketing for Your Financial Institution | Marketing Tips | Financial Institution News & Information
Maximize Your Bank or Credit Union Marketing Budget by Ditching Snail Mail and Going Digital!
Every business, from Nike to the smallest local mom and pop store has a finite amount of money to spend on advertising. But not all advertising is equal, and there are some forms of marketing that are more efficient than others. Direct mail is not a very efficient use of bank or credit union marketing budgets, and here are the 5 main reasons why.
Here are Five Reasons Direct Mail Is a Waste of a Credit Union Marketing Budget:
Reason #1: Wasted Resources
Often when using direct mail marketing, there is a tempting rebate offered by the printer if the customer chooses to print a larger number of copies. Coincidentally (or not), often if a business orders 1000 units to be printed, there is an added rebate if they order 2000. Or, if a business orders 5000, there is a rebate for ordering 7500 and an even greater rebate for ordering 10,000.
The offer of a rebate is very tempting, but the truth is, most companies would be better off sticking with their original order number, even though they often don't. What happens to those extra copies that were purchased thanks to a big rebate? They usually get put on a shelf or in a cabinet for a later date, and eventually they are wasted.
Reason #2: Hard to Track Results
Direct mailing impacts are harder to track than interactions with ads via web-based marketing. How do you know that any extra business garnered is a result of a direct mailing? For a credit union, that can be difficult to prove. Perhaps you can tie some sort of coupon to the direct mailing, but that is easier for a local retail store than for a credit union to do.
Even direct mail companies admit that response rates are extremely low with their campaigns (somewhere between 1-3%), and when you consider the costs for these expensive campaigns versus the costs for digital efforts the decision is clear! Digital provides much better bang for your buck!
Further, using electronic resources is much easier to follow. A business can see which web traffic came to a site directly from an email campaign, or straight from a link at the periphery of other web content or via social media.
Reason #3: More people open and react to email than they do perceived "junk mail"
With a well-crafted, interesting subject line, an engaging email will be read by the recipient. Often, no matter how glossy or pretty a mailed advertisement is, people see it is junk mail and they throw it away immediately. Electronic advertisements are ignored less often based upon the investment needed.
Need Help Growing Your Financial Institution? - Learn More with our 12 Decisive Steps
Reason #4: Direct mail costs SO MUCH MORE
Hiring a graphic artist to make an advertisement that people will be interested in, the postcards or other paper products to print the advertisement, and postage all cost money, and then there is no guarantee the direct mailing will end up in a mailbox of an interested party.
Web advertisements and emails can be targeted to individuals who have already shown an interest and searched for credit unions, or mortgages, or loans. Potential customers can be better targeted, providing a better return on investment with web-based marketing.
In a 2013 study, HubSpot found that email only had a return on investment of $2,600 per email sent, while direct mail had a return of $27. Why the huge difference? It costs higher amounts of money for paper and postage for direct mail. None of those expenses are involved in an email campaign.
Reason #5: Direct mail "is what it is"
While electronic, social media and other digital marketing can branch out and work as other things, a direct mailing is just a postcard or a letter. Web-based ads can be an email, that turns into an advertisement on another webpage, and can direct potential customers through links embedded in an email or ad right to the credit union website; all without requiring the potential customer to move from where they are sitting. This process is much more likely to become a business generator, all while maximizing the return on investment.
For at least a century, direct mail marketing has been a staple in advertising and attracting new business and retaining customers. Now there are forms of advertising that offer better return on investment as well as more efficiency for credit unions. It's time to turn to the internet, and to move away from an old friend; direct mail.
Contact us today for help with your transition to digital!
Related Post: 4 Critical Elements to Grow Your Financial Institution

About Meredith Olmstead
Meredith Olmstead is the CEO and Founder of FI GROW Solutions, which provides Digital Marketing & Sales services. Since 2013 Meredith has led the FI GROW team, working exclusively with Credit Unions and Community Banks, taking staff step-by-step through the process of launching all of their Digital Marketing efforts, as well as implementing full Inbound Marketing campaigns and providing Sales Enablement training and support. Meredith recommends a very clear and measurable strategy to all of her clients, and then works with them to re-evaluate the success of these efforts on a continuing basis, all with an eye on moving toward a clear return on your online sales and marketing investment.