Subscribe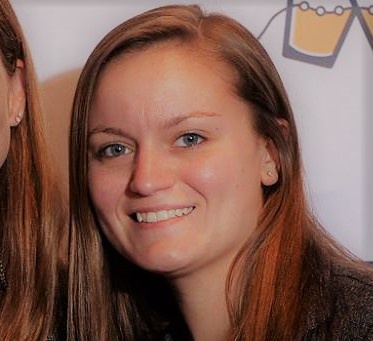 The Key to Your Credit Union Growth is to STOP Selling
Business Growth | Marketing for Your Financial Institution | Financial Institution News & Information
Switching banks or even just opening your first account is a big deal for people. Consumers are involved with companies now more than ever and they want to know who you are and what you stand for. The key to your Credit Union growth is to stop selling and start engaging with your target audience.
Having offers for potential members and nurturing them along their buyer's journey toward converting is how you should be reaching out in your marketing efforts. Just sending them an "Open an Account Today!" email or direct mail piece is becoming less and less effective by the minute!
Think about the last time you made big purchase, maybe you bought a new car. Did you get a random piece of mail that said "Buy this car" and you sent them a check? Most people want to talk to a sales person, go for a test drive, think about it for a few days or weeks even and compare all their options online. They consult consumer review websites, talk to friends and then finally make a decision. It's no different with banking purchases.
Consumers are consulting lots of sources over several weeks BEFORE they make a decision (8.9 according to Google). It's important that your CU is in this mix of places online they are visiting for information.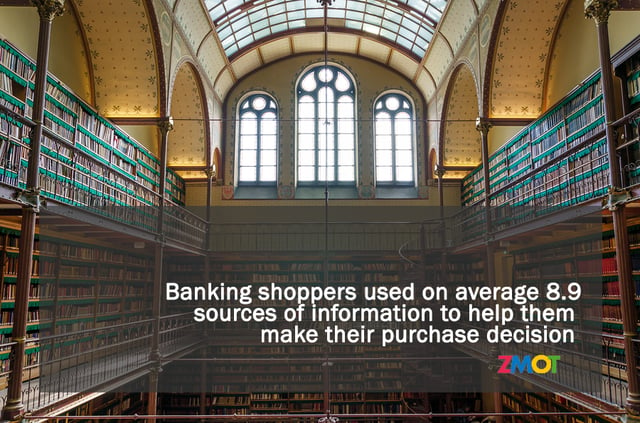 Consumers also want to know if they can TRUST you. They want to read reviews from your current customers, maybe even a heart felt testimonial or two. Our team recently assisted a CU's staff with an email nurture campaign that shared member stories as well and educational information, and they boosted their Home Equity Loans by 93%!!
In this case study it took 3 weeks for us to send the first real promotional email for the Credit Union. Rather than rush to promote their product, we were sharing testimonials and useful blogs first. This showed members the CU was more interested in being helpful and trusted than just SELLING, and it paid off for the credit union big time!
Learn More - Download Our FREE Guide 12 Steps to Grow Your Credit Union Membership
By providing useful, educational information to members who are not quite ready to make the purchase just yet, you can learn more about them and their needs and more importantly, build a relationship with the member. This approach helps with retention AND with cross selling.
Here are some key components to email nurture campaigns:
Share useful Blogs, even if they're not all bank related

Provide beneficial FREE Offers, such as free budgeting worksheets or a car buying checklists

Fun Social Interactions with targets, give your CU a little personality, people will notice
The key is to listen and not sell. Figure out what pain points your members and potential members have and guide them to a meaningful and authentic solution. Shoving a sales pitch down someone's throat is no longer working. Encouraging branch visits and broadcasting rates and fees is just not going to cut if for Credit Unions of the future. Buying has evolved. Marketing and Sales has to evolve with it!
Let us help with your Credit Union growth... Email us today and we will show you how it's done!
About Ida Burr
Ida is the Inbound Marketing Manager at Social Stairway, LLC, which provides Digital Marketing services to Credit Unions and Affiliates. She has been with Social Stairway since 2014 assisting Credit Union staff with their social media platforms and campaigns. Ida has experience in the banking industry as well as digital marketing, communication and content development.