The 5 Best Blogs for Bank & Credit Union Marketing Ideas!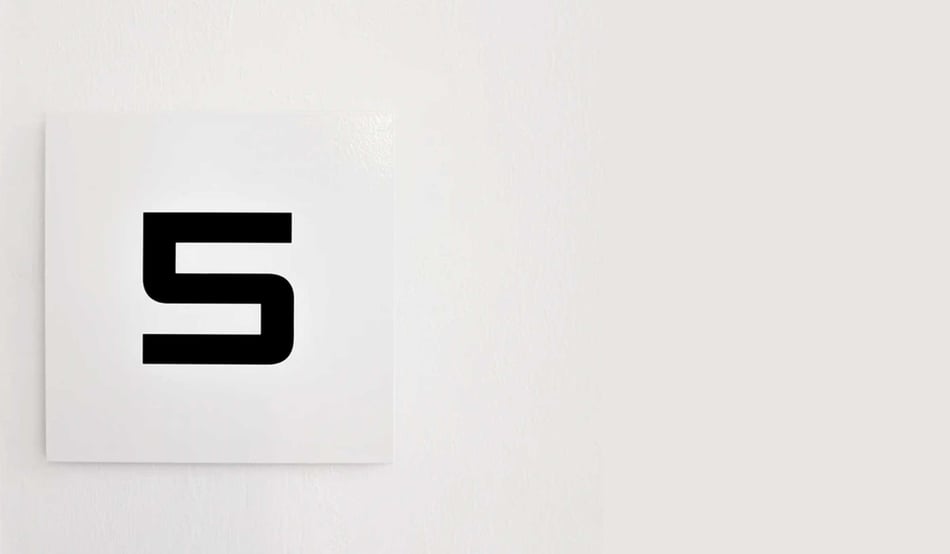 When looking for Bank or Credit Union marketing ideas we follow the trade blogs, and great sites like www.cuinsight.com, but we also look OUTSIDE the industry for inspiration. This helps our staff keep clients current and not get overly bogged down in just looking at what other financial institutions are doing.
Check out these great marketing blogs for lots of awesome Bank and Credit Union marketing ideas!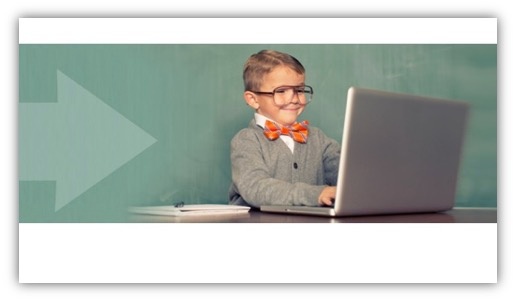 WordStream is an online advertising company that helps automate the process of Google Ad Words PPC spending. Although we don't necessarily recommend their ad buying services for clients, they do have an amazing blog, with lots of great marketing ideas.
For example, here's a great blog with some cool marketing ideas, including some fun contest examples!
Here's another article that breaks down how to design great Facebook ads. This one has some great tips!
I love this blog by Entrepreneur Magazine that is specific to the marketing industry. They have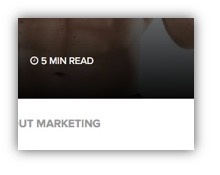 some informative topics and I especially like how they estimate reading times at the top of the articles! Very motivating!
One article that stood out to me... a great piece on 5 ways to get your employees to become brand advocates. Every single Community Bank and Credit Union out there needs to work on this one for sure!
Now this site is pretty out there in terms of ideas. They share extremely creative campaigns and ideas from all over the world. The examples they feature may not all be easily applicable to Credit Unions or Banks, but I think they do get the grey cells going!
For example, this article features lots of wild ways big brands have showcased their products, often on real world objects. Perhaps these could inspire you to look at ATM receipts or local benches or billboards differently, as opportunities to creatively deliver your branded message with more emotion, shock value, or even a little sense of humor!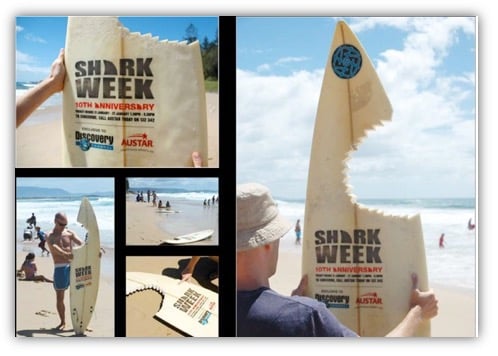 As a HubSpot partner, we love their software and find it to be a great fit for Credit Unions and Banks, and not surprisingly their blog also offers lots of other cool marketing tips and ideas.
This article on managing a marketing budget with a great free budget template is super useful!
Or how about this one with great tips and templates for emails that help build real relationships?
And last but certainly not least… Hootsuite, also an amazing tool that we use with our clients,
has a fantastic blog with great tips and marketing ideas. Most of their content is social media related, which makes sense. But these ideas are SUPER relevant for Credit Union and Community Banks looking to excel with online marketing.
Here's a nice article on delivering customer service via social media.
And most community-based Financial Institutions are running some Facebook contests, so this one on best practices for being successful with them is also pretty useful!
As an added #6 bonus blog, we like to think that although our site is focused on Credit Union and Bank specific tips and ideas, we do a nice job of curating great content and then breaking it down into small consumable bites for our readers.
A recent favorite of mine…Credit Card Marketing Ideas to Drive Growth. This a great read on credit card marketing ideas! Many people don't realize that local credit unions or community banks also offer solid credit card options. A good credit card marketing idea is to remind people to consider local options for long-term credit cards.
Hope you found the list useful. Add your favorites in the comments below and thanks for reading!