Subscribe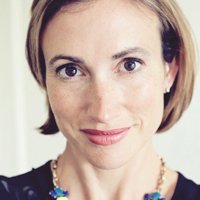 6 Credit Union Marketing Tricks That Work Every Time
If you are managing the social marketing content at your credit union then you'll want to read these 6 credit union marketing tricks that work every time. As a content marketing agency for credit unions, we know first hand what tricks work every time.
Offer an Internal Staff Contest to Gain More Followers
Is your credit union relatively new to social media? Maybe you are looking to grow your followers? The first place we typically start with new clients is to have their credit union offer an internal contest to their staff on Facebook (but this can be replicated on any platform, like Instagram).
Simply ask your staff to build up your followers with their family and friends to be entered to win a monetary reward (i.e. $100 Visa Gift Card). For every friend the staff member gets to 'like' the CU's Facebook page, his or her name will go into the pot to win! If 10 friends 'like' the CU's page, then that staff member's name will be entered 10 times to win! This type of contest has been proven to be successful for several clients, and it also helps to boost excitement around the social movement among the staff at a CU.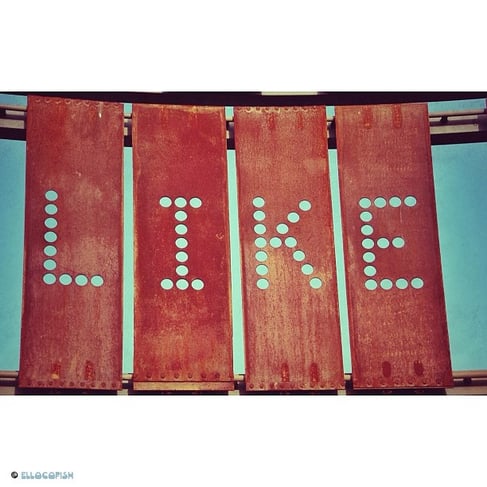 Cultivate a 'Real-Ness' to Your CU's Brand on Social Media
Don't shy away from asking questions of your members. Let them know there is a human side to your brand. Have you ever asked your members if the information you're sharing on social media is helpful to them?
For example, we have a client that shares money tip videos weekly, which received minimal organic engagement. The videos were being posted with some text explaining what the video was about. So the following week we asked the question in our client's money tip video, "Do you find these videos helpful? A. Yes, B. No", and surprisingly received quite a few comments back saying "A. Yes"!
Ultimately you should try to make sure the content you're posting has value to your audience, and it should also make them laugh from time to time. One of our favorite types of posts for our clients is asking their followers "If you could go anywhere, where would you go on Vacation? A. Beach, B. Mountains, C. Desert, D. City." Some followers will take their comment a step further and even provide the name of their destination, or share even more about a great trip they just went on!
DOWNLOAD NOW: Free E-Book - 12 Steps to Grow Your Credit Union Membership
Demonstrate Your Expertise
Most credit union clients we work with have a website, but not all of them have a blog. Having a blog allows credit unions to drive traffic back to their website, as well as providing a platform to offer valuable and educational information to its members. Types of content to offer may include: Mortgage Checklists, Preparing for College, Saving for Your First Home, Planning for Retirement, etc.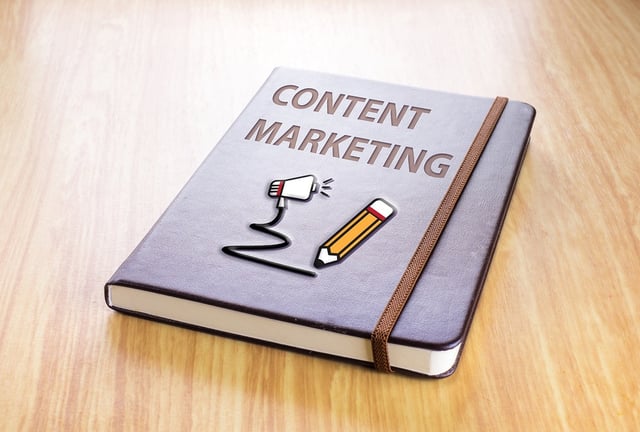 Host a Contest
We don't know anyone that doesn't like free money! And CU members aren't any different. Another proven marketing trick to boost your engagement on social media is through hosting a contest. Typically we run contests for our clients on Facebook, but it can be done on Instagram as well. ( Just be sure to choose a unique hashtag to track entries.)
Types of Facebook contests include: Testimonials, Pets, Halloween Costumes, Community Service, etc. Depending on the CUs budget, we typically recommend offering a monetary grand prize, and 2-3 runner up prizes (depending on the number of entries received). Be sure to check with your CUs compliance department to confirm the official contest rules before launching the contest on social media.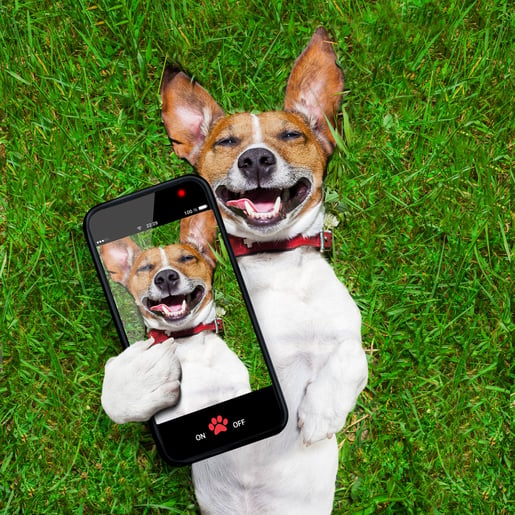 Staff Takeover on Instagram
Another great marketing trick is to have someone on your staff takeover your CUs account for a day, or week, on Instagram. This will likely boost your CUs followers on Instagram and increase overall engagement too. The staff member can showcase his or her "day in the life" as a CU employee. This is an excellent way to connect with your members and give them a "behind the scenes" look into your credit union.
Mix It Up
Just like with anything, if you continue posting the same types of content day after day, your audience will eventually lose interest. To stay top of mind with your members, we agree with RewardStream.com's recommendation to try a mix of the following types of content as part of your credit union marketing strategy:
Blog posts
Case studies
Ebooks
Email newsletters
How-to guides
Video and graphics
Infographics
Mobile apps
Podcasts and webinars
Research reports
Member testimonials
Here are 10 types of social media content your credit union should share today!
Because each member is unique, and age ranges vary, the same content might not appeal to everyone. Be sure to change it up regularly and stick with what works best.
Contact us today for help with your credit unions content marketing strategy!
About Tara Moseley
Tara Moseley is a Partner of Social Stairway, LLC, which provides Digital Marketing services to Credit Unions and Affiliates. Tara has a strong background in Project/Program Management and Technical Consulting. She has implemented large-scale projects across various industries and is also an experienced photographer, which helps tremendously when working with clients on their visual Social Media needs. As a Marketing Consultant, Tara has worked with Credit Union staff to develop and curate content. She also specializes in Instagram.