Subscribe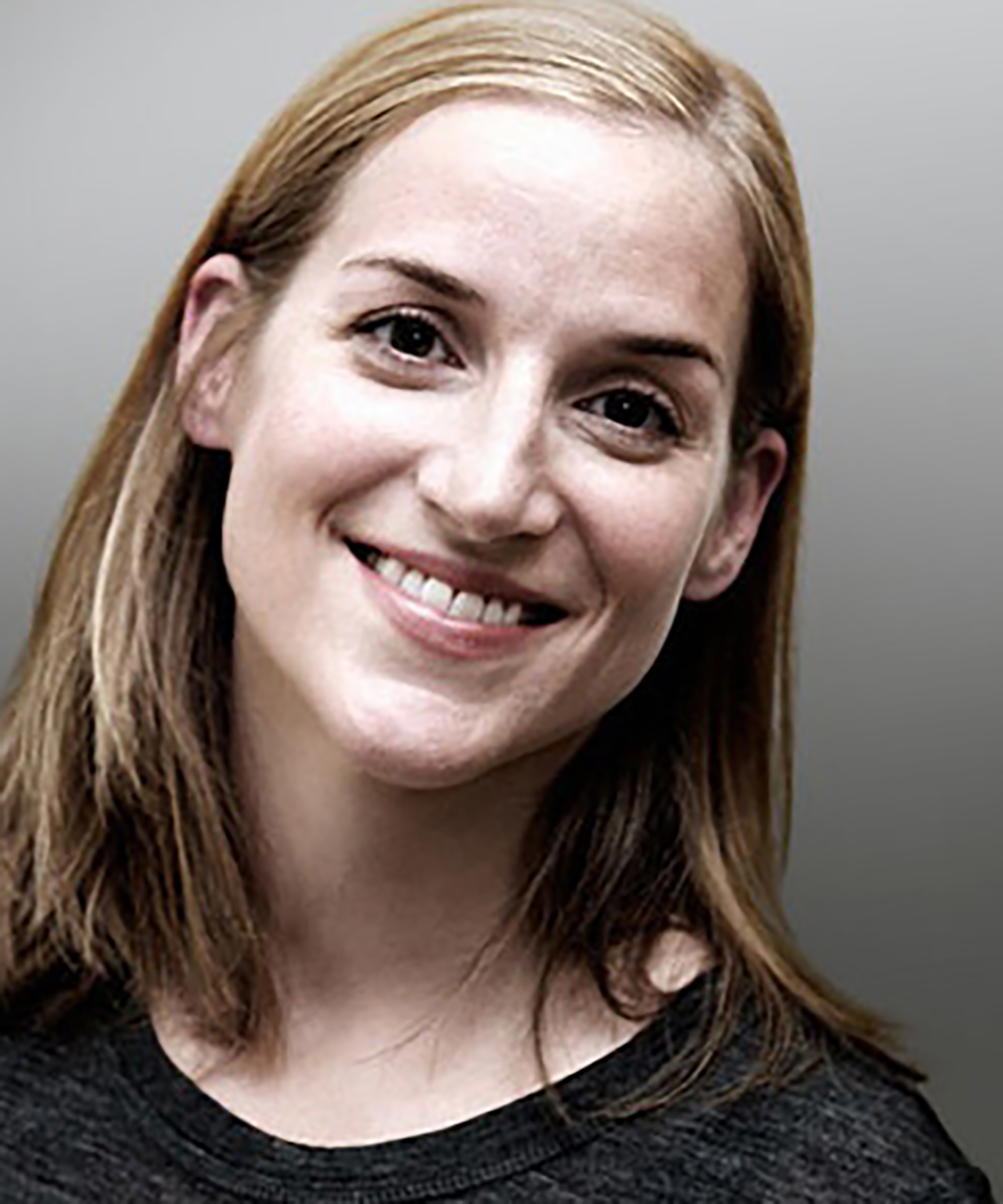 Why to Include Sales Enablement with Credit Union Strategic Planning
Business Growth | Marketing for Your Financial Institution | Marketing & Sales Strategy
This blog originally appeared as a guest blog on CUInsight.
As we work with clients to build digital marketing campaigns centered around lead generation, it has become clear to us that many Credit Unions are also in need of support in handling these sales leads effectively. This is why we recommend that sales enablement should be included when planning for your CU's future.
First... What Exactly IS Sales Enablement?
Sales enablement is the process of providing the sales organization with the information, content, and tools that help sales people sell more effectively. The foundation of sales enablement is to provide sales people with what they need to successfully engage the buyer throughout the buying process.
Commit to the Process
This won't be seamless. Adopting new approaches or technology takes time and will have some growing pains. A few things to remember, a new sales approach shouldn't be an additional burden on your member service/sales team. If it is, perhaps you need to rethink your plan. Whatever tools or sales plan you design, it should make life easier for your staff, not more complicated. The better your new approach fits within your staff's existing daily work flow, the more likely they are to adopt it completely and follow through on all steps.
And make sure your expectations include the time needed to reach them. You aren't going to revolutionize your sales approach overnight, or even in a month. We also recommend 60-90 day goals or tactical milestones that will keep your team motivated toward the longer 12 month goals.
Write it Down
This one sounds easy, but you'd be amazed how often people have meetings, make plans, take notes, but then never iterate all of this into a finalized document. So take the time to create a sales plan that covers goals, short term and long term, and then how each team member plans to reach those goals. Include time frames for checking in and specific ideas for moving leads toward converting.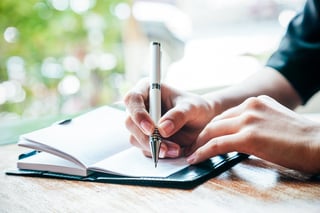 We try to do this type of blue print in a table format to make it easy to reference on a daily basis. And keep these sales plans short and to the point. I find very little use for strategy documents that are more than 3-5 pages long. People just won't read them. So keep it concise!
Continue to Check in on Progress
Every member of your staff is different, and different strategies and approaches work for different people. For example, some staff might work well off a daily sales to-do list, others might want weekly plans for deliverables. Make sure you check in on your team's progress on a regular basis and them let them individualize their sales systems.
And give your staff permission to take risks and occasionally fail. If you aren't going to support them as they try new things they won't want to adopt new strategies that may or may not be proven effective with your members yet. Empower them and you will see much better results.
DOWNLOAD NOW: Free E-Book - 12 Steps to Grow Your Credit Union Membership
Hold Staff Accountable
Now while risk-taking is important and should be celebrated, inaction should not. If you aren't holding them accountable for following up with leads, sales staff will get off track. Without regular meetings and an agreed upon method of tracking efforts and results, some team members may not make proactive sales a priority.
And one of the most important parts of handling leads in today's digital environment is timing… people expect to hear back from you quickly. According to a Harvard Business Review Study "Firms that tried to contact potential customers within an hour of receiving a query were nearly seven times as likely to qualify the lead … as those that tried to contact the customer even an hour later—and more than 60 times as likely as companies that wait 24 hours or longer."
Now this was a B2B study, and I understand that often a credit union won't be able to respond this quickly to a new lead, but waiting 1-2 weeks to begin reaching out isn't acceptable. There needs to be an expectation of 1-2 business days for initial follow up when possible.
Support your Team with On-going Training
Another area we see again and again in CUs is a failure to plan for adequate on-going staff training. When you adopt new technology make sure you plan for initial training, but then it's also helpful to have some follow up training once your team has had some time to implement your new tool or approach.
Perhaps book one-on-one calls with a trainer to check in with sales staff and discuss any road blocks or questions they might have. This is also a great way to keep staff motivated as they know they will be talking to someone and will want some good progress to report.
Give Staff the Time & Resources Needed to be Successful
And finally, don't just add a new tool or set of deliverables to your employee's already long list of to-do's. You need to re-allocate time and staff resources accordingly, depending on your stated priorities. So, if adequately processing new sales leads is really an important area of focus for your credit union member service team, then make sure you give them the time they need to make this happen. This might mean hiring someone to help spread this workload more effectively.
Related Post: Is Your Credit Union Having a Sales & Marketing Love Story?
If you'd like to learn more about how we can help with sales enablement please contact us today!

About Meredith Olmstead
Meredith Olmstead is the CEO and Founder of FI GROW Solutions, which provides Digital Marketing & Sales services. Since 2013 Meredith has led the FI GROW team, working exclusively with Credit Unions and Community Banks, taking staff step-by-step through the process of launching all of their Digital Marketing efforts, as well as implementing full Inbound Marketing campaigns and providing Sales Enablement training and support. Meredith recommends a very clear and measurable strategy to all of her clients, and then works with them to re-evaluate the success of these efforts on a continuing basis, all with an eye on moving toward a clear return on your online sales and marketing investment.