What a Facebook Ads Digital Marketing Agency Taught Me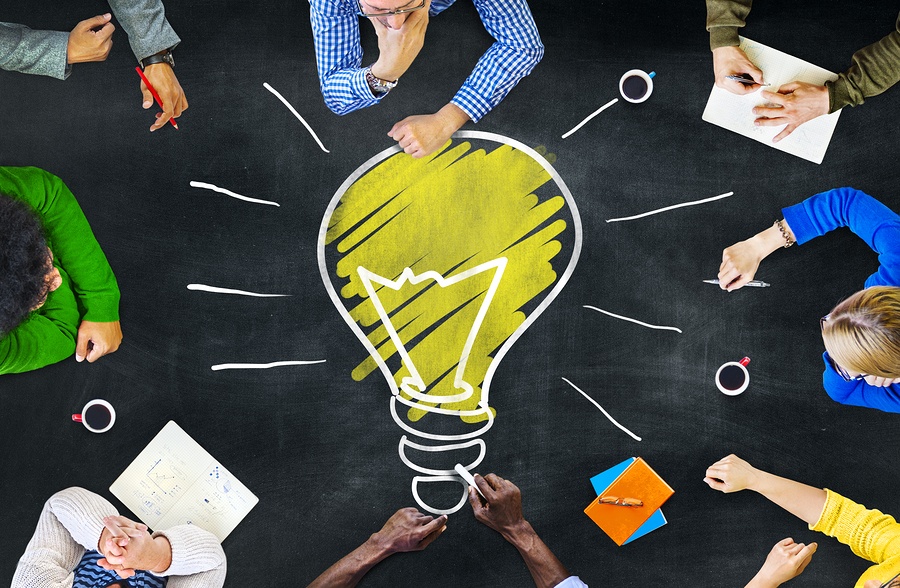 Don't Miss An Episode, Subscribe Now
What a Facebook Ads Digital Marketing Pro Taught Me
I recently had the amazing opportunity to have a 30-minute call with a Facebook ads guru from another digital marketing agency. I was eager to get feedback and suggestions on the ads I've created, and I wasn't disappointed. Here are a couple of things I learned.
1) Our Targeting is Spot On
There are endless options when it comes to targeting on Facebook. You can target certain behaviors or interests, all age ranges, people that have visited your website or engaged with your page…
We try to focus a majority of our ad spend money to 3 – 4 target audiences.
Members and Website Custom Audience (WCA) – This audience is simply confirmed members (matched from uploading a member email list) and anyone that has visited your FI's website in the past 60-90 days. We combine these two custom audiences because you have to assume that a vast majority of your WCA is your members accessing their online banking or looking up branch hours or locations.
Page Engaged Users –

We create a custom audience of people who have interacted with your Facebook page in the past and retarget them with ads. Since your page's posts are meant to be fun and light, it makes sense to show up in their feed again with a product-related ad that is relevant to their interests.

Fans – Your fans are a great lead for your marketing efforts because they have already expressed interest in your financial institution by liking your page. While this audience will be smaller than the others, it is just as important.
Story Placement Only - Because of the vertical banks are in, we have very limited options when it comes to demographics.

However, we can still control this to some extent by targeting our ads to specific placements.

Story ads naturally skew younger, so we personalize our ads to fit that specific audience.
2) It Wouldn't hurt to Focus a Little Less on Engagement
Engagement is a great way to get in front of new potential members, but once you've built your fans and brand awareness, you can tone it back a bit and move ad dollars elsewhere. However, it's important to still run some engagement ads, as they can boost organic engagement and reach.
Engagement ads can help you gain more "top of the funnel" leads. Nurture these leads by showing them fun, interesting, or useful content. Grabbing someone's attention with a funny meme or an informative blog is a lot easier than with an ad for a mortgage or a free checking account.
When people start engaging with your credit union, they'll be added to a "page engaged custom audience." This ever-changing audience of people who have interacted with your Facebook page within a certain time frame is a valuable asset. Because these people have a known connection with your FI, you can move them further down the funnel with more targeted ads.
Get in touch with us for more information on how we can help your FI achieve amazing results with online marketing!