Subscribe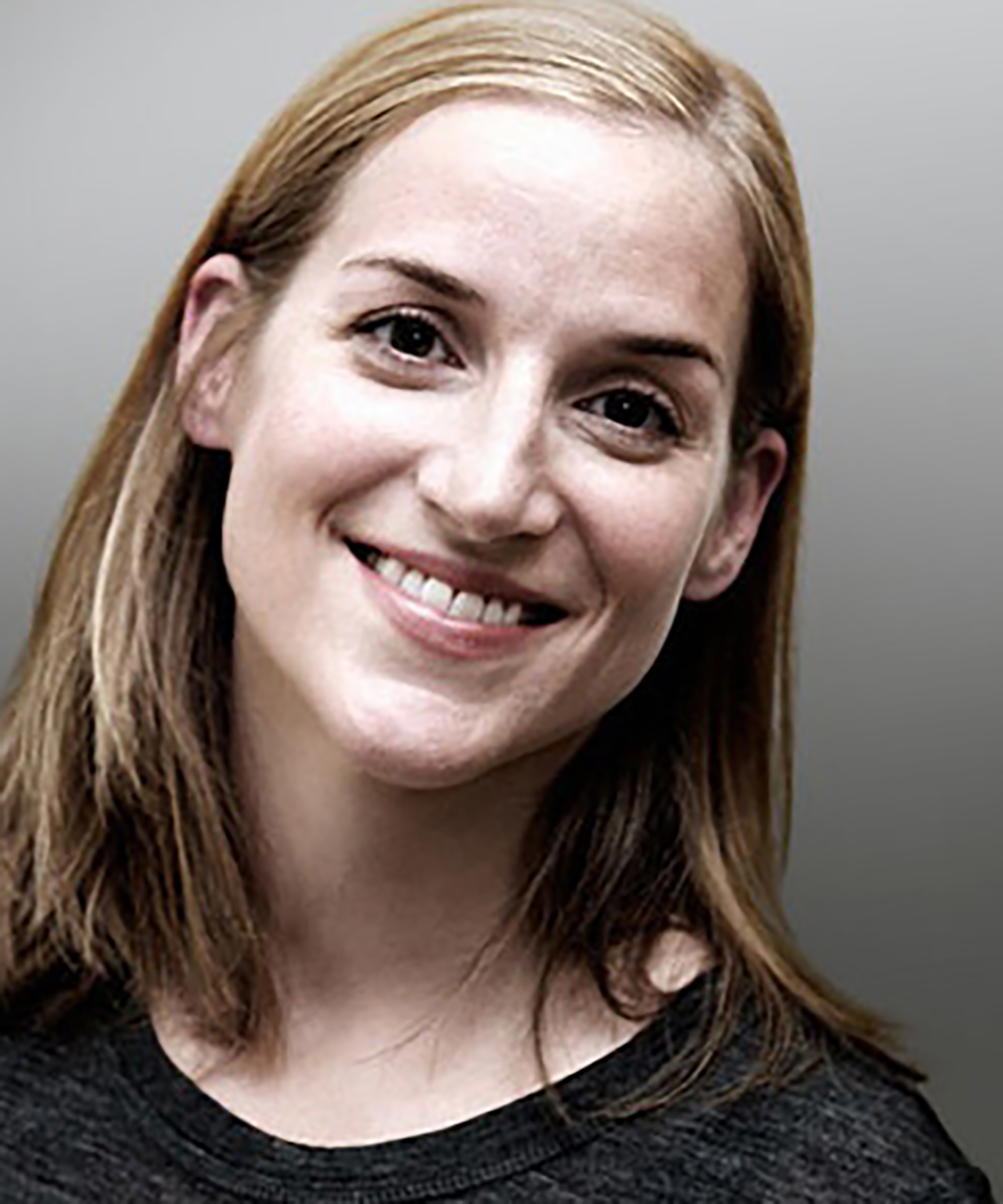 Top 5 Funniest Most FAQs From Social Media Novices
Social Media Marketing | Marketing for Your Financial Institution | Marketing Tips | Financial Institution News & Information
1. "What is Twitter anyway? Isn't that some kind of teenager thing where people send inappropriate pictures to each other?"
SS Response: "Hahahahahaha… well, no not exactly. Perhaps you're thinking of Snapchat? ☺
Twitter users do tend to skew a bit younger than other social platforms, but it is actually a very useful network of people worldwide. It's where users share real time text updates and can also include images, videos and links, and Twitter has amazing potential for connecting people in different interest areas, demographic groups and cities or even countries far and wide.
We find that Twitter is most appropriate for clients if they will be able to share real time updates about events or experiences that are relevant to a target audience and/or want to develop a reputation for thought leadership in a field."
2. "Is Facebook really going out of business? My teenager told me not to bother and that it's going down BIG TIME!"
SS Response: "Um, well, we aren't completely objective on this topic, as we are Inbound and Social Media Marketers. BUT, as of June 2017 Facebook had something like 2.1 BILLION active monthly users, and over 800 million of those people log in DAILY! So I'd say Facebook is nowhere near the end of its prime.
That said there are other platforms that businesses should consider when designing their Social Media Marketing strategies. We have worked with companies in visual industries like design or fashion, and they also want visibility on Pinterest and Instagram, and B2B companies often like to focus heavily on LinkedIn. But we've yet to find ANY clients who don't benefit in some way from a well-managed and optimized Facebook presence."
3. "What is Hootsuite? Does it have something to do with owls?"
SS Response: "Well, there are owls in the Hootsuite logo, but otherwise that's not a central part of the program. Hootsuite is an amazing third party Social Media management tool that helps individuals and companies manage multiple profiles from one login and browser location. It's great for working with a team to manage your Social Media presence and makes collaboration with a group of people much easier.

There are also other similar tools like Buffer and Post Planner. These tools are great too, especially for finding engaging and useful content to share, but in our opinion Hootsuite is very much the industry leader. The company continues to innovate and add more and more new features. Just recently they rolled out new suggested content, trying to compete with other tools and these picks tend to be very useful in helping you curate great content to share.
Hootsuite also now integrates with Instagram, making it much easier to preschedule real-time interactions with your followers online."
See How Your Credit Union Branch Appears in Online Search - Run Our FREE Test NOW!
4. "I read somewhere that I need to post 2 or 3 times a day on Facebook! How do I manage that? I have things to do all day, I can't be posting all day long! I have a life!!"
SS Response: "Really there are two main points to consider with your Facebook posting schedule. First, Facebook organic reach is way down for business pages, so it's much better to reduce the quantity of your posting and instead post high quality content that appeals to your target audience and then put some Facebook ad dollars behind that content. This is MUCH more effective than posting low quality content all the time.
Second, you can pre-schedule your content on Facebook itself or with one of the tools I mentioned above. This will help you post at times when you are not necessarily online, so that you CAN have a life! J"
5. "What is this Instagram all about anyway? I see people taking a lot of pictures and sharing them there, but I don't want to share pictures of my food and kids all the time!"
SS Response: "Awesome question… yes, Instagram is primarily a photo sharing platform that was designed to promote individual user interactions, also in real-time. It's similar to Twitter, but more focused on visual content being shared. BUT, many brands and businesses are now finding an amazingly engaged audience on Instagram.
The platform also supports one-minute videos, live video as well as stories and still pictures, so many businesses are using it for short, personalized kinds of ads or how-to demo videos. Instagram is all about real life. The audience there likes to see behind the scenes pictures or snippets of what goes on in the design or production process of a business.
Instagram provides a great way to personalize your brand and put a human face on an industry, but by no means is it appropriate for all businesses.
For more information about what we do please Contact Us today!
Related Post: 10 Types of Social Media Content Your Credit Union Should Share Today!
About Meredith Olmstead
Meredith Olmstead is the CEO and Founder of FI GROW Solutions, which provides Digital Marketing & Sales services. Since 2013 Meredith has led the FI GROW team, working exclusively with Credit Unions and Community Banks, taking staff step-by-step through the process of launching all of their Digital Marketing efforts, as well as implementing full Inbound Marketing campaigns and providing Sales Enablement training and support. Meredith recommends a very clear and measurable strategy to all of her clients, and then works with them to re-evaluate the success of these efforts on a continuing basis, all with an eye on moving toward a clear return on your online sales and marketing investment.