Subscribe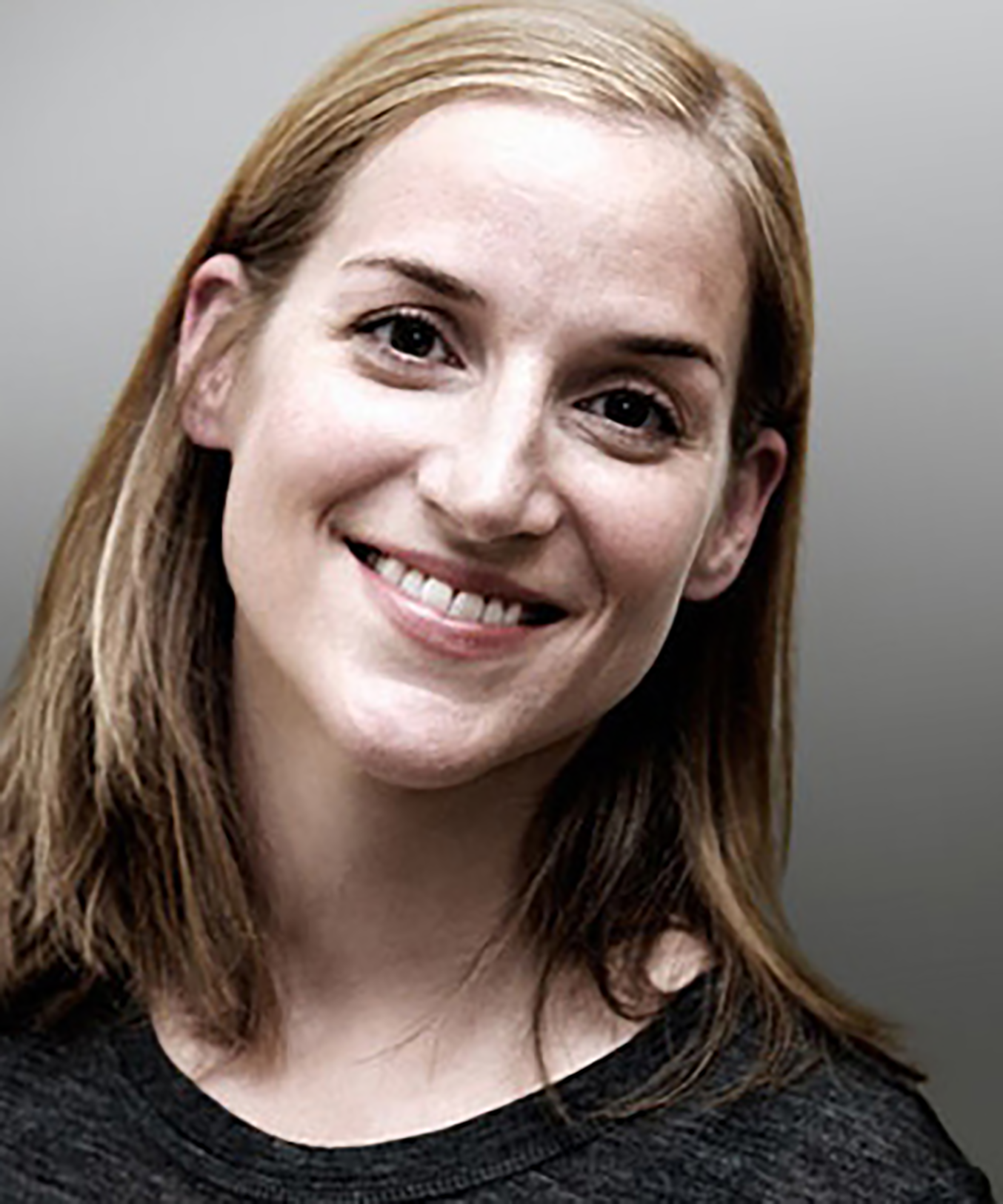 The BEST Facebook Pages for Credit Union Marketing Ideas [Top 10] 👍
Social Media Marketing | Business Growth | Marketing for Your Financial Institution | Marketing Tips | Marketing & Sales Strategy | Millennial Marketing
Disclaimer #1: These Facebook pages are NOT other financial institutions, as we often like to take inspiration from other industries and then use those ideas for the betterment of CUs.
Disclaimer #2: Some of the Facebook pages might have content you don't like, or perhaps find offensive. Truth be told, I have a foul mouth and what I think is a well-developed, if juvenile, sense of humor. So, proceed with caution! 😳
With that all in mind, in no particular order, here are the 10 best Facebook pages for content inspiration. Credit Union marketing ideas, here you go! On your mark, get set, go....
1. Zappos - (https://www.facebook.com/zappos/)
Ok, this is retail, which is hard to duplicate for Credit Unions, but they answer all of their comments and have amazing customers who share their experiences with the brand on social media.
Pro Tip: Find a way to encourage your members to comment on your Facebook page more about why they love your institution. Maybe run a comment contest or another on-going promotion to encourage reviews. These word of mouth digital referrals are SO important for generating new leads with friends and family online. So take the time and make it happen!
Avoid: Posting pictures of shoes, unless a member is showing them off... then you're good to go! 😝
2. St. Jude Children's Research Hospital (https://www.facebook.com/stjude)
St. Jude has an incredibly inspirational Facebook page. They are pulling at the heart strings, and your financial institution can do it too!!
Pro Tip: Use trending hashtags when appropriate (i.e. #GivingTuesday). This example works really well for CUs as they are always giving to someone. So why not use an annual event like Giving Tuesday, or National Volunteer week (usually the 3rd week of ApriI), to highlight how your CU is giving back. And include a call to action for members or fans to get involved and give back too!
Avoid: St. Jude's response rate is low... make sure you respond to your members as often and consistently as possible!
3. Novartis - (https://www.facebook.com/novartis/)
This page is a little dry for my taste, but they do a few things really, really well. First, they show off the human side of their business by sharing patient and staff stories. These are great to humanize their brand! Novartis also regularly features inspiring stats, and they aren't overtly trying to SELL anything!
Pro Tip: Create some simple and informative infographics that share useful statistics in bite-sized portions for Facebook users. Don't throw together a convoluted and lengthy series of numbers, keep it short, like you see below. Will be impactful for fans and provide you with opportunities to show you care about the financial well-being of your members and your community.
Avoid: Too much text in your graphics. If you want to run them as Facebook ads you need to keep text below 20% for maximum reach.
4. Threadless - (https://www.facebook.com/threadless)
This one is just too fun not to include.
Pro Tip: Great ideas for creative posts, and have lots of fun ways to highlight seasonal messages, but you might want to keep your versions a little cleaner with regard to language. But I love them!
Avoid: They don't respond to most comments, which I don't love. We always recommend that FIs respond to all comments, 100% of the time. You can do it!
Free DOWNLOAD NOW: Credit Union Staff Social Media Policies - Fully Editable!
5. Chubbies - (https://www.facebook.com/chubbies/)
Ok this is another fun page. Not hard to get enjoyment from these crazy guys selling shorts. BUT, their videos are where they are really hitting it out of the park! They are short, simple and fun!
Pro Tip: Start slowly with video at your CU. Try a Facebook live video demo of a new app feature or online banking tool. As you can see from this page, there's nothing fancy in videos that's necessary for solid engagement. Find some young employees and put them to work.
Maybe a branch video take over of the Facebook page for a day could include some crazy videos. Or some easy boomerang videos of using a new ATM. Might sound silly, but people, so is social media! If you can't beat them... (you know the rest).
Avoid: Short shorts.
6. American Express - (https://www.facebook.com/AmericanExpressUS/)
Love the graphic nature of their page, and the branding is consistent throughout their content. You can keep colors in images similar to your brand colors, without throwing your logo on everything, or subtly place it within the image. Very creative!
Pro Tip: Feature local businesses on your page and partner with them on a marketing campaign or two. Perhaps around an event like Shop Small Saturday? Then tag these small businesses in your campaign posts. This is a great way to boost organic reach on Facebook and reach new potential members who are following the local businesses you are tagging. It's a win-win.
Avoid: Using too many hashtags in your posts. Stick to 1 or 2 max on Facebook. You can load up on hashtags with your Instagram posts!
7. Square - (https://www.facebook.com/square/)
Not every post needs to be an image or video! For banking social media, it's important to always go back to your target personas and remember to address their pain points online. What are their hopes and fears? What keeps them up at night? Then share content about these areas of concern on Facebook.
Pro Tip: Make sure that when you share links to content outside of Facebook you should always link to your own CU blog whenever possible. This will bring your fans and potential new members to your website, where they will hopefully continue to explore and perhaps even do business with your credit union.
But also remember that you need to capture these leads contact information with a form as soon as you can, so that you can follow up with email nurture campaigns, and then member service phone calls or emails when appropriate.
Avoid: Make sure that your links scale images appropriately when shared on Facebook. Larger images lead to more clicks. If images on your blog don't look great on Facebook you'll need to work with your web developer to fix this issue ASAP.
8. I fucking love science - (https://www.facebook.com/IFeakingLoveScience)
Ok, so I DON'T f*cking love science, but I DO love this Facebook page. They share creative information that I find useful, interesting, and entertaining. All great for inspiring your CU content.
Pro Tip: Take the time to find or create amazing images for your blogs and posts. The images on this IFLScience page are gorgeous. They are interesting, unusual and colorful. And guess what they don't share?... STOCK IMAGES!! So take some time to find a good quality, engaging image for every post or content piece you are creating.
Avoid: Posting too often. IFLScience posts like 6x per day!! You really only need to post 1-2 times per day and then increase your reach via Facebook ads.
9. WeWork - (https://www.facebook.com/WeWork)
Ok, these people are killing it in SO many ways! First they are giving those damn millennials exactly what they want! Hashtags, text lingo and good times! They showcase behind the scenes and before and after photos of their work spaces, and their content is short and sweet. People love it! Take note CUs!
Pro Tip: Talk the talk, don't just walk the walk. WeWork is not ashamed of singing their own praises and sharing great things that other people are saying about them. CUs need to do this more too! With amazing member service and a community first mission, why not broadcast it for all to hear?
Avoid: Work? Ugh... but I love my job. Oh well. 😝
10. Ok, I'm out of time and new ideas... can you help me fill in the final spot??
Comment below! 👇 (pretty please...)
Related Post: 4 Creative Ways to Use Facebook Cover Images for Your Credit Union
About Meredith Olmstead
Meredith Olmstead is the CEO and Founder of FI GROW Solutions, which provides Digital Marketing & Sales services. Since 2013 Meredith has led the FI GROW team, working exclusively with Credit Unions and Community Banks, taking staff step-by-step through the process of launching all of their Digital Marketing efforts, as well as implementing full Inbound Marketing campaigns and providing Sales Enablement training and support. Meredith recommends a very clear and measurable strategy to all of her clients, and then works with them to re-evaluate the success of these efforts on a continuing basis, all with an eye on moving toward a clear return on your online sales and marketing investment.