Subscribe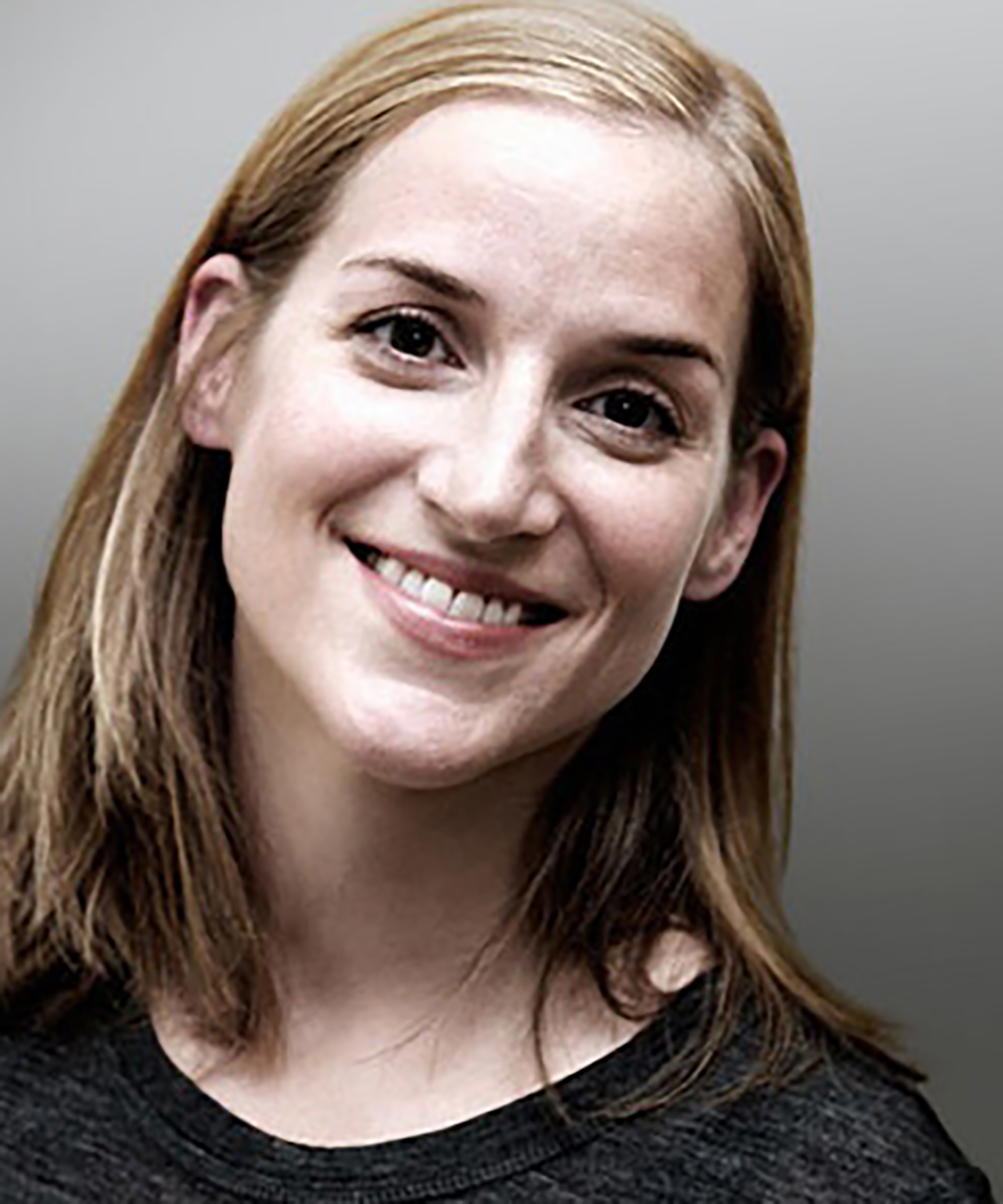 How Your Credit Union Marketing & Sales Can Better Target Millennials
Social Media Marketing | Marketing for Your Financial Institution | Marketing & Sales Strategy | Millennial Marketing
Recent Guest Blog from CUInisght:
Last week I attended a great Credit Union event in Charlotte, NC, sponsored by the Carolina's Credit Union League. In addition to presenting on Credit Union Marketing & Sales Strategy, I also attended a few sessions, and one of them on Millennial spending habits was particularly useful. Here's a few key take-a-ways I wanted to share:
1. Millennials are Moving Away from the 'Stuff' Mentality:
In general, studies are showing that experiences are how this generation of 25-34-year-olds are measuring success. No longer are they all about fancy cars and big homes, it's now about how many countries they've visited, and what great trips they are planning.
So why not build campaigns AROUND this new passion for travel and living life to the fullest? Ask members about upcoming trips or create products that build rewards toward travel or saving for upcoming vacations. Be creative with your approach to these young people and they will be more engaged.
LEARN MORE: You Need SMART Goals to Grow Your Credit Union... Here's How to Make Them!
2. Mobile Banking & Text will be the Future of Banking:
According to the Financial Brand 45% of Millennials say they use only their phones for banking, and they are 2-3 times more likely than others to want mobile app notifications about account status updates. This information is KEY to Credit Union Marketing & Sales approaches!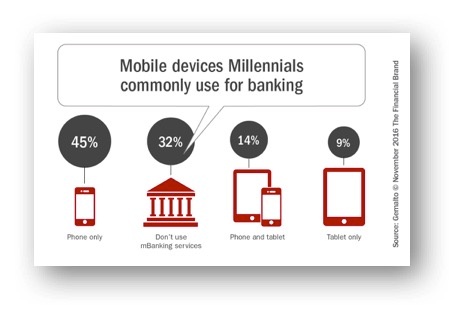 No longer do young people want to speak to a person when it comes to banking. They simply prefer to TEXT or interact via chat online than pick up the phone. The CU approach to reaching these members or potential new members has to evolve with these changes. Member service needs to offer chat options, at least during business hours and perhaps even a text your questions to this number service.
3. Old Millennials Realize the Benefits of Credit Card Rewards:
According to a recent article from Forbes Magazine:
"When it comes to features, Millennials value cards with no annual fee (75%) and cash back rewards (71%). They also favor cards that offer account notifications (56%) and enhanced security (53%)."
So what does this mean for Credit Unions? Well, there were two main take-a-ways that we discussed last week… First, older Millennials are realizing the benefits of using a rewards credit card, even if they still pay it off each month. So, if your CU wants this valuable interchange income, you will need to incorporate some kind of rewards or loyalty program with your credit card product and service portfolio.
Second, this younger generation is also very concerned with security and avoiding falling victim to fraud. It's worth your CU's time to regularly remind members and potential new members about the safe guards you take with member data and security. Even if your security is fairly standard across the industry, reminding millennials about your efforts will help allay their fears and build trust.
Related Post: You Need SMART Goals to Grow Your Credit Union... Here's How to Make Them!
About Meredith Olmstead
Meredith Olmstead is the CEO and Founder of FI GROW Solutions, which provides Digital Marketing & Sales services. Since 2013 Meredith has led the FI GROW team, working exclusively with Credit Unions and Community Banks, taking staff step-by-step through the process of launching all of their Digital Marketing efforts, as well as implementing full Inbound Marketing campaigns and providing Sales Enablement training and support. Meredith recommends a very clear and measurable strategy to all of her clients, and then works with them to re-evaluate the success of these efforts on a continuing basis, all with an eye on moving toward a clear return on your online sales and marketing investment.