What We Think of the New Facebook Creator Studio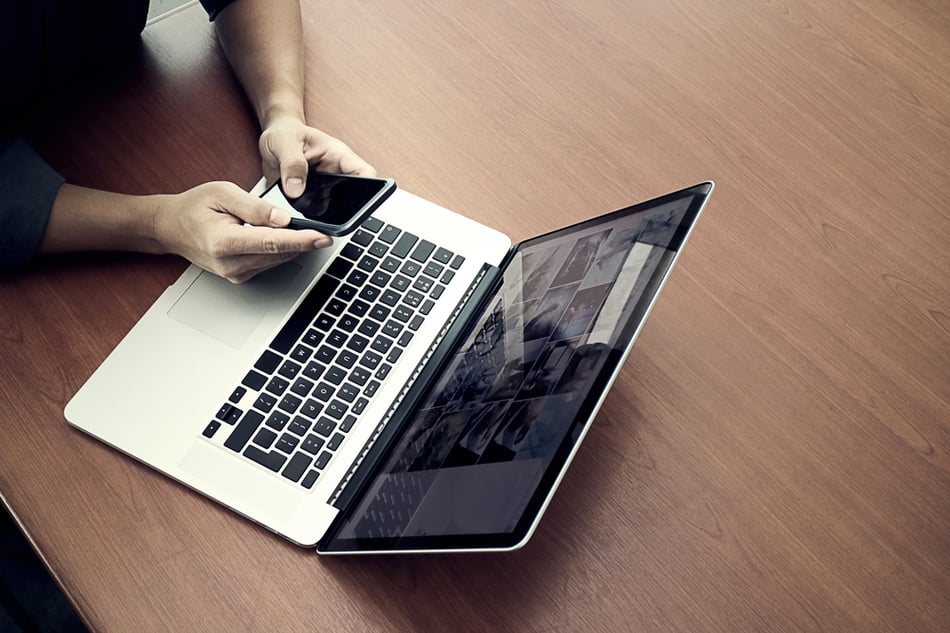 We checked out Facebook's Creator Studio and are excited to share some of our favorite features and some things that we think need improvement.
Facebook AND Instagram Is Now All in One Place:
Prior to this, there was no way to schedule posts for Instagram offered to users. Instead this was only a possibility if you use a 3rd party tool like Hootsuite. But now the creator studio allows a user to schedule content for not just Facebook (FB), but Instagram (IG), and it is all in one place!
Also, just having the option to upload images to IG without logging in on your phone and using the app is a HUGE plus. No more texting or emailing photos and saving them on your phone.
Scheduling Content is a Breeze:
We are all about simplicity.... and this tool has it all! Not only is it extremely user friendly and visual, but it has a lot of convenient and time-saving features.
For example, you are able to crop and edit images right in the tool. This would be useful depending on which platform you are posting to.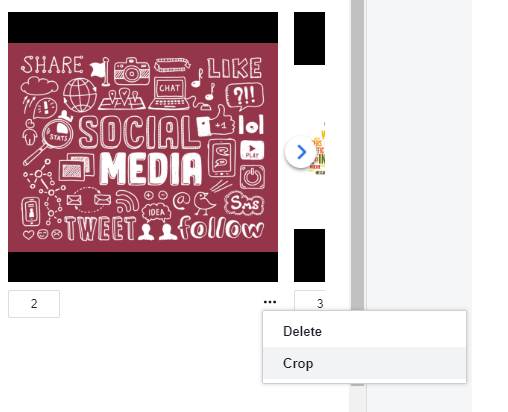 Another new addition is the 'Sound Collection.' You can search through thousands of different sounds and download and use them for Facebook and Instagram video production.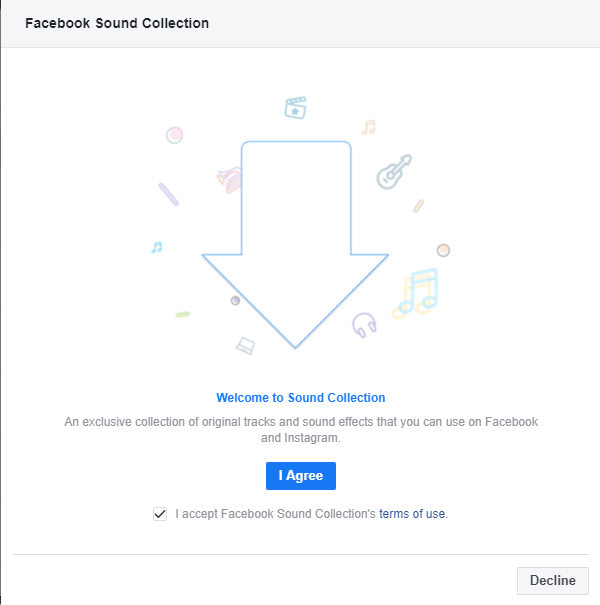 No API Issues - Like other Tools:
Have you ever uploaded a GIF to a 3rd party tool and had it post as an actual GIF to Facebook? Nope! Doesn't happen! Well with this new creator studio you can now schedule GIFs and they don't post as still images!
Also, you are able to schedule multiple images at once and they show up in a carousel in Instagram! Most 3rd party tools do not allow you to schedule a post on IG that has multiple images, so this is a great new feature... and the best part is, it is free!
There are a ton of great features, but ultimately there is still some more room for improvement...
The Instagram Analytics are 🤷‍♀️
Facebook has GREAT insights for their pages, but the Instagram app lacks so much we actually use a third party tool, Iconosquare, to get stats to pull for IG ROI each month. The IG analytics tab in Facebook Creator remains nothing to write home about. The 'Activity' insights only contains two graphs... one for Actions Taken on Your Account and one for Accounts Reached for a fixed time of the last 7 days.
Scheduling to Multiple Pages
There is no option to schedule the same posts to multiple pages, which could be an issue if you are using the tool to manage multiple clients. This may limit the use of this tool at the agency level, where some content might be used on more than one FB page.
Overall, there are a lot of convenient features offered by Facebook's new Creator Studio, but there is also a lot of room for improvement. One of the best things being the ability to schedule content on IG without the use of a 3rd party tool and one of the not so great being the analytics.
What do you like most about this tool? Comment below!!