Episode 3 - Holiday Credit Card Promotions for Financial Institutions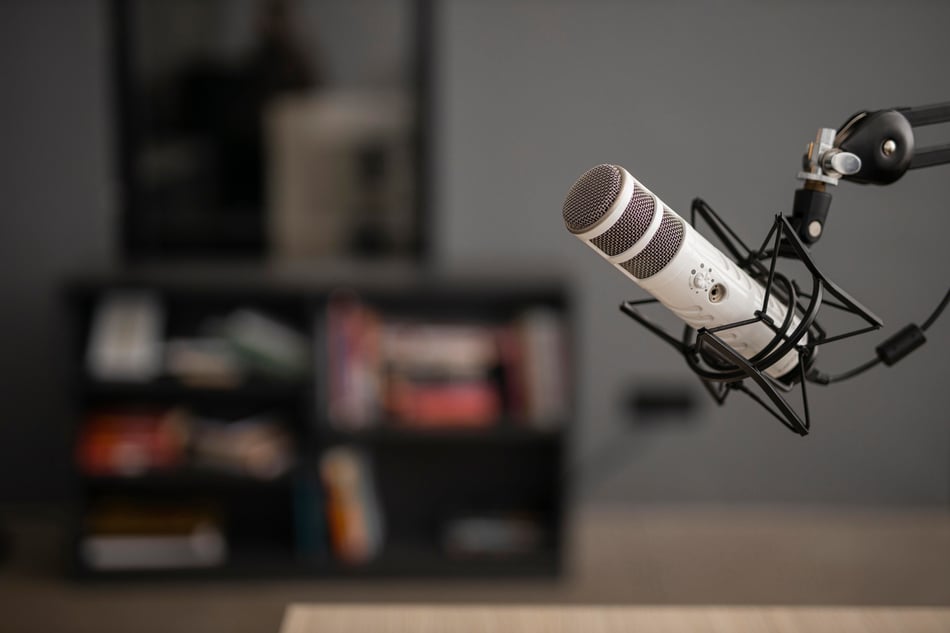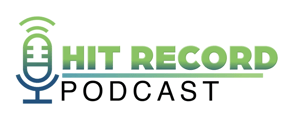 Podcast Episode 3: We talk about what banks and credit unions need to be doing for credit card promotions around the holidays.
Transcription:
Have you ever been talking about something that's really useful and thought, "That's a great idea, let's hit record so we can share this with everyone?" If you're looking for best practices for your bank or credit union, join us while we talk all things sales, marketing, and strategy for financial institutions. Let's make it happen with FI GROW Solutions.
Meredith Olmstead:
Hi, there I'm Meredith Olmstead. I'm CEO at FI GROW Solutions, and I'm here with our Chief of Strategy, Penne VanderBush. And we were just having a really great conversation about credit card promotions. And we thought we would hit record and talk a little bit more about what we need to do or what clients need to be doing for credit card promotions around the holidays, because I know this is a really regular question that we get a lot from clients is what kinds of promotions work best around the busy holiday season? And so one of those is definitely credit cards. So let's talk a little bit about this, because we were having a great conversation. I want to make sure we share this with everybody. Penne, what do people have to do in order to really run a successful credit card campaign at the holidays?
Penne VanderBush:
I think the first and foremost is timing. So a lot of the times we get this question and we're already into October or heading into November, and then someone's asking about it, and really the time to be launching your campaign is October, early November at the latest, because a lot of people don't have instant issue yet for your plastics. So if you're relying on a third party vendor to mail that card out, you definitely want it in someone's hands as soon as possible in November, when they're already thinking about shopping for Black Friday and with somewhat taking advantage of those sales, and even Columbus Day is not too early. So I would say one of the biggest key points is to make sure that you're probably launching the credit card promotion for the holidays earlier than you might expect to make sure that someone has that card, it's activated and they're comfortable using it as soon as they're ready to start thinking about holiday shopping.
Meredith Olmstead:
Yeah. The other thing is, too, to make sure you have your customers' or your members' best interests at heart when you're running these kinds of campaigns. So really you don't want to be promoting irresponsible spending around the holidays. We like to take a lot of budgeting content or content around responsible use of credit and couple that with credit card campaigns so that you can kind of help position your credit card as a low interest rate option, as one that's a responsible way of using credit during the holidays and kind of help your customers or your members not overspend during the holidays, because really you want to stay in line with your mission, and that's to help people. And so if you're trying to get people to overspend at the holidays, you're going against what you believe in and it'll come across as very inauthentic. So that's definitely another piece that you want to make sure that you're doing with credit card promotions at the holidays.
Penne VanderBush:
Absolutely. And that kind of really lends into what do you do post-holiday? Because that messaging, like say if someone didn't get your card during that time that you had that promotion, you want to be building during the holiday season, November/December, really building the next campaign to launch very quickly after holiday shopping, as early in January as possible, for balance transfers, for giving your members or customers that option of if they did use a higher rate credit card that you might be able to have a balance transfer card ready for them. And if you have a promotion around that, like a low or no intro APR, to help with that balance transfer, no fees for the balance transfer, those are really great.
Penne VanderBush:
And that helps align with that messaging that we're talking about, about people helping people, because a lot of times people do overspend during the holidays. And then when you come in as their PFI that you're their trusted institution and you're coming in right in January saying we're here for you. We have an option for you. And you might even have a special personal loan option or something like that. But a lot of the times it can just be your own credit card that offers that lower rate or that transfer. So I think people remembering to be building in December for a January launch and not just think of that credit card promotion as something that has to happen before the holiday shopping, but you can absolutely be helpful in January with that, as well.
Meredith Olmstead:
Yeah. I love that. Kind of New Year's resolution, kind of debt consolidation or transfer the balance to a lower interest rate card. It works really nicely for a January launch in a campaign. So yeah, I love that idea.
Penne VanderBush:
Yeah. And to that end, you can couple it with some really good content, talking about budgeting, talking about debt consolidation, as in general offering content around that, or even starting that 52 week savings challenge that often we see people blogging about around January and offering some resources around that. That can all be coupled in with that credit card promotion or that offer. So it's not just simply about the product, but it's offering that financial advice and those other resources around the topic as a whole.
Meredith Olmstead:
Yeah, great. Great tips. Thanks Penne. Well, if you guys are interested in more, please feel free to come by figrow.com. We've also got FI GROW Academy there where you can learn a lot about a bunch of different subjects that we've got trainings on. And we're going to continue to blog and hit record when we're talking about really important stuff. So thanks for joining us and let's make it happen.