3 Tips for Fixing Your Credit Union's Blog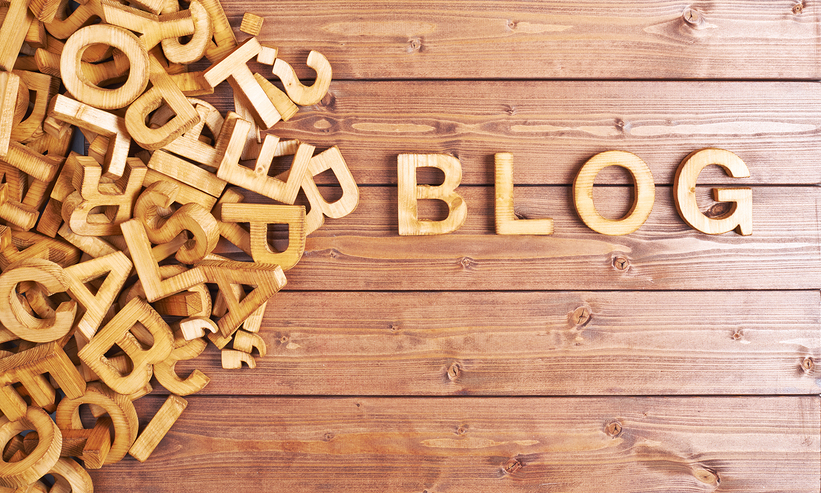 Don't Miss An Episode, Subscribe Now
If you want to better monetize your Credit Union's blog try these three easy tips:
1. Post Credit Union Blogs About More Than Just Banking or Finance!
Think about the person you are trying to target and all of the topics they might be interested in reading about. It's not all dollars and cents! Brainstorm a list of goals and challenges that this person faces and then try to share content on some of these topics in addition to the thought leadership on personal finance that you also will need to share.
2. Remember to Link to Other Internal Relevant Credit Union Blogs!
You should do this to encourage people to explore your content more fully and visit other pages on your website. Add links within the text of your blogs and consider adding a related posts plugin or widget, which would appear at the end of your blogs to suggest other content the reader might also find interesting. Here's a good introduction to this kind of plugin for WordPress blogs from WP Beginner.
---
Discover How To Win With Social Media Marketing: The Definitive Guide to Social Media Marketing for Financial Institutions

---
3. Ask Your Readers and Followers What Content They Want to Read on Your Blog.
You can do this within the body of your blogs themselves by including a call-to-action to comment below. You might also want to ask for content suggestions on your social media platforms. Most Credit Unions also have extensive member email lists. Consider including a requested content poll in your next newsletter or member email to invite feedback and then find content that your members have requested and share this on your Credit Union's blog.
Hope you found these tips helpful. You might also enjoy our blog on Handling Comments on Social Media, which is also very useful for Credit Unions when planning their digital marketing strategy.
Contact Us today for more information on how we can help your Credit Union with digital marketing.