Subscribe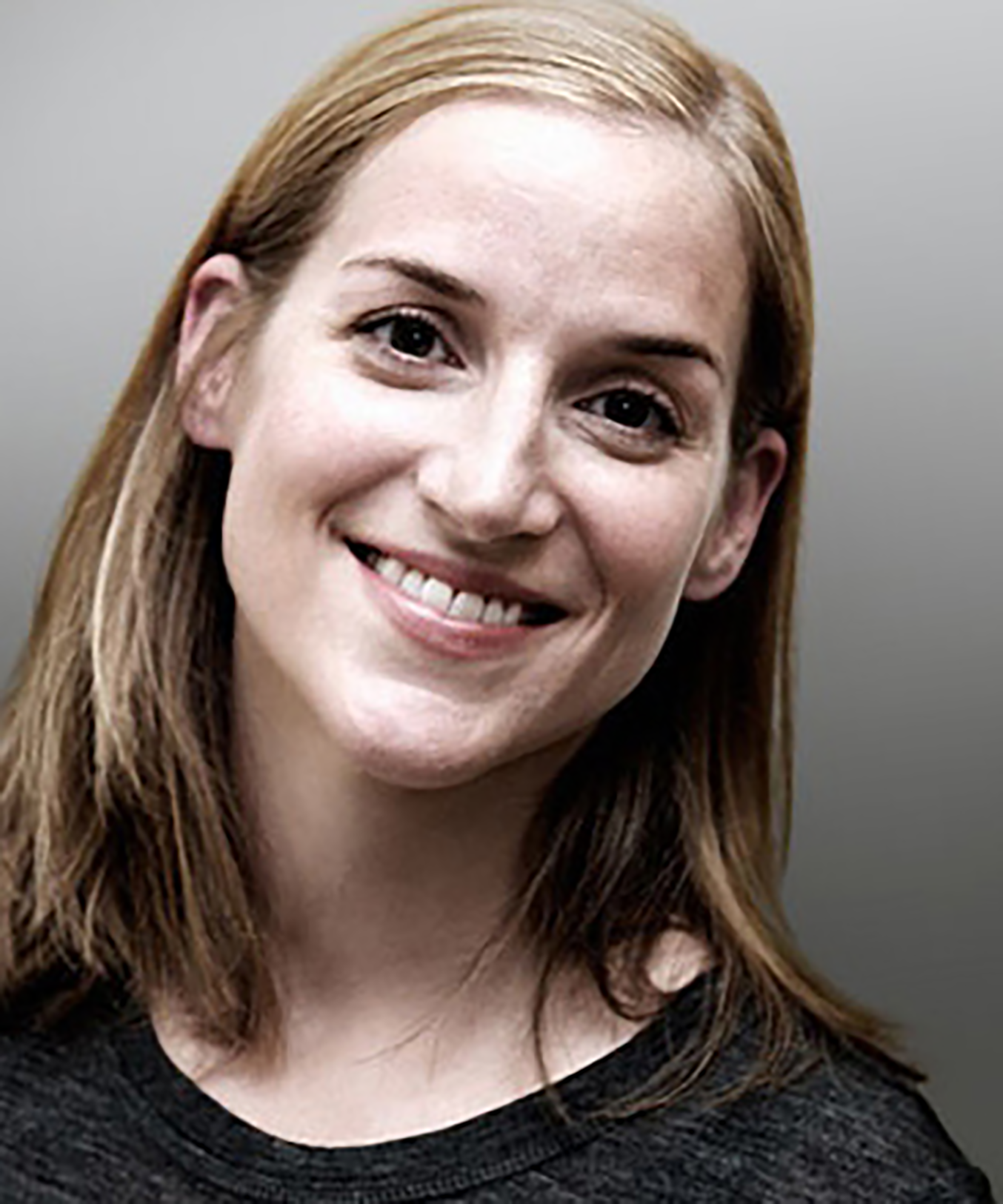 What Losing a Client Taught Us About Social Media Marketing Companies
Social Media Marketing | Marketing for Your Financial Institution | Marketing Tips
Believe it or not, sometimes LOSING a client can be the BEST thing for your business!
Last year a long-time client went through some budget challenges and they came to us and asked if we could cut our monthly fee by over 60%. Sadly I had to respond 'No,' and after two final months of service they moved on to a different social media marketing company.
Now we are a small agency so losing this client was a blow to our confidence, but we had to hold firm. In designing our monthly retainer levels of service we have estimated how many hours the various tasks take each month, and we decided we were not going to lose money, even for a great client like this one. So... after a few days of soul searching and asking ourselves why we lost them, we decided to move forward and double down on our own internal marketing. We began treating ourselves as one of our best clients.
Our staff all started doing more blogging and other content creation, and we reached out to more affiliates to network with their Credit Union clients. We also created some great downloadable pieces of content that provided expert levels of knowledge to marketers and leaders in the CU industry. And then two awesome things happened...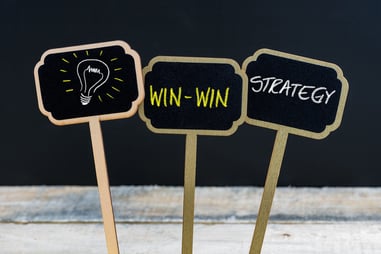 1. The Client Came Back!
After only two weeks of being gone the VP of Marketing at the Credit Union who left us started emailing and calling me. It seemed that cheaper was NOT better! Go figure! :)
She was very frustrated by the new social media marketing company. This company lacked a strategic approach and they weren't sharing content for the CU that was either useful or engaging. The new agency was not providing useful ROI reports and also provided no tie-in with the CU's email marketing campaigns. And what was even more shocking was that they had NO CLUE about effective digital and social media ad support.
When I went into the credit union's Facebook Ad account to have a look around I was appalled. The new agency was only broadly targeting ads, showing them to anyone in the entire state, with no member custom audiences or interest targeting, and they had placed the CU's entire monthly ad budget behind only ONE AD!! Very basic mistakes that told me a lot about their level of expertise.
By the second month of service the VP of Marketing at our former client was so fed-up she sent the new agency a certified letter terminating their 6-month contract based on multiple issues regarding lack of services delivered, and the CU was back with us three weeks later! Big lesson... all social media marketing companies are NOT created equal!
And the second thing that happened...
2. Our Phone Started Ringing Off the Hook!
Because we had used this slower time to begin focusing our own Inbound Marketing efforts internally we began to grow our lead list and nurture those leads down our own sales funnel! By the end of the year we had tripled our total revenue and doubled the number of retainer clients!
And even more importantly this experience validated so much about what we believe we deliver for credit unions. We customize everything for our clients and pride ourselves on the detail with which we track results. There are always going to be companies out there that are cheaper than we are, but we do a heck of a job for our credit unions, and we are proud of this work!
So.. in the end, for us, LOSING the client was a WIN-WIN! :)
Related Content: How to Create SMART Goals for Your Credit Union Growth
About Meredith Olmstead
Meredith Olmstead is the CEO and Founder of FI GROW Solutions, which provides Digital Marketing & Sales services. Since 2013 Meredith has led the FI GROW team, working exclusively with Credit Unions and Community Banks, taking staff step-by-step through the process of launching all of their Digital Marketing efforts, as well as implementing full Inbound Marketing campaigns and providing Sales Enablement training and support. Meredith recommends a very clear and measurable strategy to all of her clients, and then works with them to re-evaluate the success of these efforts on a continuing basis, all with an eye on moving toward a clear return on your online sales and marketing investment.