Subscribe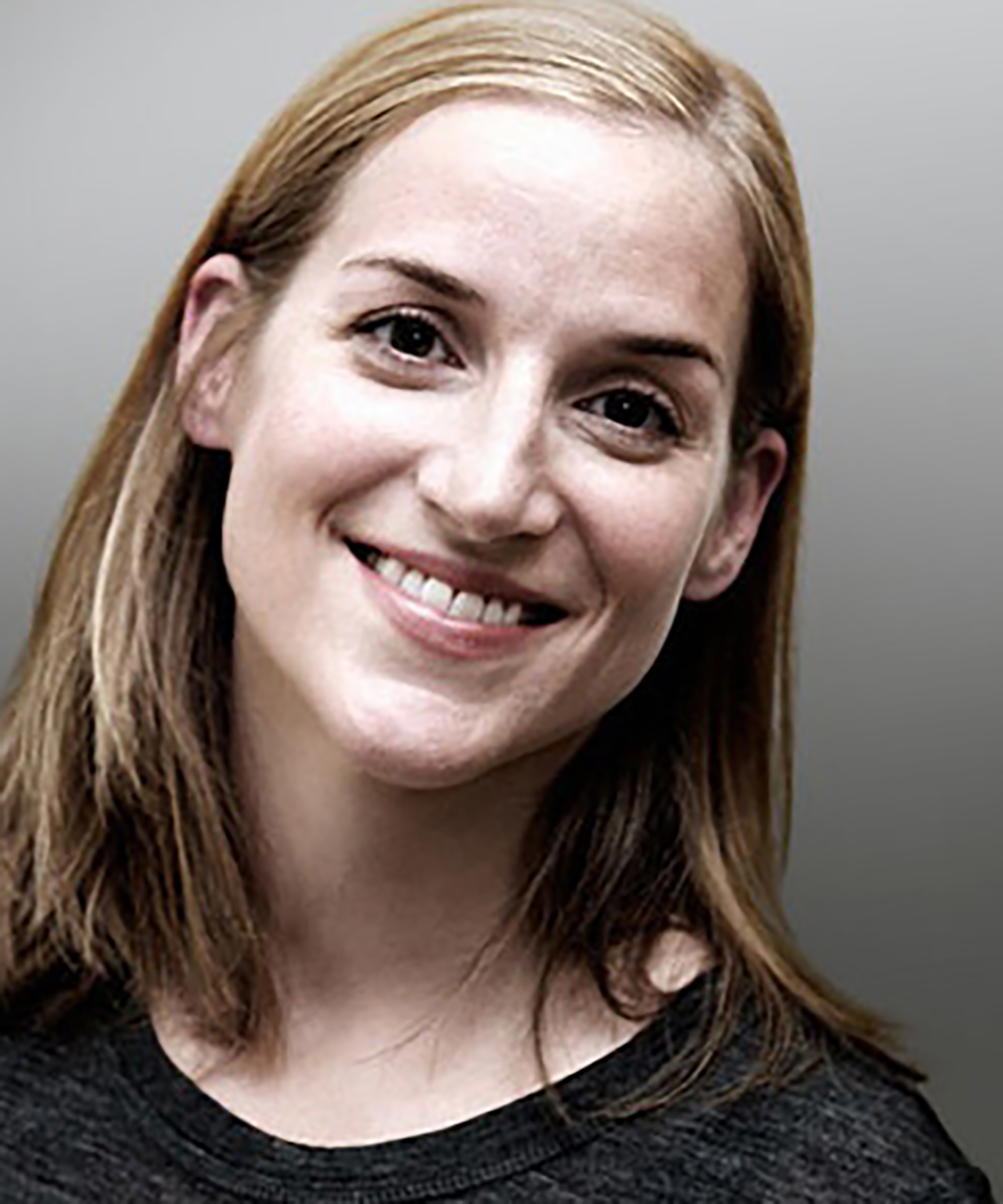 Is Your CU Website REALLY ADA Compliant?
Business Growth | Marketing for Your Financial Institution | Financial Institution News & Information | ADA Compliance
One question we've been getting A LOT lately is around an issue that our team here at Social Stairway didn't initially have a good answer for, and that is how to ensure that a credit union website is ADA compliant.
This concern has begun to gain even more traction, highlighted by the recent warning from CUNA Mutual Group. When we began researching the topic we found a wide variety of potential solutions and varying answers to how CUs were tackling the ADA compliance issue. We also asked a few clients about how they were dealing with this new compliance topic.
Some credit unions seem to be operating under the assumption that if web developers have assured them things are all good, they can just trust these developers and move forward. The problem with this is the developer may not be an expert in accessible design and he or she may have relied on a scanning tool to assess the website. Other CUs are very nervous about ADA compliance, but staff have concerns about where to start, so they have set the issue aside to deal with at a later date.
There are a few proactive credit unions who have found a great solution. They are using an independent auditing agency to assess the full extent of the CU website's content and functionality to verify it is accessible to people with disabilities and that the site complies with WCAG2.0 AA.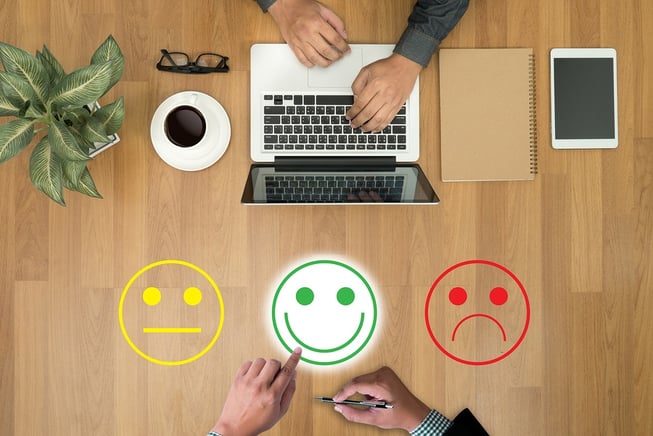 The best auditing companies will perform a live-user audit and then provide a detailed report on recommended actions and offer you on-going support and monitoring services for the future. One excellent option for CUs that we have found does live-user testing exclusively and in teams of expert accessibility technologists, half of which have a disability thus ensure manual testing by disabled individuals using assistive technologies like screen readers and braille displays. Manual testing of websites and apps is recommended by the U.S. Government. The company we found is Accessible360!
So, here's a few things to keep in mind as your credit union staff navigates this tricky Digital Compliance issue.
First, we recommend that you do NOT wait until you are forced to deal with ADA compliance through a legal order of some kind. According to some sources as many a 40% of all community banks have received a demand letter regarding ADA non-compliance, in 2017 alone! Clearly the financial services industry has become a target for attorneys looking to take advantage of ADA website compliance regulations. One needs to look no further than the large settlements and headlines on this topic.
Another reason your CU shouldn't wait until their hand is forced is that to fix a website will take some time. Once your credit union commissions an independent audit you'll know exactly what needs to be fixed and can work within your established budget and development schedule to make the required changes. If you wait until you receive a demand letter or law suit, you'll have litigation on top of a website remediation project plus of course: higher costs due to attorney's fees and the settlement amount. This is clearly not ideal.
We also recommend a company like Accessible360 because they are up-to-date on WCAG 2.0 Level AA regulations, they understand fully the current state of U.S. case law and what is actually required. They will NOT ask you to subscribe to a SaaS tool but instead assess your website and apps via live-user testing, provide a detailed and actionable audit report for your development team, train them if necessary and also collaborate with your outside agency if your site is maintained by one.
And what we think is an essential part of their service… once you have begun working with them they will provide your CU with an "Under-review by A360" badge to go up on your website, and then when you have completed your website upgrades they provide your CU with another seal from their company which will live on your website indicating you are continuously monitored by A360 and receive updated Letters of Conformance from them. This is a HUGE deterrent to any would-be plaintiff or plaintiff's attorney looking to make a quick buck.
So, we are recommending to our clients that they don't wait, but find a company like this soon and create a compliant website to help your credit union grow!
Related Post: Why Using Scanning Tools for ADA Compliance Isn't a Great Idea
About Meredith Olmstead
Meredith Olmstead is the CEO and Founder of FI GROW Solutions, which provides Digital Marketing & Sales services. Since 2013 Meredith has led the FI GROW team, working exclusively with Credit Unions and Community Banks, taking staff step-by-step through the process of launching all of their Digital Marketing efforts, as well as implementing full Inbound Marketing campaigns and providing Sales Enablement training and support. Meredith recommends a very clear and measurable strategy to all of her clients, and then works with them to re-evaluate the success of these efforts on a continuing basis, all with an eye on moving toward a clear return on your online sales and marketing investment.