Subscribe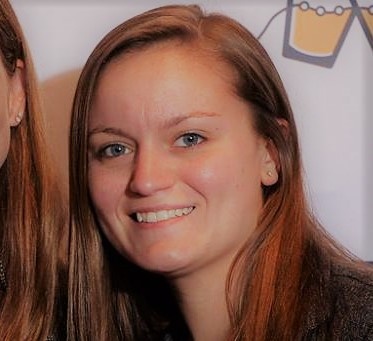 Facebook's Image Rule Has Changed - No More 20% Text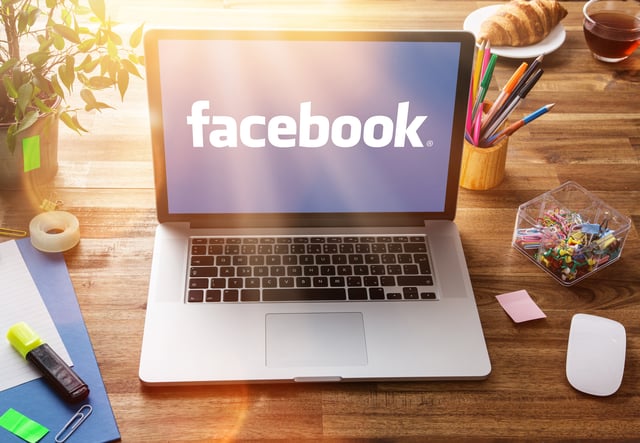 As of June 8, Facebook's image rule for ads changed. Previously, any image with more than 20% text would not be approved as an ad. Although images with less text are still preferred, Facebook now allows you to use images that would be previously disapproved.. but there's a catch...
Having the right image can make all the difference when it comes to the success of your ad campaign. Facebook had very strict rules about the amount of text in an ad image, but as of summer 2016 they have changed their ad guidelines to accept photos with more text.
Keeping the user experience in mind, they have created a system that will show images with LESS text to MORE people. They have broken ads down to 4 different types.
Image text: Little/None - This is the preferred image style.

Image Text: Low - Your ad's reach may be slightly lower

Image Text: Medium - Your ad's reach may be much lower

Image Text: High - Your ad may not run

Although Facebook still prefers less text in ad images, they are being a little more lenient with their text rule, which is a welcome change for businesses and marketers. However, to ensure maximum ad reach, include as little text as possible in the image.
And remember if you hawk your products and services too often on Facebook it's likely that users will hide your posts, which will reduce the likelihood that Facebook will ever show them any of your content again in the future. So don't do it!!
Source: Facebook Business: Guide For Using Text in Ad Images
Related: Here's the Magic Mix for Content on Credit Union Social Media
About Ida Burr
Ida is the Inbound Marketing Manager at Social Stairway, LLC, which provides Digital Marketing services to Credit Unions and Affiliates. She has been with Social Stairway since 2014 assisting Credit Union staff with their social media platforms and campaigns. Ida has experience in the banking industry as well as digital marketing, communication and content development.