Subscribe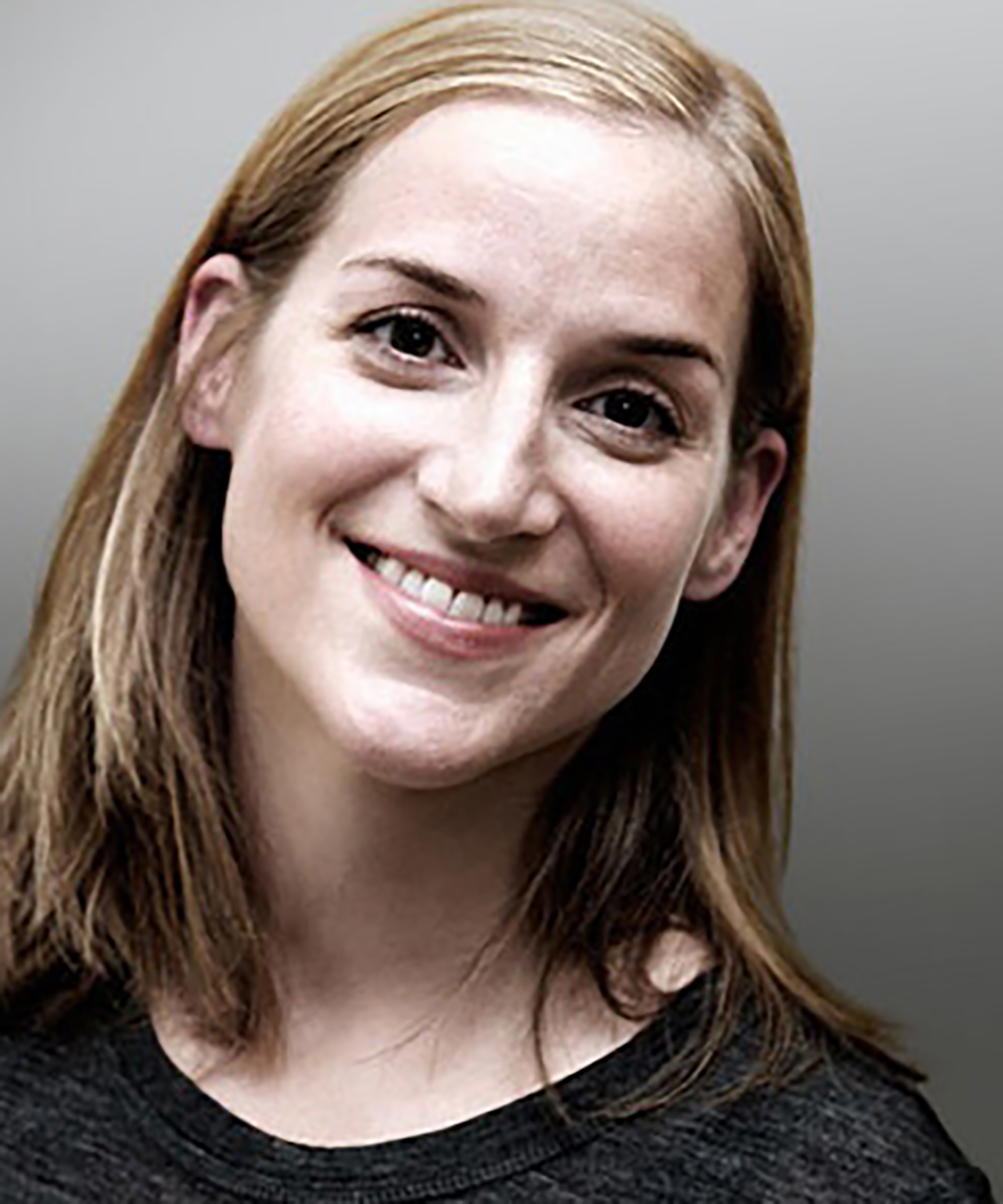 Content Marketing Services are Key to Your CU's Success! [5 Reasons]
Social Media Marketing | Marketing for Your Financial Institution | Marketing Tips | Marketing & Sales Strategy
CONTENT MARKETING - a type of marketing that involves the creation and sharing of online material (such as videos, blogs, and social media posts) that does not explicitly promote a brand but is intended to stimulate interest in its products or services.
From this definition you can likely see the value of content marketing, but the question remains... why is it important to your financial institution? Well, here are 5 reasons you might consider making content marketing services a priority for your credit union:
1. Gives People a Reason to Visit Your Credit Union Website (From Social Media or Other Linking Site)
As you build and engage an audience on other networks and websites, it's important to keep your eye on the prize. You are building relationships with people on social media, but eventually you do need to drive them to your owned-media, and that's your website. You control all the content there and thus you can better convert traffic to new members.
But users won't leave social networks for no reason, so content gives them the motivation they need to come see what you have to offer. Sharing a blog, e-book, or video is a great way to encourage people to leave social and head to your credit union website to learn more.
2. Demonstrates Your Level of Expertise in the Industry
Content is also a great way to show off what you know. If you have an expert on lending or buying a first home, interview them and create a FAQ blog. Or create a slide share of your most recent financial literacy presentation that you put on for members. There's many ways to use content to showcase your thought leadership in the financial services industry. Be creative!
3. Builds Trust with Current Members and Potential New Members
Content marketing can sell your products and services, but often it's just about being informative and useful to your readers. And there's no better way to build trust with a member then to give them great information that helps them, without any strings attached.
If your members trust you they will learn they can rely on you in times of need or when they are ready to make a significant new purchase. And when people trust and appreciate a business they do something extremely valuable, they recommend it to their friends and family! Thus, content can help encourage word of mouth marketing, which we all know is the most powerful and influential kind!
Need Help Setting Goals for Your Content Marketing? - Use This FREE Worksheet!
4. Keeps Content on Your Website Fresh, Which Helps Tremendously with SEO
Google and other search engines use complex algorithems to determine which website should be ranked highest when someone conducts a search online. One of the factors Google looks for in these calculations is "authoritative and informative content to rank first". And the Google algorithm prefers freshly updated content, so making sure your website fits into these calculations will help move your site up in search rankings.
In our content marketing services, we recommend that with blog content you should be updating your site weekly, and with more general website content you should update these pages every 6-12 months.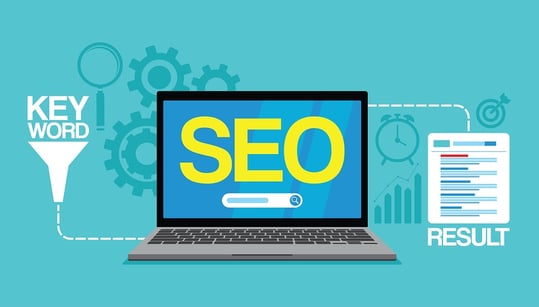 5. Builds References that Member Service Can Share with Members Should they Need Resources on a Specific Topic
So if a member is shopping for a car and comes in to a branch or applies online to get pre-approved for a loan, before heading to the dealer for a test drive, why not have a great blog on top 10 family vehicles or a check list for your test drive to also share with the member? You can create amazing content pieces that are useful to members and can also be easily shared with their friends and family.
Again this helps build trust, and helps members while also building confidence in your institution as their primary place to bank. And that's getting to the heart of the mission of your credit union!
Related Post: How to reach Potential New Credit Union Members with Content Marketing
About Meredith Olmstead
Meredith Olmstead is the CEO and Founder of FI GROW Solutions, which provides Digital Marketing & Sales services. Since 2013 Meredith has led the FI GROW team, working exclusively with Credit Unions and Community Banks, taking staff step-by-step through the process of launching all of their Digital Marketing efforts, as well as implementing full Inbound Marketing campaigns and providing Sales Enablement training and support. Meredith recommends a very clear and measurable strategy to all of her clients, and then works with them to re-evaluate the success of these efforts on a continuing basis, all with an eye on moving toward a clear return on your online sales and marketing investment.