MTC FCU Incident Highlights Need for Clear Social Media Staff Policy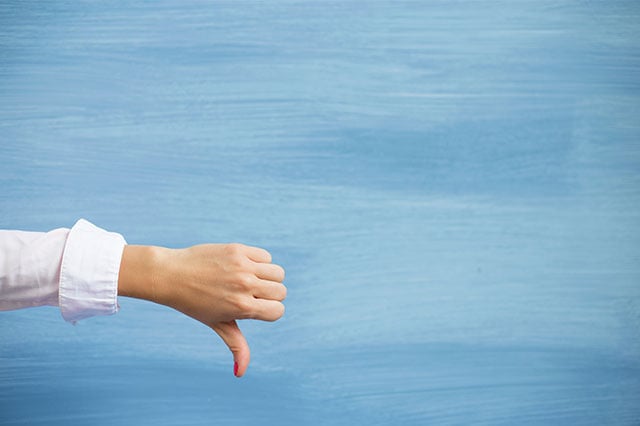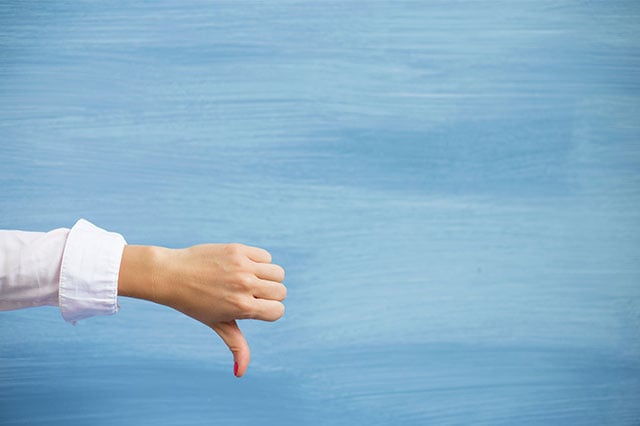 The recent incident in South Carolina with MTC Federal Credit Union further proves why every single CU needs a solid Credit Union Social Media Staff Policy.
According to CUTimes, on Monday, March 21st, an employee at the CU was fired after a questionable Facebook post was investigated and found to violate their internal Credit Union staff policies. However, these policies were not released and the employee has obtained legal cousel.
In a statement on their website, MTC said: "We are saddened about the recent Facebook post involving an employee. It is in no way reflective of MTC Federal beliefs, values or policies. Furthermore, the person responsible for posting these comments on their personal Facebook page is no longer employed with MTC Federal Credit Union."
At Social Stairway we work with many CUs in their social media staff policy development process, but we also recommend that every client have their final versions reviewed by compliance and legal prior to completion.
In our current social media staff policy template we include the following language regarding staff conduct OUTSIDE of work:
"With regard to activities OUTSIDE of work, common sense is the best guide. All employees must consider the impression they create about themselves and the credit union when they place information relating to, or identifying the business or its employees, on any electronic medium. ---- CU expects that its employees will act responsibly and exercise good judgment and the highest degree of professionalism."
But this kind of language is just a starting point; CUs may need to be a bit more specific with regard to expectations about employee conduct online, during off hours.
Whatever the employee policy, this incident does demonstrate that simply having a staff policy in place won't always keep your Credit Union from facing some challenges. It's clear that in addition to just having a signed policy, employees should also be trained on common sense kinds of scenarios and choices for online posting behavior. Perhaps with some in-person training, IN ADDITION to a clearly worded policy, these kinds of incidents would be much less likely.
We are here to help! Contact us today.