Subscribe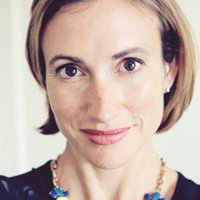 Top 3 Instagram Contest Ideas that Work Well for Credit Unions
Maybe your credit union has been on Instagram now for a few months, or maybe even a year... and you're ready to have your first successful Instagram contest! But often CU staff don't know where to start. Well, we've taken care of the guess work for you, and have identified the top 3 Instagram contests that work well for credit unions.
We've also included a list of MUST haves in any Instagram contest rules, so read on...
1. Partner with a popular local business
This is one of our favorite contests to increase your credit union's followers and also engage with your local community. Find a popular local business (that is ON Instagram already) in your city or local community, and ask them if they would like to partner with your credit union for a giveaway contest. Possibley local businesses could include a bookstore, fresh juice bar, or local coffee shop.
Assuming they agree, all you'll need to do is coordinate your giveaway with each other and announce it on your credit union's Instagram account including:
Tagging the local business
Include instructions for how to enter to win: 1. Like the photo 2. Follow <CU Name>, 3. Follow <Local Biz Name>, 4. Tag one friend per comment that you think would be interested in this giveaway (each tag is an entry - limit 5).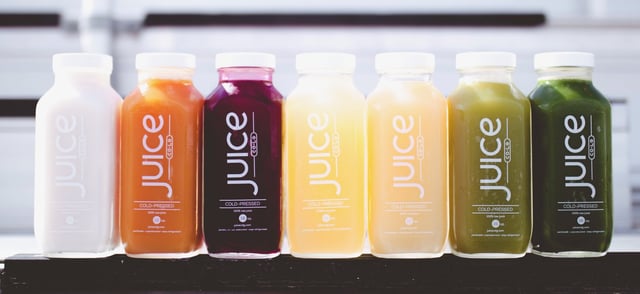 2. Comment to Win
This is probably the easiest contest for people to enter because all they need to do is answer a question or comment on a contest post to be entered to win a prize! An example would be to ask "What is your favorite summer activity in <location of your CU>?". Enter to win a $50 Visa gift card by answering this question in a comment below!
Then select a random winner the following business day and announce him/her on Instagram.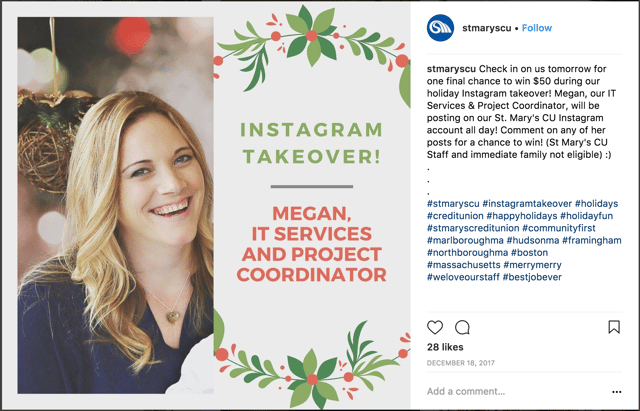 3. Photo Hashtag Contest
We all know Instagram is built on hashtags. For this kind of contest, create a hashtag that is unique to your CU's contest (i.e. #<CU>selfiecontest2018), then ask people to enter by using the hashtag in their photo entry.
At the end of the contest dates you will then just need to search for the hashtag to see all the entries, select a winner, and announce him/her on Instagram with instructions about how to claim their prize.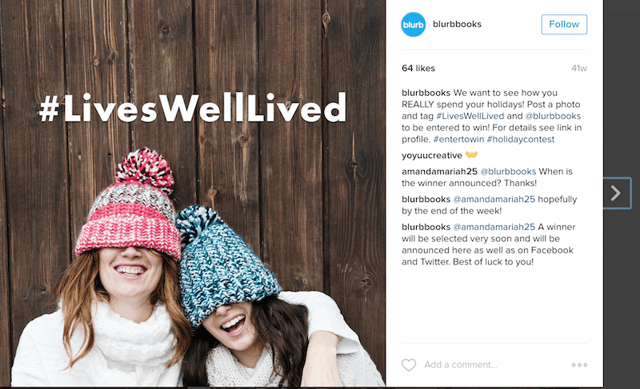 One important key ingredient to running a successful instagram contest is to make sure your contest rules are simple and straightforward. The contest also does better it it is easy for people to enter (not asking your audience to do too much to subit an entry). Just remember...keep it simple!
If you're wondering what to include for official contest rules, here's a good list to follow:
Start and end dates of contest (i.e. March 12th & 13th, 2018)
How many winners will be chosen?
When will the winners be announced and how? (i.e. March 15th, 2018, on CU Instagram account)
What will the winner receive? (i.e. $200 Visa Gift Card)

All entrants must be a US Resident.

You do not need to be a <CU Name> Credit Union Member to enter.

<CU Name> Credit Union

employees and their immediate families are not eligible to enter.

Winners will be chosen at random.

This is a <i.e. comment to win> contest.

Please DO NOT include any personal contact information in your entry post. We will provide the winner with instructions on how to claim their prize.
Instagram contests can help your CU engage new members and generate leads with serious potential to drive top-of-mind brand awareness. Please email us today if you'd like some help engaging current or potential new members for your CU!
Related Post: 4 Successful Social Media Contests for Credit Unions
About Tara Moseley
Tara Moseley is a Partner of Social Stairway, LLC, which provides Digital Marketing services to Credit Unions and Affiliates. Tara has a strong background in Project/Program Management and Technical Consulting. She has implemented large-scale projects across various industries and is also an experienced photographer, which helps tremendously when working with clients on their visual Social Media needs. As a Marketing Consultant, Tara has worked with Credit Union staff to develop and curate content. She also specializes in Instagram.