5 Reasons to Never Ignore Your Meta Descriptions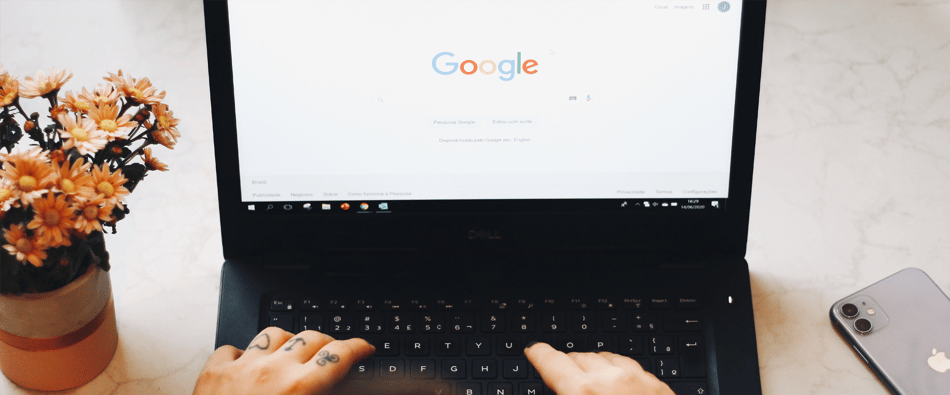 Don't Miss An Episode, Subscribe Now
It is no shock that potential members and existing customers are turning to Google for answers. As Credit Union and Bank marketers, our goal is to be the solution they find there.

With endless organic search results, what is going to make your Credit Union or Bank stand out to potential visitors? Proper technical SEO will help you rank well in organic search, but meta descriptions will be the reason you are chosen.
Here are 5 Reasons Why You Should Never Ignore Your Meta Descriptions:
1. Meta Descriptions Are Your First Impression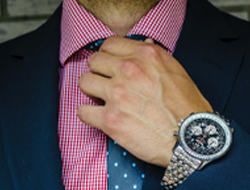 This is your chance to stand out and shine against the competition. Each website page features its own meta description, which is a short summary of the value your webpage will provide to potential website visitors. It appears under the blue link in the search results and ranges in length, but is typically around 155 characters.
Make sure to include one or two keywords you want to be recognized for. You should also be writing as if you were having a conversation with the reader. The keywords you decide to include will stand out in bold in the actual search results.
2. Meta Descriptions Can Increase Clickthrough Rates and Visits From Organic Traffic
An engaging and clear, well-written meta description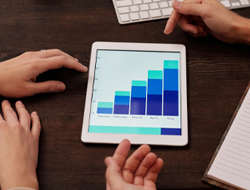 will encourage potential visitors to click your link, even over a higher ranking result. The time investment to update your current meta descriptions is well worth the payoff in higher clickthrough rates, visits from organic traffic, and potential new leads.
According to HubSpot 51% of all website traffic
comes from organic search and over 40% of revenue
is captured by organic traffic.
3. Meta Descriptions Matter for SEO
Although meta descriptions are not used directly as a ranking factor in organic search results, they do influence user behavior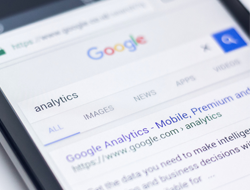 which heavily influences organic search rankings. Well written meta descriptions influence user behavior by encouraging more people to click and view the content on your website page.
When people decide that your description and link closely match what they are looking for, search engines take notice and adjust the future organic search rankings.
4. Meta Descriptions Increase Visits From Social Media
Social networks include meta descriptions when you share a link with your followers. On these platforms your current and potential members and customers have access to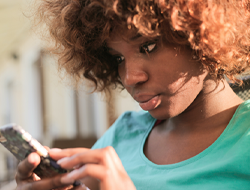 your meta descriptions to help them decide if they want to learn more about you and your potential solutions.
Make sure you provide them with enough information and unique personality to gain their attention on social. Without solid content people will simply pass your links by.
5. Detailed Meta Descriptions Help Advanced Searches
Although you want to be creative and engaging with your meta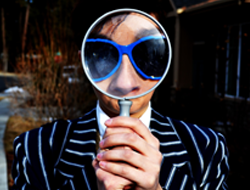 descriptions, keep in mind that advanced searches allow potential visitors to include or exclude terms they want to see or avoid. For this reason, be specific and remember that your choices will impact their results.
Proper meta descriptions and other technical SEO issues are taken very seriously by search engines and your marketing team should too. If you are unable to dedicate the time to improving your meta descriptions or overall website SEO, contact us today to find out how we can help!