work remote
drive growth
Make It Happen!
We
At FI GROW our motto is "Make It Happen" because we're not only committed to helping financial institutions grow, we're committed to supporting each other in growth too!

If the job of your dreams isn't currently available, don't fret. Submit your resume and tell us a little about yourself. Next time an opening comes up that you're a good fit for we'll reach out!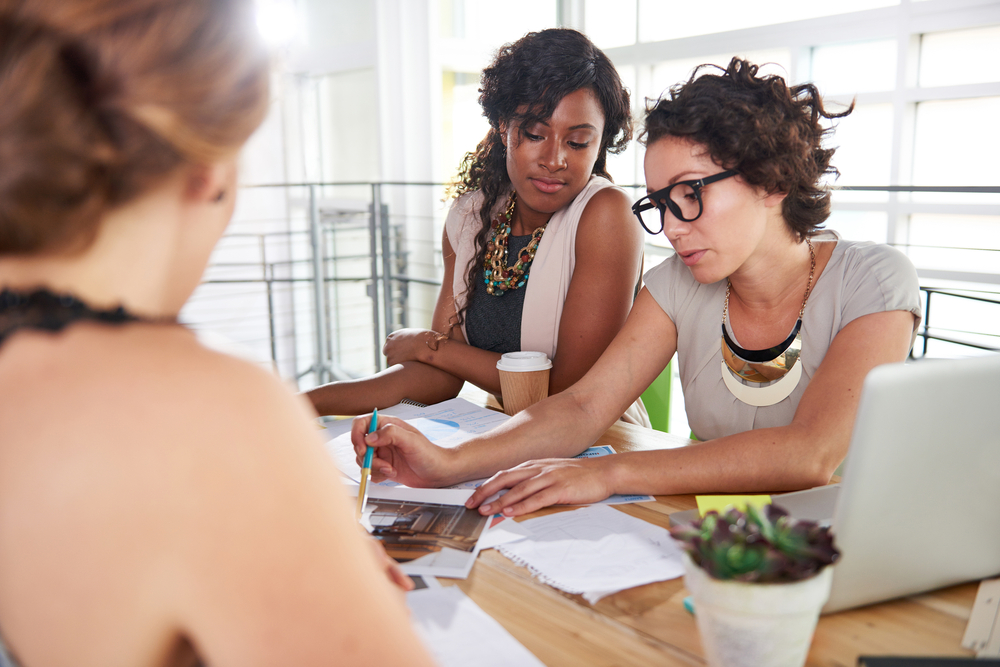 I love my job!
"I love working for FI Grow Solutions because I have finally found a true work life balance based on trust."
The flexibility is just what I needed!
FGS is a great place to continue to hone the skillsets of your role and a workplace that encourages you to learn the new skills you're interested in - even if it's not within your scope of expertise. Exemplary of our motto, we have a "Make It Happen!" approach for career growth.
Best job change ever!
"FI Grow's team atmosphere and growth mindset encourage me to learn, experiment, and contribute without judgement."
New Episodes
New From Our Podcast
The Hit Record podcast is the premier financial institution podcast. Check out our recent episodes and then subscribe to learn more about marketing, sales, growth strategies, and more!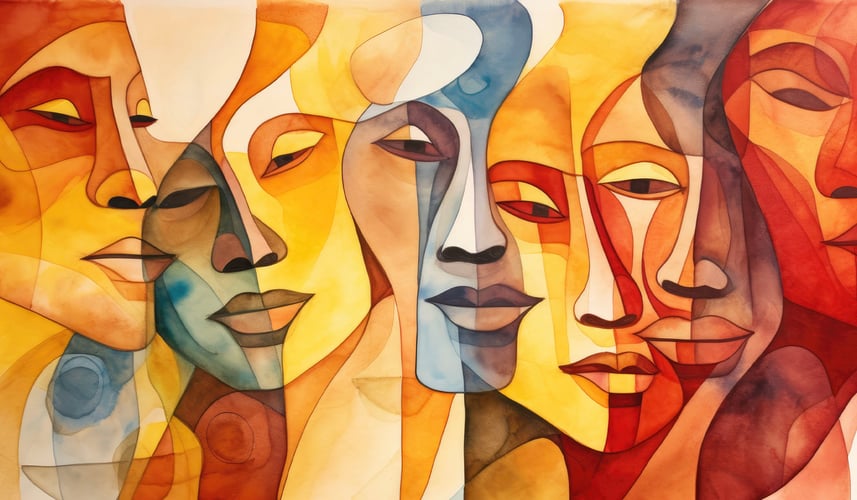 In a discussion between Meredith Olmsted, CEO of FI GROW Solutions, and Stephanie Chadwick, CEO and...