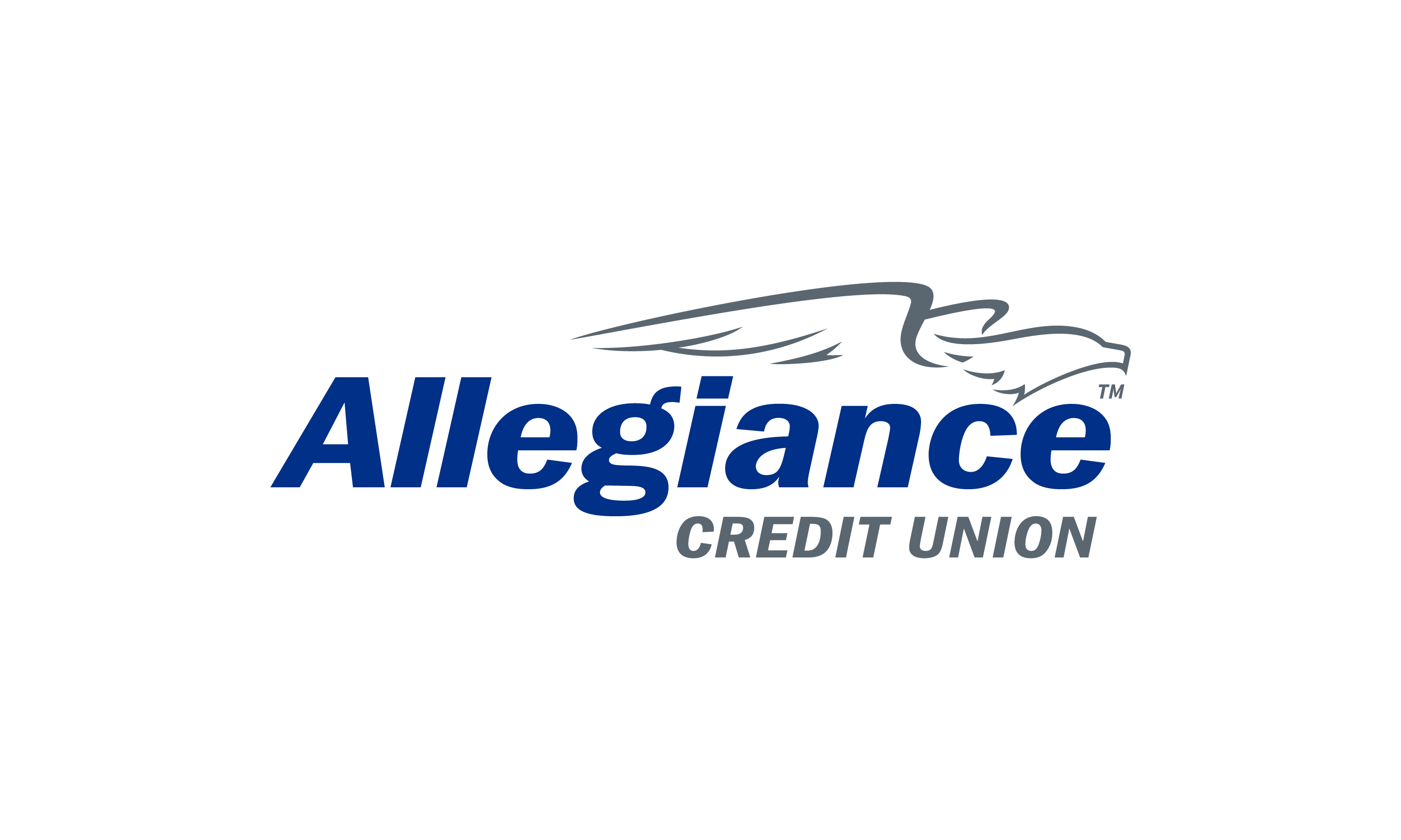 FI Type

Credit Union
Location

Oklahoma City, Oklahoma, U.S.
Objective

Second Chance Checking Campaign
Website
---
Results
765 Views

To campaign blog posts.
5.3K+ Engaged

With campaign assets.
215 Applications

For Second Chance Checking.
The Challenge
Allegiance CU wanted to target a segmented market comprised of people who had their accounts closed at another institution due to financial mishaps in their past or needed second chances when it came to jumpstart their financial journey.
As more and more reports/news came out about people facing financial distress and social limitations due to the pandemic, they decided to put a campaign together to target them and offer a helping hand.
The Goal
Attract new second chance checking members and increase current second chance checking members' awareness about other products available to them including secured credit cards and credit builder loans.
Engage community and create a fun but appropriate way to drive results for the campaign.
"Hiring FIGROW Solutions has been the best marketing decision we have made in 2020!"

- Brent Rempe, SVP/Chief Strategy Officer, Allegiance CU
---
The Case Study
Their current second chance members comprised of people who had credit score 640 or lower, the average age of the members with a second chance checking was 39 years old, and are of various professions and lifestyles. Since the average age of the target audience was younger, the campaign theme was playing off of "Fashion Comebacks" and how they are debatable but "Financial Comeback" is evergreen!
Since not all financial institutions offer second chance checking, it was a way for them to offer and create awareness of this product to this segmented market. We put together a lighthearted campaign to use employees in the marketing collateral and reach out to this group through targeted content strategy and inbound marketing tactics. The campaign theme was "Some comebacks are debatable, your finances aren't". In the visual of the campaign collateral, we used employees to dress up using their favorite fashion styles that have made a comeback right now and asked people to vote on the comebacks they like and dislike on social ads. With this lighthearted campaign we played on nostalgia and people's personal preference when it came to fashion comebacks and shared how fashion comebacks may be debatable, but financial comebacks are not.
The results were amazing during the campaign! Since the campaign ran a couple of months into the pandemic in September 2020, people engaged with the fashion votes, and the message of financial comeback drove home. There were over 5,000 contacts engaged and over 46second chance product signups and 151 general checking signups!
Social Ads: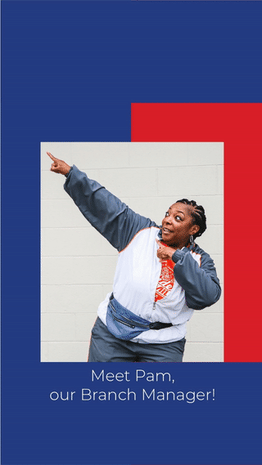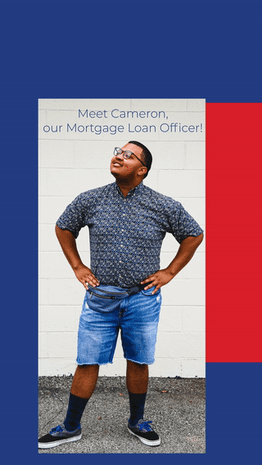 Social Ads Results:


Content Image Calls to Action (CTA):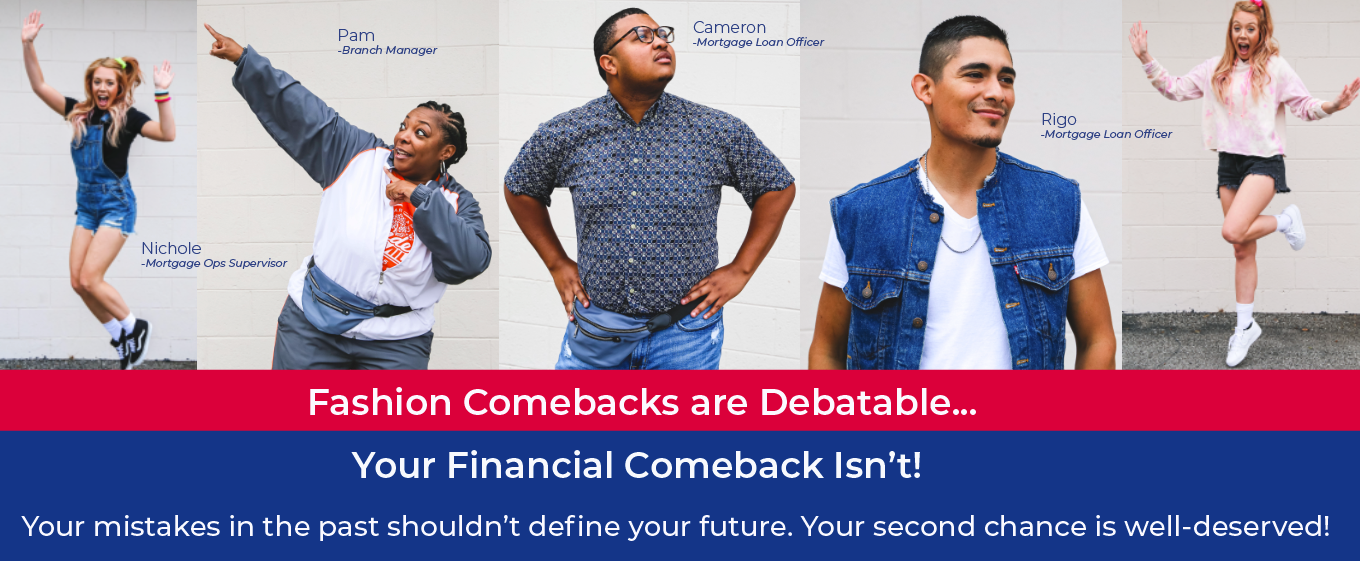 ---



Learn more about how we can help your team drive similar results! Click below to get in touch.
SHARE THIS CASE STUDY: