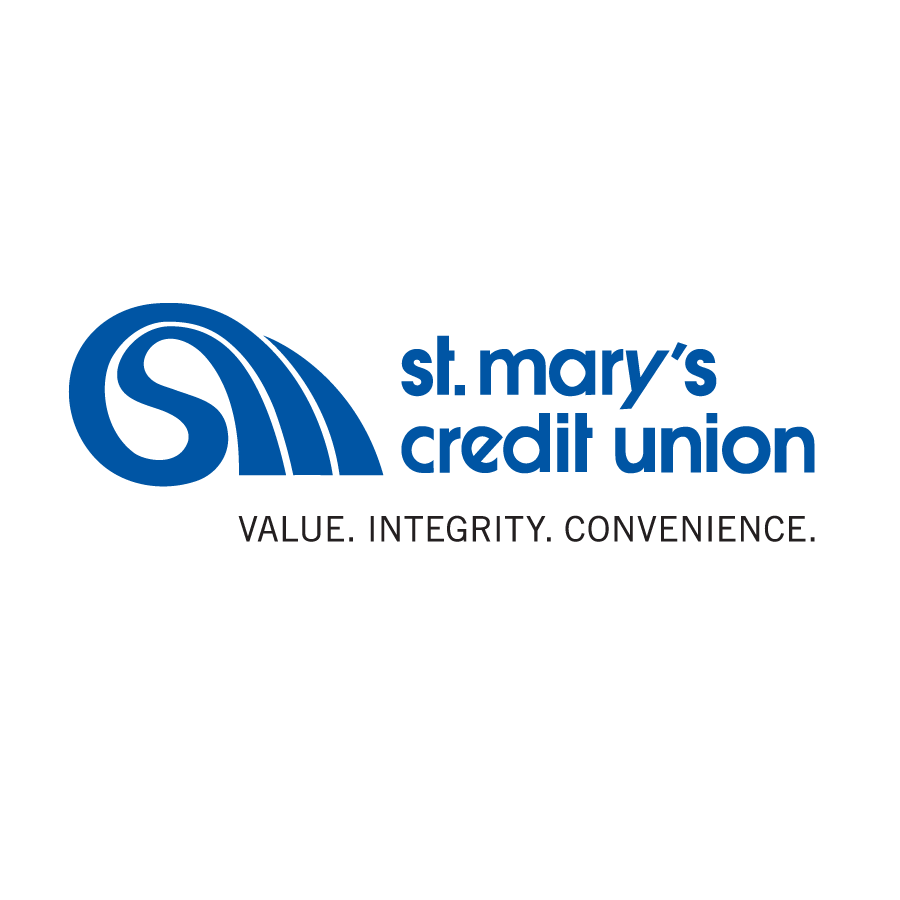 FI Type

Credit Union
Location

Marlborough, Massachusetts, U.S.
Objective

New Sales Leads
Website
---
Results
20K Engagements

From members online.
20% Increase

In Facebook engagements.
817 New Leads

From exsisting members.
The Challenge
With Declining Branch Traffic, St. Mary's CU Wanted to Find New Ways to Reach Engagement with Members and Potential New Members
St. Mary's Wanted to do a Better Job of Connecting Marketing Efforts to Revenue Growth Goals and Results
With Plenty of Local and National Competition, St. Mary's was Looking for Ways to Retain Market Share and Possibly Grow into New Surrounding Towns
The Goal
Increase Online Engagement with Confirmed CU Members
Drive traffic to Revenue Generating Pages on the CU Website & then Track Growth Impacts

Train & Empower Internal Staff with the Know-How to Move Forward on their Own

Build Brand Awareness Ahead of Opening a New Branch





The Result
During the First Quarter of 2015 we were able to drive over 500 qualified leads to download a Budgeting e-Book designed to benefit St. Mary's CU members and potential new members.
From this list 55 members or potential new members were identified for follow ups by member service to discuss new products or services.
We continued to build on this success with two more inbound campaigns, one targeting small business loans and core business deposits and one promoting a new relationship checking product, which incentivizes members to do more banking with the CU.
In 2017 alone our social media and email marketing campaigns drove 20k engagements with confirmed members via social media and sent 217 sales qualified leads to member service for follow up while continuing to nurture over 600 more new leads with marketing follow up.
"We are thoroughly pleased with the work that Meredith and her team at FI Grow Solutions have done for us. The dedication, knowledge and enthusiasm that they bring to the table is truly unique. We feel as though they have really become "one of us" in the sense that they are committed to learning and knowing our credit union from the inside out. This has translated into building a social media strategy that is tailored to us and our needs."

- Chantal S., Marketing Manager, St. Mary's CU
---
The Case Study
Our services for St. Mary's are ongoing and we began working with the CU in the Spring of 2015 to help existing staff create a full marketing strategy and fully optimize their company social media platforms and daily posting efforts. We trained key marketing personnel in social media best practice and helped devise and implement their internal and public policies, procedures, and response plans. Social Stairway staff supplement St. Mary's daily/weekly posting needs and also provide them with monthly analytics and ROI reports for Board review. The results below have been achieved with a monthly budget of only $600-$800 for Facebook Ads and $200-$300 for LinkedIn Ads.
Specific target audience results for 2015: Targeting Small Business Owners, Youth (ages 18-25) & Parents of Youth, and Members.
We are currently implementing an extensive HubSpot email automation and Inbound marketing campaign for St. Mary's to better connect leads from social media and web traffic to actual new member applications and loan product conversions at the credit union.



Social Media Results:
Facebook Reach & Engagement has increased dramatically with our assistance. Overall reach has benefited from ad support as well as the natural boost to organic reach you get when users are positively engaged with other content. Overall, weekly engagement for the CU hovers around 20% which is truly remarkable for a financial institution!
---
You can do this for your Financial Institution as well, and we can help!
Our Assessment and 24-Month Roadmap will give you everything you need to implement full email nurture and lead capture services in addition to social media and digital marketing strategy and support. Then you can choose to implement this plan yourself or we can help! Email us today to discuss, or visit our What We Offer Page to learn more about working with our team!
SHARE THIS CASE STUDY: